About Us
Giới thiệu về Lanatour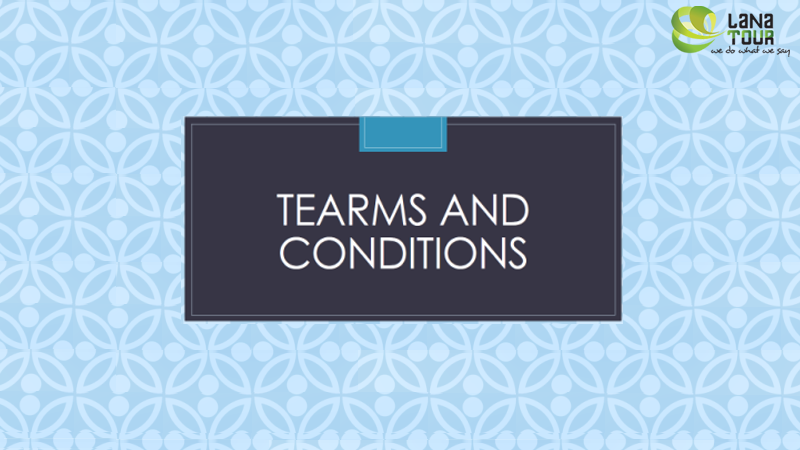 Terms and Conditions
The terms and conditions described below are an integral part of any contract for services concluded between a client, person or entity (commonly referred to below as the "Customer") and, (hereinafter referred to as "Lana Tour"). The conclusion by the customer of a contract, whether written or oral, with Lana Tour implies that the customer has read, understood and voluntarily acceded to these terms and conditions of sale. Partnership contracts between Lana Tour agency and foreign travel agency are subject, meanwhile, to special conditions negotiated and agreed between the parties.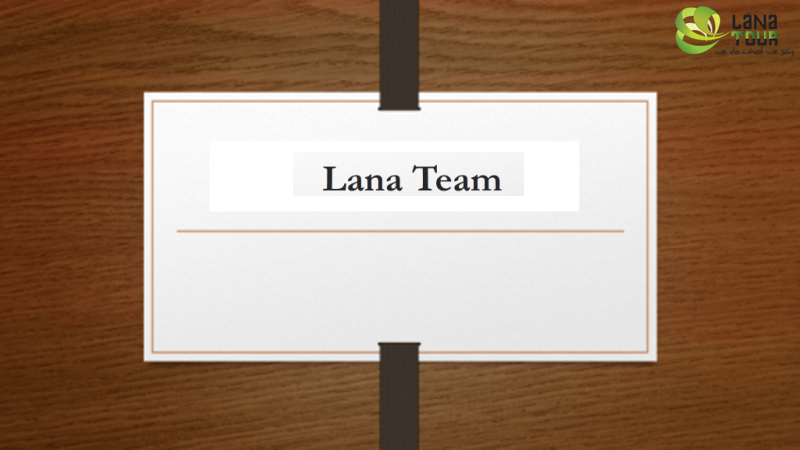 Lana Team
Lana Tour is leaded by a young, dynamic and professional team who have worked in the travel industry for over 8 years. Working with us, you will certainly get two following comments: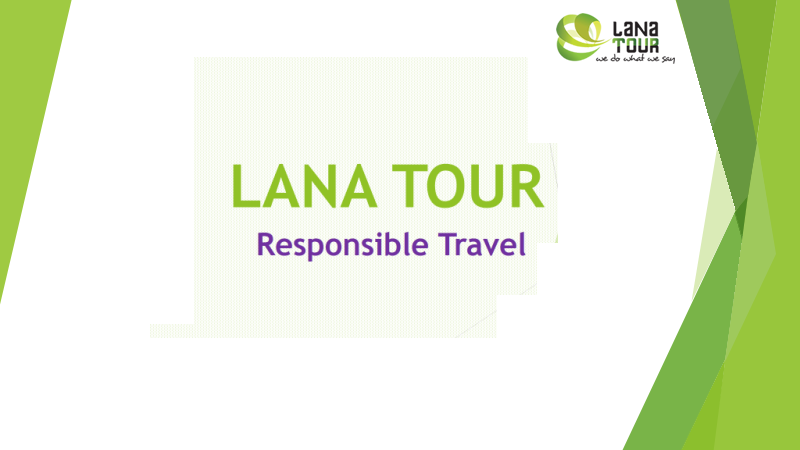 Responsible Travel
For Lana Tour, Responsible Travel is returning good values the community through specific actions of yours and ours: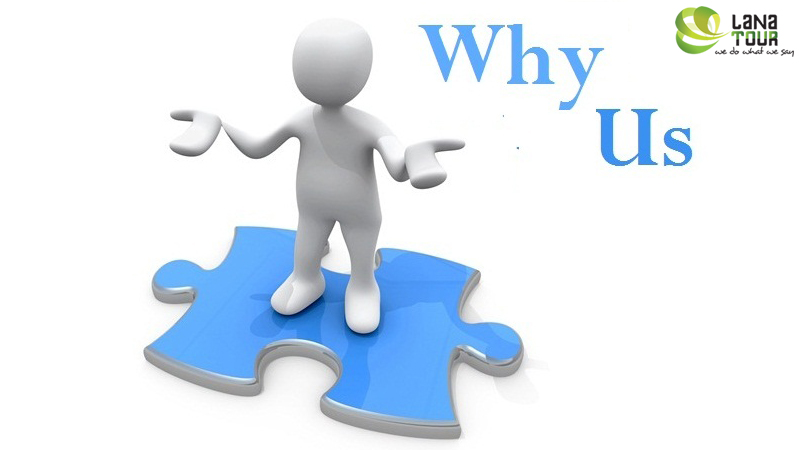 Why Choose Us
Prepare your stay in Vietnam, Laos and Cambodia is not always easy. Indeed it is sometimes difficult to trust on a local agency who is at the other end of the world. For the perfect trip, it is essential to ensure the reliability of the travel agency you selected. With Lana Tour you can find many reasons of your choice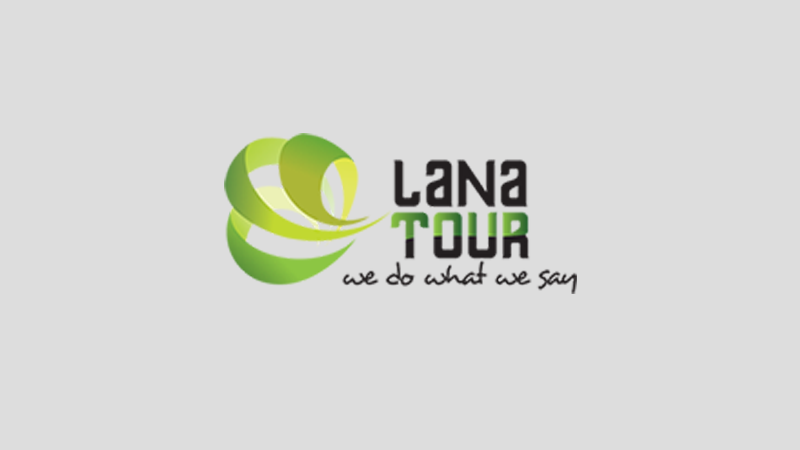 About Lana Tour
Lana Tour is licensed travel agency in Viet Nam. We mainly organize the trips with private guide and driver. These trips tailored to your preferences allow you to discover the country at your own rhythm and enjoy a high quality trip, far from standardized products that you can find everywhere.
Promotion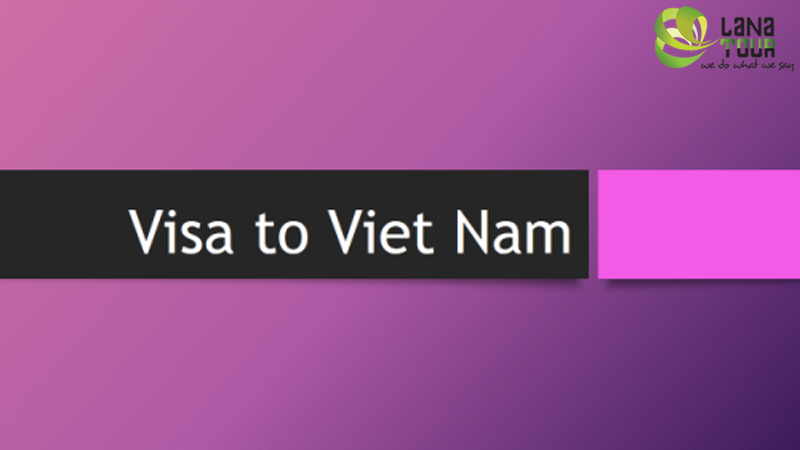 Free Visa Upon Arrival Letter
Are you going to Viet Nam next months? Don't you know how to get the visa? Don't worry about that because we can take care of this. Only one thing you have to do is sending us your copy of your passerport.
The Best Offer for Family
An idea circuit from North to South Vietnam through its beautiful sights, with a moderate rythm, the variety of activities for children, good accommodation for family.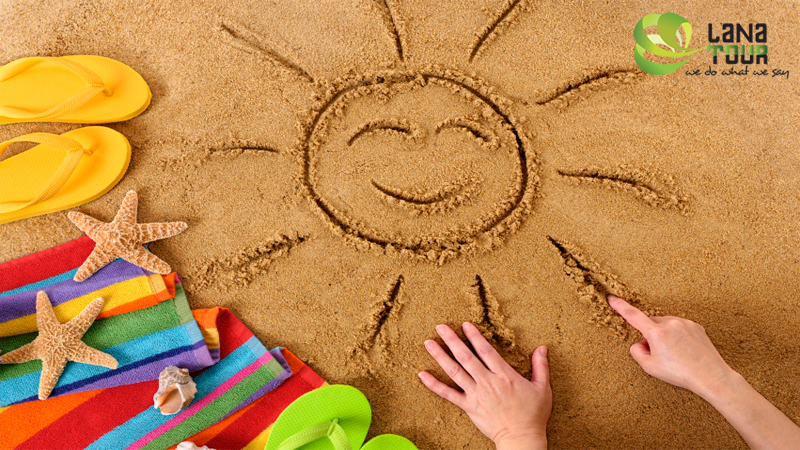 Summer Promotion
Summer is a great time to travel, to enjoy the beautiful beach but traveling with many attractive offres is a great thing even better. Please see below our special promotion for your summer trip