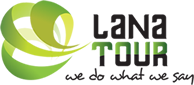 Phong Nha – Ke Bang


Located north of Hue, the National Park Phong Nha - Ke Bang is recognized as World Heritage by UNESCO in 2003 as the site " has an impressive amount of evidence in the history of the Earth, but it is of considerable importance to improve our knowledge of the geological geomorphic history, and geochronology of the region "( Unesco ).

Part of the oldest karst area in Asia( with roots going back over 400 million years ago), this vast karst landscape offers a complex of many spectacular caves and underground rivers extending tens of kilometers. This extraordinary network of tunnels is currently being explored .

Park Phong Nha - Ke Bang is also largely covered by tropical forests, with a high level debiodiversité with many rare species, From ecotourism programs can be implemented. It is also in this region that the Chut ethnic groups live( including tribes Sach, May, Ruc, Arem) that have the smaller numbers of countries .

How to get there :

By road from Hue 190 km north of Dong Hoi, plus 50 km north - west to the town of Son Trach; From there, crossing by boat (30 minutes) on the Son River.

Opportunity to join Dong Hoi by the night train ( from Hanoi in the evening , arriving the next day at 6am). Vietnam Airlines also offers three weekly flights between Hanoi / Ho Chi Minh City and Dong Hoi .
Promotion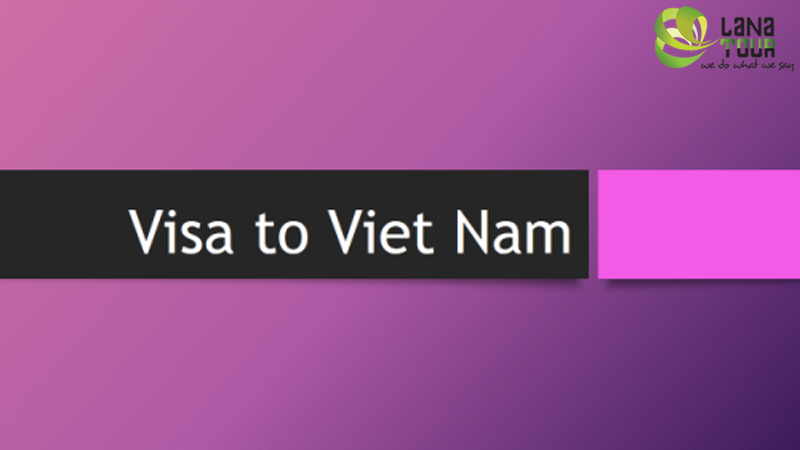 Free Visa Upon Arrival Letter
Are you going to Viet Nam next months? Don't you know how to get the visa? Don't worry about that because we can take care of this. Only one thing you have to do is sending us your copy of your passerport.
The Best Offer for Family
An idea circuit from North to South Vietnam through its beautiful sights, with a moderate rythm, the variety of activities for children, good accommodation for family.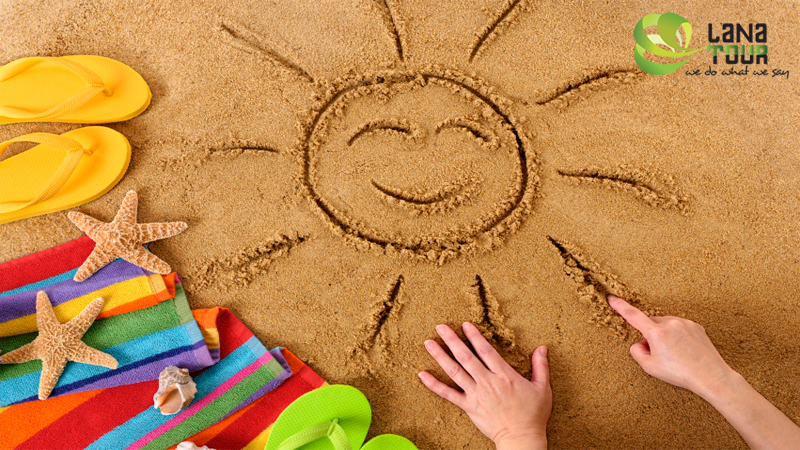 Summer Promotion
Summer is a great time to travel, to enjoy the beautiful beach but traveling with many attractive offres is a great thing even better. Please see below our special promotion for your summer trip