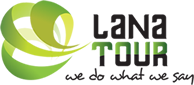 Buon Me Thuot


186,600 inhabitants - 45 altutude meter
Capital of Dak Lak, Buon Ma Thuot is the largest city in the highlands. She has prosperitythanks to its vast coffee plantations and to the activity that follows. The area is mainly inhabited by mountain tribes.

Ethnographic Museum
The province of Dac Lac features thirty ethnic minorities, which is devoted to the ethnography museum of the city.
Besides traditional costumes and photographic collections are exhibited everyday objects and musical instruments, agricultural tools, bows and arrows, looms.

Museum of the Revolution
The museum traces the events of the National Revolution.

Victory Monument
The Battle of Buon Ma Thuot is one of the last major battles of Vietnam, delivered from 3 to 18 March 1975. The Victory Monument was erected on the square in memory of 10 March 1975, the date of the liberation of Buon Ma Thuot .

Lak Lake
The largest natural body of water in the central highlands, Lak Lake (Ho Lak) covers 700 hectares in the rainy season, shrinking in the dry season to 400 hectares surrounded by rice paddies. While there are pockets of tourist development, it's nowhere near as orchestrated as Ban Don Village near Yok Don National Park.

Things to see and to do:
- Trekking & Camping in Yok Don
- Elephant ride at Ban Don
- Elephant ride at Lak lake
- Dug-out canoe ride in Lak lake
- Dray Sap & Dray Nur waterfall
- Daily activities in ethnic village
Promotion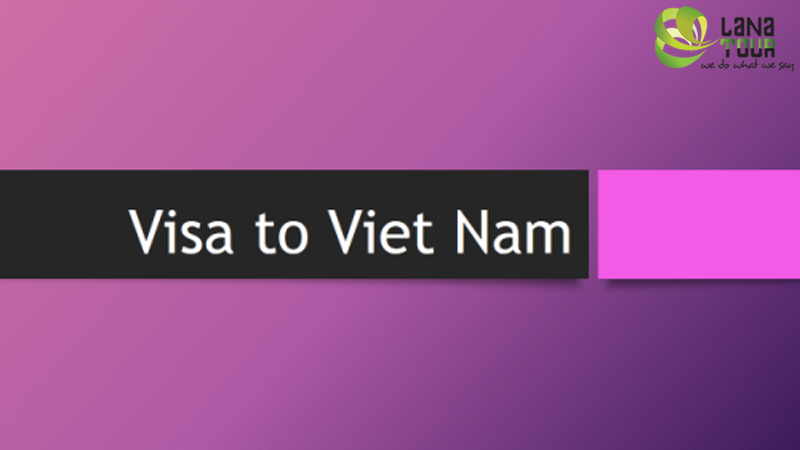 Free Visa Upon Arrival Letter
Are you going to Viet Nam next months? Don't you know how to get the visa? Don't worry about that because we can take care of this. Only one thing you have to do is sending us your copy of your passerport.
The Best Offer for Family
An idea circuit from North to South Vietnam through its beautiful sights, with a moderate rythm, the variety of activities for children, good accommodation for family.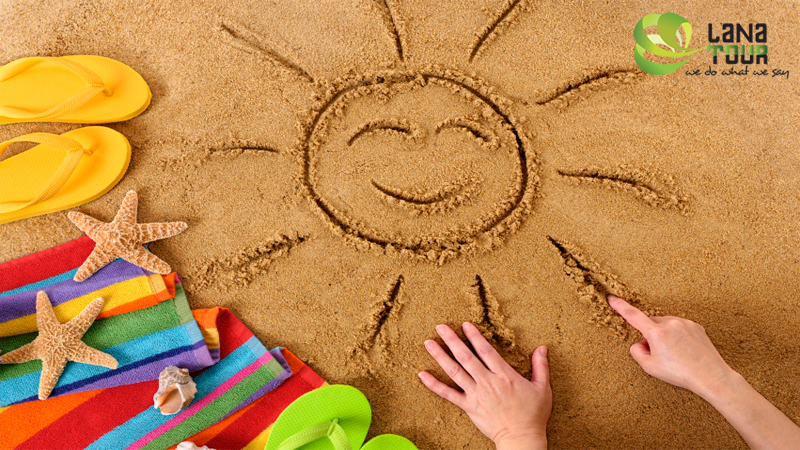 Summer Promotion
Summer is a great time to travel, to enjoy the beautiful beach but traveling with many attractive offres is a great thing even better. Please see below our special promotion for your summer trip