Various
Useful Address
Police Services
Police Emergency: 191
Police Vientiane: +856 21 21 27 06
Tourist Police: +856 21 24 36 47
Emerrgency services
Firefighters: 190
French medical center: +856 21 21 41 50
Alliance International Medical Centre in Vientiane: +856 21 513095 (for routine care)
Antenna Bangkok Hospital in Luang Prabang: 856 20 2864 1240, +856 20 2864 1248 or +856 30 200 9379
Hospital Aek Udon Thani (Thailand) for emergencies: + 66 42 34 25 55 or +66 42 34 October 33
Electricity
The current is 220 volts and plugs are French or American type, often accepting the plugs of these two standards. If necessary, you can find adapters on the market.
The main source of income is hydropower Laos, especially exported to Thailand and Vietnam (and also China). Paradoxically, one third of the territory is not yet electrified! If Vientiane and major cities are properly fed all year round with electric current, it does not hold true in some remote areas and power outages are frequent. Where the electricity comes from generators, the production is only a few hours of dusk to 22h. Think always have a front or a flashlight on you.
Time Zone
When midnight Greenwich Mean Time (GMT), it is 7am in Laos. What makes 6am shift ahead of Paris in winter time and summer time 5h. There is no gap between Laos, Cambodia, Vietnam and Thailand.
Nightlife in Laos.
No way you should go to Laos if you need to enjoy a lot of entertainment and nightlife. In Vientiane, outside cafes close by 10.30 PM. There are some probably expensive discos in the big hotels. Luang Prabang likewise has no nightlife. I understand there are some seedy massage places (not the red cross one). Some hotels feature traditional dancing shows in the evening with dinner etc. It is possible to receive CNN in Vientiane. I remember watching BBC World in Luang Prabang. Otherwise, maybe you have not read a book in awhile, well, Laos is the place to pick up the habit. Having a beer in the evening at one of the outdoor restaurants or cafes in Vientiane or Luang Prabang, and just watch people go by, is not too bad either.
Dangers.
While you should be careful, being always regarded as rich in a country of very poor people, I would think you can safely travel in Laos. However, keep track of news. While it is calm at the moment, in the last few years there have been some minor terrorist bombings reported. These are reportedly targeted at the government, but sometimes public places like the Central Fountain and Asian Pavillion hotel, have been the target.
Promotion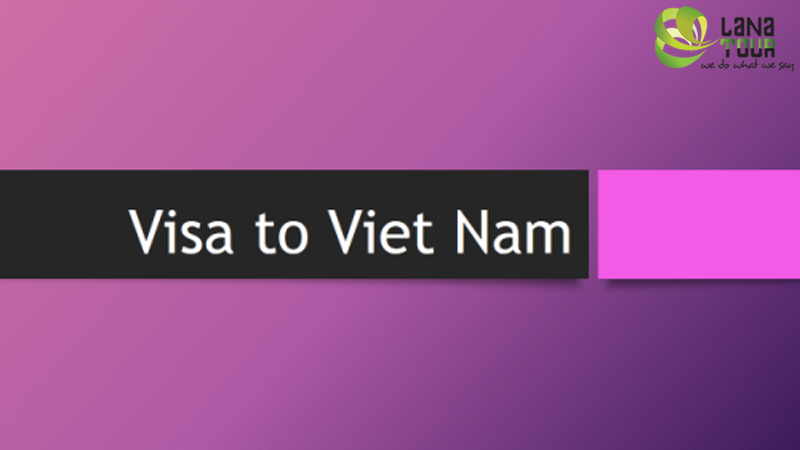 Free Visa Upon Arrival Letter
Are you going to Viet Nam next months? Don't you know how to get the visa? Don't worry about that because we can take care of this. Only one thing you have to do is sending us your copy of your passerport.
The Best Offer for Family
An idea circuit from North to South Vietnam through its beautiful sights, with a moderate rythm, the variety of activities for children, good accommodation for family.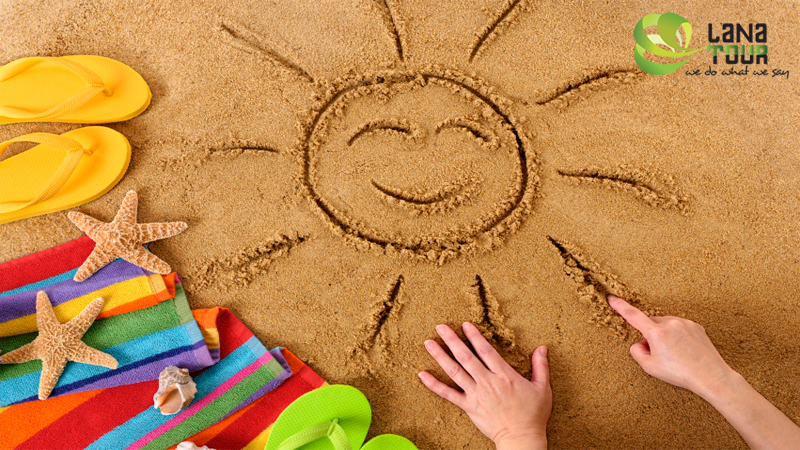 Summer Promotion
Summer is a great time to travel, to enjoy the beautiful beach but traveling with many attractive offres is a great thing even better. Please see below our special promotion for your summer trip