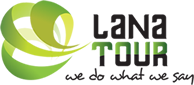 Money and tips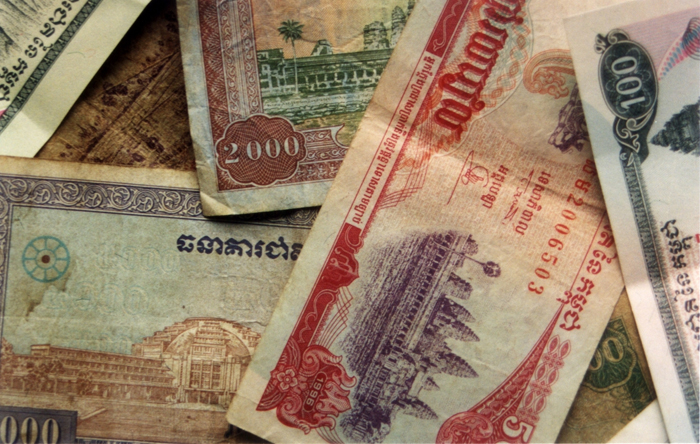 Cambodian currency is called Riel. But you'll have no trouble using the U.S. dollar for everyday purchases, whether in restaurants or shops. Traders make you small change in Riels.
The Euro may also be used, but small cuts in the greenback are more easily deal.
In big cities, including Phnom Penh and Siem Reap, the ATMs are available and directly deliver dollars in good rate. This is the most convenient way to change.
Payment by credit card is accepted in major hotels and luxury boutiques, subject to levy an additional fee (around 3%). The Visa Card is best known as Master Card.
Tipping is not required or included in the price of the trip. They are recommended and will vary according to the traveler budget and the level of satisfaction of the services provided.
It is advisable not to give too small tips. It is better to give nothing than give a sum too small, which may offend.
According to usage, tips are generally given in the guide and driver. To guide, to provide between 5 and 8 USD per day per traveler, if you are happy with his services. If your group consists of several participants (6 or more), each traveler can give from 3 to 5 usd. Tip for the driver is usually less important than for the guide.
Promotion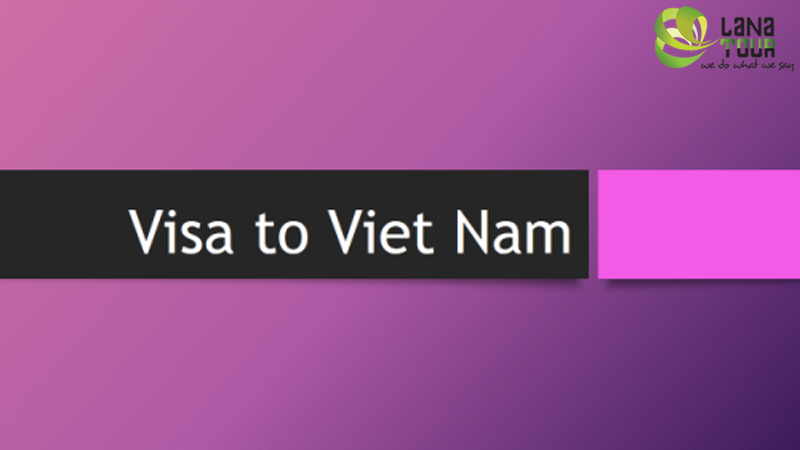 Free Visa Upon Arrival Letter
Are you going to Viet Nam next months? Don't you know how to get the visa? Don't worry about that because we can take care of this. Only one thing you have to do is sending us your copy of your passerport.
The Best Offer for Family
An idea circuit from North to South Vietnam through its beautiful sights, with a moderate rythm, the variety of activities for children, good accommodation for family.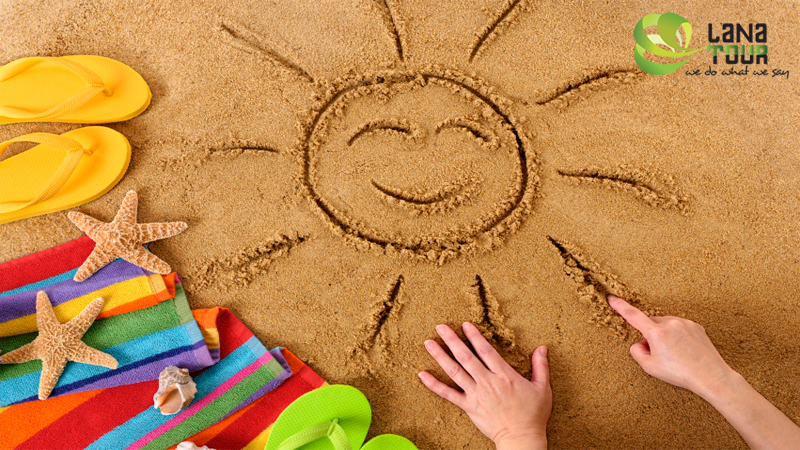 Summer Promotion
Summer is a great time to travel, to enjoy the beautiful beach but traveling with many attractive offres is a great thing even better. Please see below our special promotion for your summer trip