Travel insurance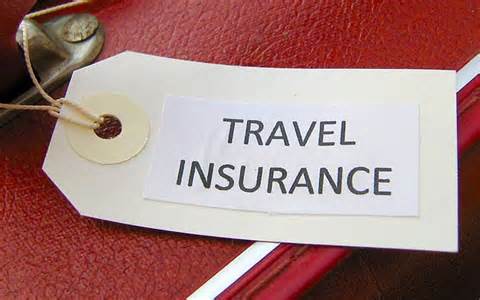 It is essential to take out health insurance for reimbursement of medical expenses incurred abroad (rates charged by private structures are high) and the costs of a possible repatriation. Insurance covering cancellation fees, baggage loss is also recommended. All these guarantees can be provided to you by an international insurance that will ensure effective coverage abroad and you will leave with confidence.

If you are registered to the French Social Security and a mutual complementary, you are likely already covered by international medical assistance. But carefully check the validity and scope of this coverage before departure (ceiling support, exclusions, and terms of repatriation...), especially if you intend to practice certain types of activities (diving, motorcycle ...). In all cases, it will be difficult to enforce your rights to Social Security out of the Schengen area, and you will be required to advance your medical expenses before getting any refund of social security in case of hospitalization. Instead, some travel insurance take care of your hospitalization expenses directly, without having to move anything.

Bring your membership card and contact your insurer. This will greatly simplify things if needed.

Travel insurance coupled with an international credit card depends on the bank underwritten by police. They are not automatic. Some only work if you set your ticket with a credit card and they usually cover the ticket holder. Moreover, it is common that the protection offered by these cards is subject to deductibles that can make less consistent than if you had purchased insurance international travel reimbursements.

Most insurance companies offer a few dollars for travel, temporary and sufficient insurance.
Please be aware that unless a serious accident, you will advance the payment of your medical care and medicines that you would buy. It is imperative to keep supporting to allow reimbursement of expenses: fees, prescriptions, ambulance bills or hospitalization.

You can find comparative international insurance, insurance examples expatriates and travel insurance by filling you with Mondassur, an insurance broker specializing in international mobility.
Promotion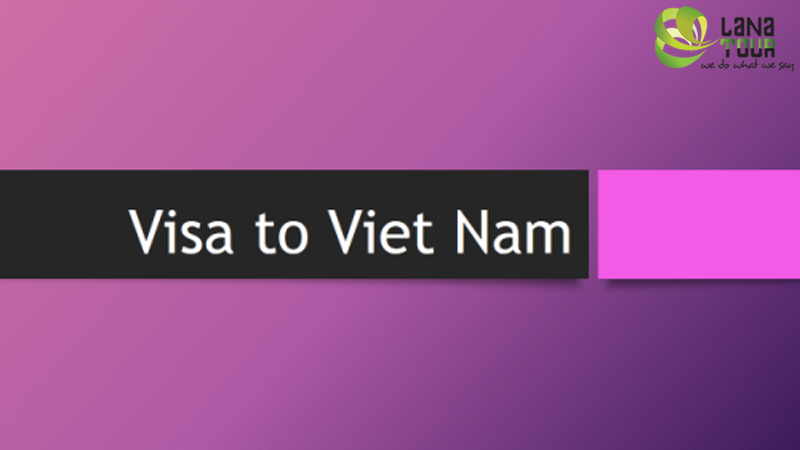 Free Visa Upon Arrival Letter
Are you going to Viet Nam next months? Don't you know how to get the visa? Don't worry about that because we can take care of this. Only one thing you have to do is sending us your copy of your passerport.
The Best Offer for Family
An idea circuit from North to South Vietnam through its beautiful sights, with a moderate rythm, the variety of activities for children, good accommodation for family.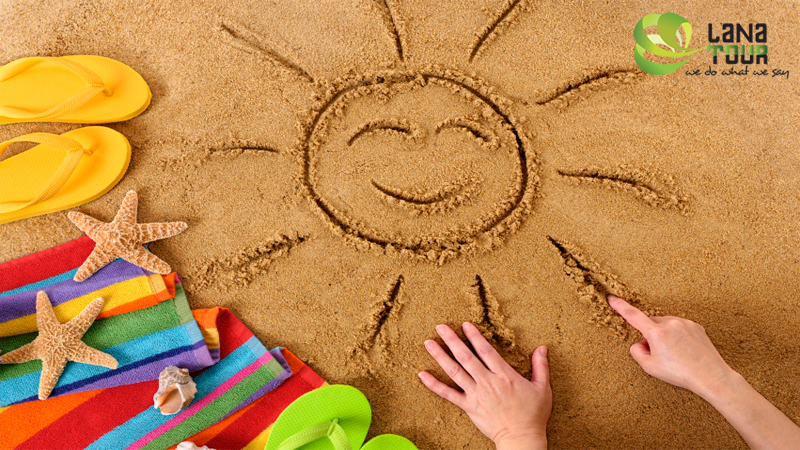 Summer Promotion
Summer is a great time to travel, to enjoy the beautiful beach but traveling with many attractive offres is a great thing even better. Please see below our special promotion for your summer trip