Buon Me Thuot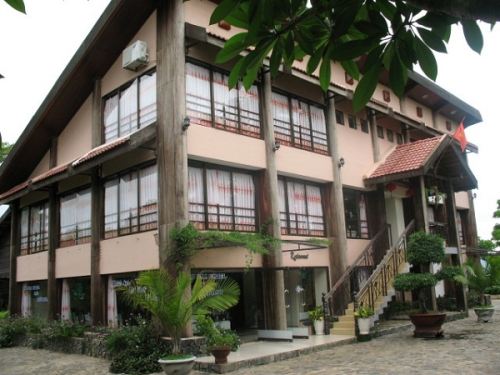 BAO DAI VILLA
Bao Dai villa, originally the residence of former Emperor Bao Dai, is situated right on the top of the historically small hill, just a few minutes from Lak Resort and is surrounded by the pine, frangipanier trees …
Address: Lien Son Town - Lak District - Daklak Province. Tel:+84 (500) 358 6184.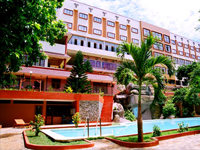 DamSan Hotel
All rooms are equipped with Satellite TV, ADSL Internet access, IDD telephone, air conditioning, mini bar, bath tub with hot running water. In addition, all guests have access to massage, sauna, jacuzzi, steambath
Address: 212 - 214 Nguyen Cong Tru Street, Buon Ma Thuot, Vietnam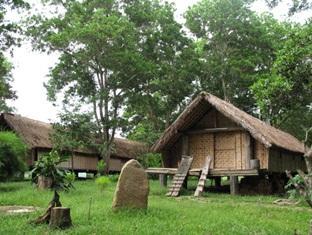 LAK RESORT
Lak Resort is a resort town 50km Buon Me Thuot. The hotel also offers free private parking.
Address: 30 Rue Au Co - Lien Son - Lak – Daklak. Tel:+84 (500) 358 6184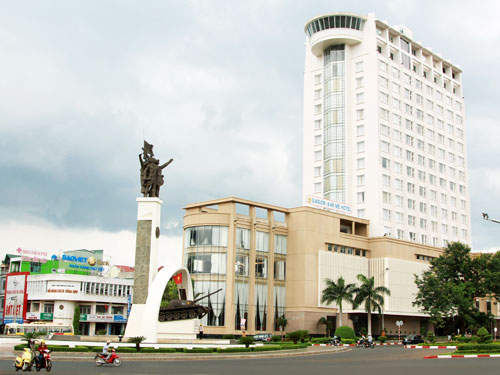 SAI GON – BUON ME HOTEL
Ban Me Thuot city, Daklak province is located in the Central Highlands of Vietnam with its 536 m altitude (1.608ft). The heart center is 10km away from the Buon Ma Thuot Airport, 180km from Nha Trang, 210km from Dalat, 190km from Pleiku, 350km from HCMC
Address: 01-03 Phan Chu Trinh Street - Buon Ma Thuot City – Daklak. Tel:+84 (500) 368 5666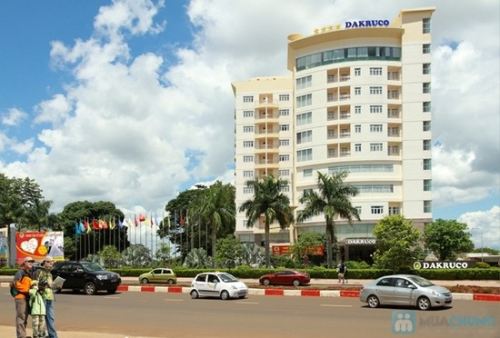 SWISS- BELHOTEL DAKRUCO
Hotels in Buon Ma Thuot airport from 6 km. Dakruco Hotels, located at the gateway between Highland TP.BMT-mighty windy and sunny with super bass sound of gongs.
Address: Address:30 Nguyen Chi Thanh Street, Buon Ma Thuot City, Daklak Province, Vietnam. Tel:84-500-875325. Fax:84-500-875326.
Promotion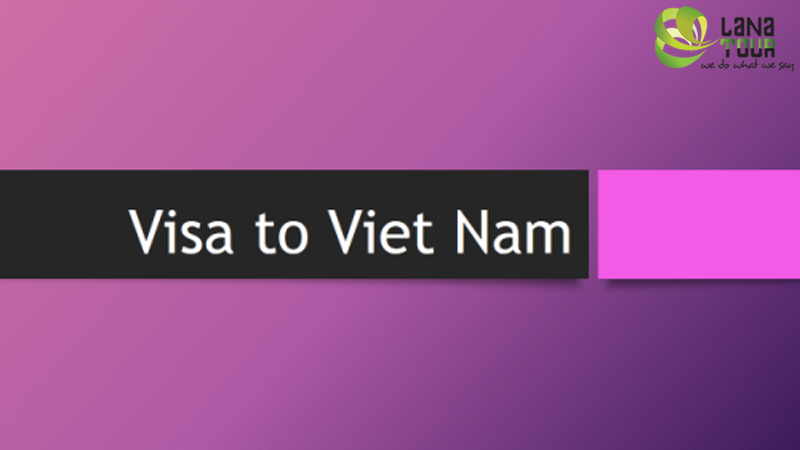 Free Visa Upon Arrival Letter
Are you going to Viet Nam next months? Don't you know how to get the visa? Don't worry about that because we can take care of this. Only one thing you have to do is sending us your copy of your passerport.
The Best Offer for Family
An idea circuit from North to South Vietnam through its beautiful sights, with a moderate rythm, the variety of activities for children, good accommodation for family.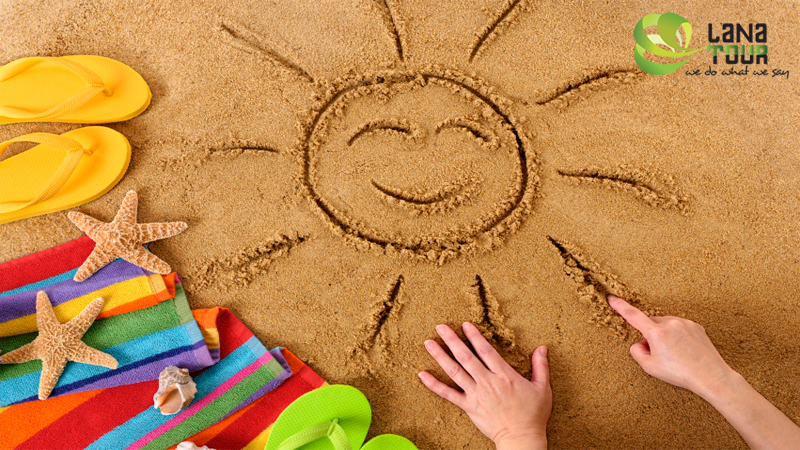 Summer Promotion
Summer is a great time to travel, to enjoy the beautiful beach but traveling with many attractive offres is a great thing even better. Please see below our special promotion for your summer trip