Trekking Tours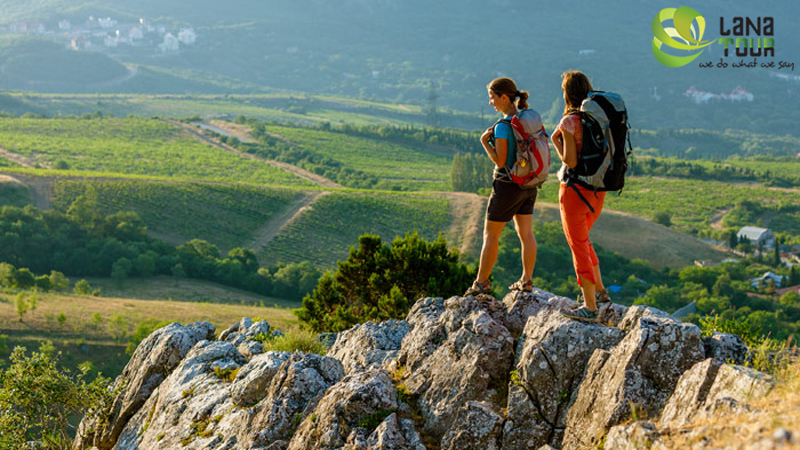 Trekking in Mai Chau Area - 4 Days
Code: VTREK05
Itinerary: Ha Noi – Mai Chau – Hang Kia – Van village You will visitMai Chau, an indoor lushmountainous region, green rice paddies andcorn fields, bamboo, tea plantationsand waterfalls.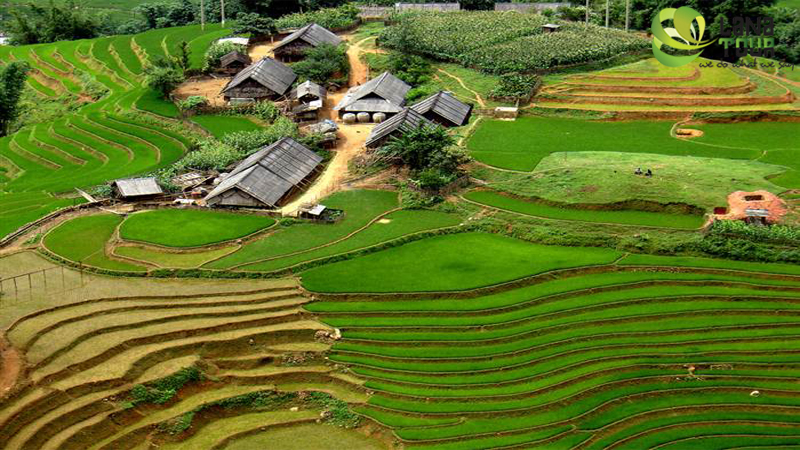 Sa Pa trekking in the special way - 5 Days
Code: VTREK04
Itinerary: Lao Cai – Ma Tra - Lu Khau - Ta Phin - Can Ho - Ho Phin - Suoi Thau - Kim Ngan - Giang Ta Phin - Phin Ho- Nam Pung - Pa Cheo - Muong Hum Completely immersionfor 5 days, you will enjoy the peaceand beautyof isolatedvalleysnorth ofSapa. The small butbeautifulMuong Hum marketis heldon Sundays atthe end of thehike.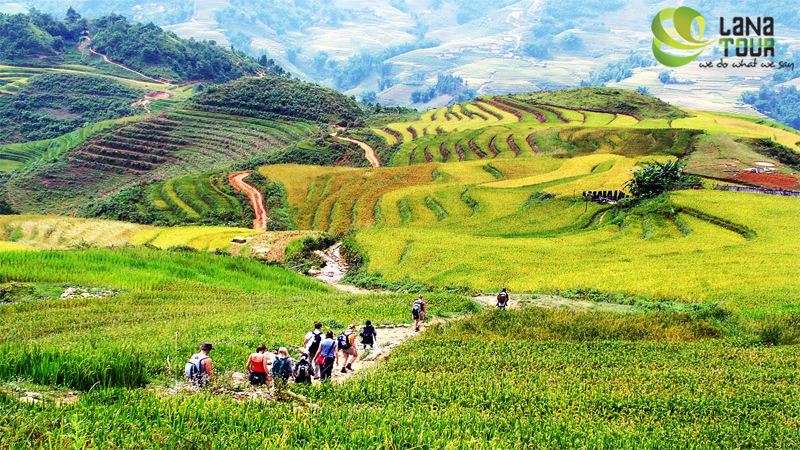 Sa Pa different trek - 4 Days
Code: VTREK03
Throughout four beautiful days, browsing small trails that no tourist borrows for a real immer sion in very isolated areas. Live, share and sleep like the locals.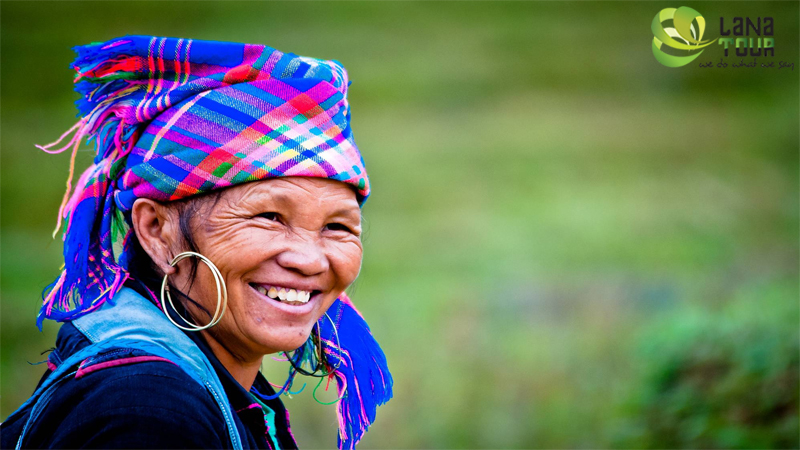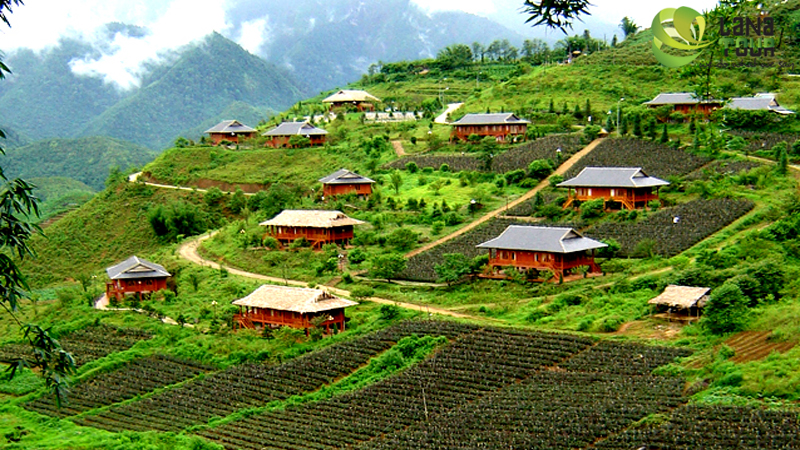 Sa Pa - Trekking to meet the hill tribes - 3 Days
Code: VTREK01
With this new program, you will cross the most authentic areas, quiet and the landscape is very diverse with lush forests, beautiful waterfalls, magnificentrice terraces...In the second and third day, you will come acrossno tourists villages and enjoy the peaceful moments
Promotion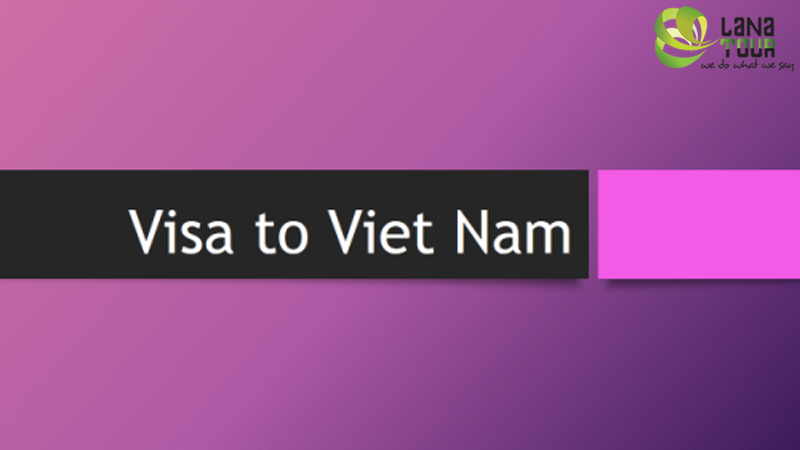 Free Visa Upon Arrival Letter
Are you going to Viet Nam next months? Don't you know how to get the visa? Don't worry about that because we can take care of this. Only one thing you have to do is sending us your copy of your passerport.
The Best Offer for Family
An idea circuit from North to South Vietnam through its beautiful sights, with a moderate rythm, the variety of activities for children, good accommodation for family.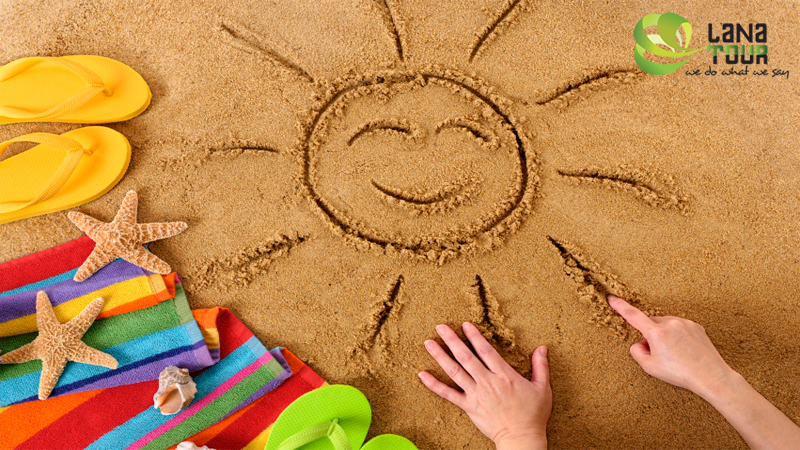 Summer Promotion
Summer is a great time to travel, to enjoy the beautiful beach but traveling with many attractive offres is a great thing even better. Please see below our special promotion for your summer trip