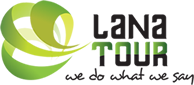 Bac Ha
Bac Ha is located on the highlands to 700 meters above sea level in the far north of Vietnam and the border with China. It enjoys a mild climate throughout the year.

Bac Ha is the air habitat of several ethnic tribes, the most numerous are the Hmong flowers (or colorful Hmong), Phu La, Tay and the Daos. Leurs original villages nestled on the slopes of mountains dotted with rice terrace, as well as their rich colors are weekly markets in Bac Ha one of the main tourist destinations of North Vietnam. The landscapes of this region, characterized by terraced rice fields, are especially beautiful between May (first crop) and October (end of harvest).

Markets mountain tribes are held throughout the year, once a week. This is not only a forum where you can find all the local products (buffalo, pigs, horses, chickens, herbs, vegetables, fabrics and garments), but also and above all a place of meetings and cultural space characteristic of ethnic minorities. If one seeks primarily to authenticity, it is possible to classify these markets in the following order: Sin Cheng ( 50 km from the town of Bac Ha, every Wednesday ), Can Cau ( to 30 km from the town of Bac Ha, every Saturday), Coc Ly ( 40 km from the town of Bac Ha , every Tuesday ) and Bac Ha (the largest in the town of Bac Ha itself, all Sundays).

In summary, if you like to discover ethnic tribes, their lifestyle and beautiful scenery, Bac Ha is a prime destination.

From Hanoi, it is possible to access by road ( 400 km), but the most convenient way is the night train to Lao Cai where a transfer by car 2 hours you can reach Bac Ha..
Promotion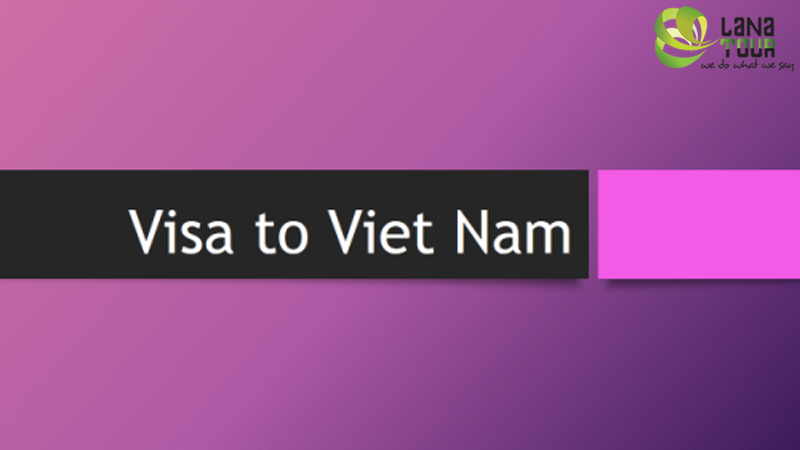 Free Visa Upon Arrival Letter
Are you going to Viet Nam next months? Don't you know how to get the visa? Don't worry about that because we can take care of this. Only one thing you have to do is sending us your copy of your passerport.
The Best Offer for Family
An idea circuit from North to South Vietnam through its beautiful sights, with a moderate rythm, the variety of activities for children, good accommodation for family.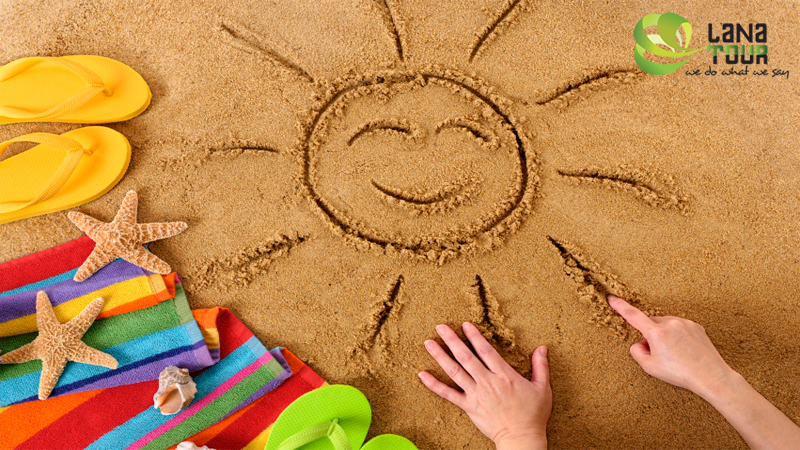 Summer Promotion
Summer is a great time to travel, to enjoy the beautiful beach but traveling with many attractive offres is a great thing even better. Please see below our special promotion for your summer trip