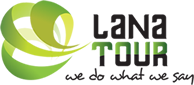 My Tho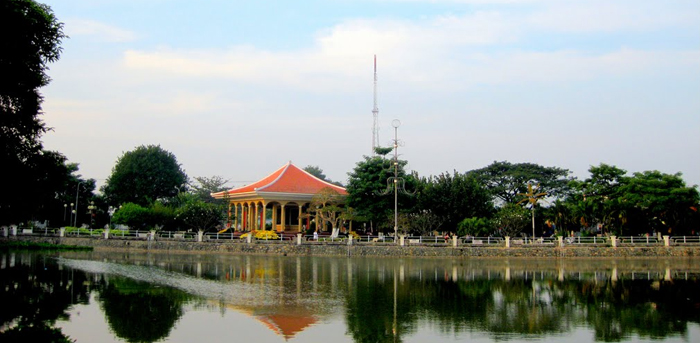 At some seventy kilometers from Ho Chi Minh City, My Tho is the quiet capital of the province of Tien Giang in the heart of the Mekong Delta. Its economy relies mainly on fishing, rice and fruit coconut, banana, mango, longan) when its warm climate lends itself particularly well.

Boating
The boat rides are the main attraction of the town. They can discover the nested small channels between lush arroyos and life in rural villages network. Several locations are possible. Most tourist are a candy factory coconut, farm beekeeper and an orchid garden.

Central Market
The market is the main center of activity in My Tho. There are mainly fruit and vegetable products.

Places of Worship
In addition to the Vinh Trang Pagoda built in the nineteenth which also receives orphans, disabled, poor, My Tho still has a church built there over a hundred years for a parish of some 8,000 faithful and a small Cao Dai temple.

Islands
Among the many islands that can be visited around My Tho, it is just 5 minutes by boat from the island dragon, Con Tan Long, lush plantations and longan . A little further, the Thoi Son island hosts a small holiday resort amidst plantations plum, mango and longan trees and bonsai gardens Snake farm Dong Tam
In a dozen kilometers from My Tho, the snake farm Dong Tam is a breeding center cobras and pythons for food, leather or production of antivenom products.
Furthermore pythons, cobra, cobras high cages or ponds, the center also is home to turtles, crocodiles, monkeys and all kinds of birds.
Promotion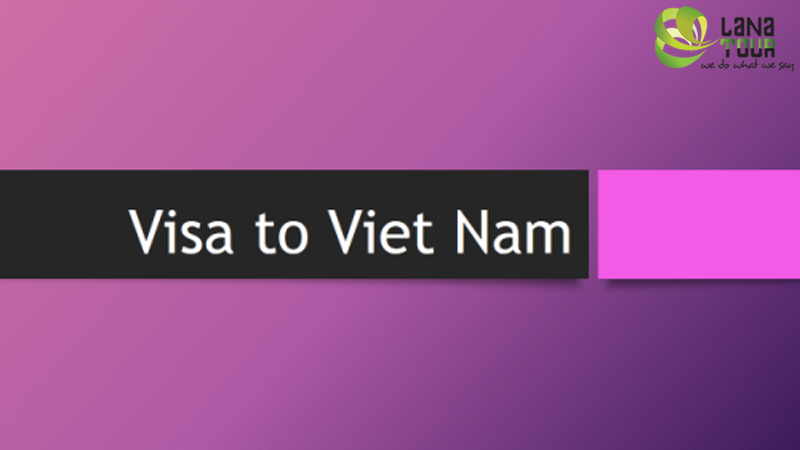 Free Visa Upon Arrival Letter
Are you going to Viet Nam next months? Don't you know how to get the visa? Don't worry about that because we can take care of this. Only one thing you have to do is sending us your copy of your passerport.
The Best Offer for Family
An idea circuit from North to South Vietnam through its beautiful sights, with a moderate rythm, the variety of activities for children, good accommodation for family.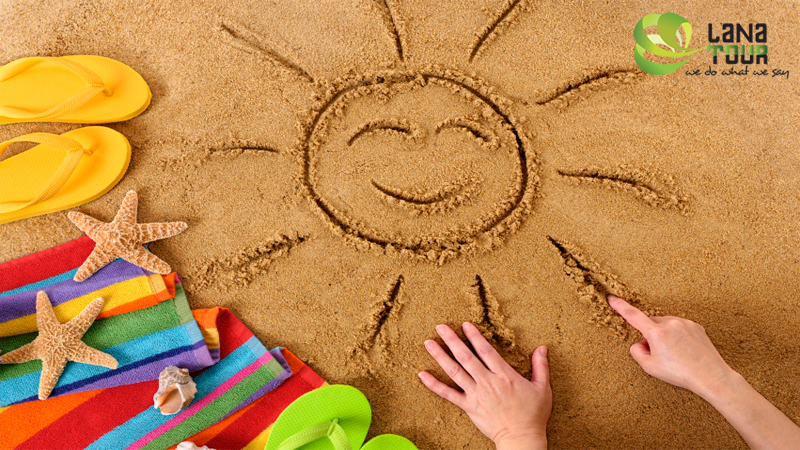 Summer Promotion
Summer is a great time to travel, to enjoy the beautiful beach but traveling with many attractive offres is a great thing even better. Please see below our special promotion for your summer trip