Our Commitment qualities
Lana Tour try every day to build his reputation as a specialist in customized tour in Vietnam by a quality constantly deepened. To ensure the success of your trip, here are six commitments we want to adhere strictly to:

1. Circuits tailored to your needs
Far from mass tourism or "ready-to- travel" often impersonal, Lana Tour offers to be the architect and creator of your own circuit. Our travel consultants, with their perfect knowledge of the field, have an obligation to remain at your disposal to answer all your questions and guide you in your choices that are not always obvious. And we will help you find your ultimate Asian experience.

2. Flexibility
Even if the trip must follow a fixed itinerary we hope that nothing is frozen. Thus, in the realization of your trip, we recommend a maximum of flexibility to your advantage: a site of particular interest to you and do you want to stay there a few hours more? You want to sleep an hour more to be truly fit? It's your decision that we respect. Our guides and logistics staffs have to help you travel in your own way.

3. Rapidity ​​and availability
We do not allow us to keep you waiting. Lana Tour committes to answer all questions from customers in a timely and prompt action to resolve any incident that may arise in connection with the organization of the trip. To this purpose, we are creating in our team the customer service which is responsible for follow-up your trip 24h/24. This service is at your disposal during your trip to ensure a carefree journey.

4. The added value of information
With your agreement, various documents will be provided before, during and after your trip to give you a wealth of information on your travel and destinations. This information will help you to have a trip without unforeseen and explore in depth the historical and cultural aspects of our country of destination.

5. The services of a passionate team
Passion for travel and the desire to share his experiences with others are our first two criteria for recruitment. How we can indeed make you love our country and your trip if we work without passion or conviction?
Thanks to good organization and mechanisms of modern management, we can guarantee the services of a dedicated team.

6 . A irreproachable report quality / price
Being a local receptive agency who organize directly the circuits, Lana Tour is able to offer very competitive prices, even though everyone knows, the quality has its price.
Promotion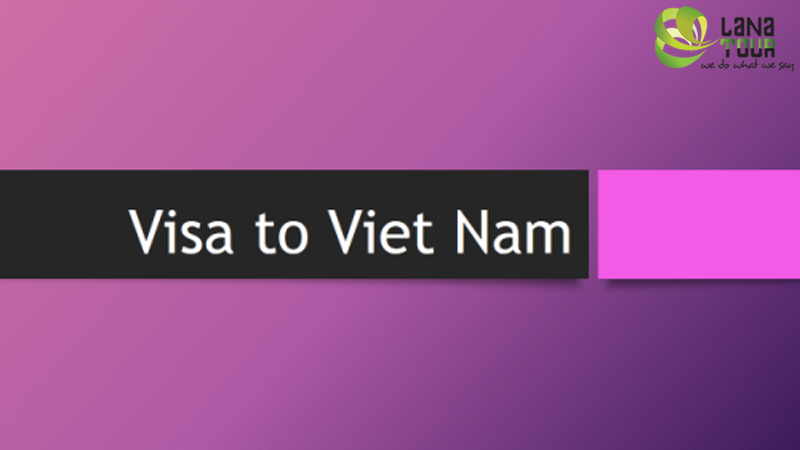 Free Visa Upon Arrival Letter
Are you going to Viet Nam next months? Don't you know how to get the visa? Don't worry about that because we can take care of this. Only one thing you have to do is sending us your copy of your passerport.
The Best Offer for Family
An idea circuit from North to South Vietnam through its beautiful sights, with a moderate rythm, the variety of activities for children, good accommodation for family.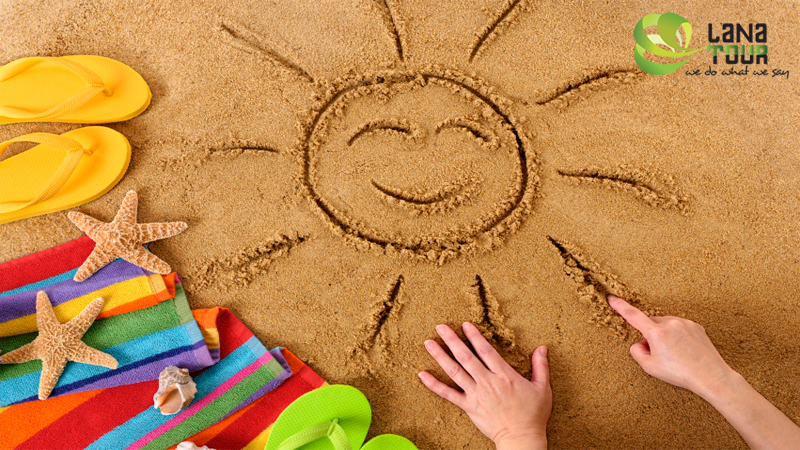 Summer Promotion
Summer is a great time to travel, to enjoy the beautiful beach but traveling with many attractive offres is a great thing even better. Please see below our special promotion for your summer trip