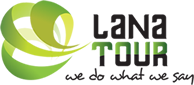 Phnom Penh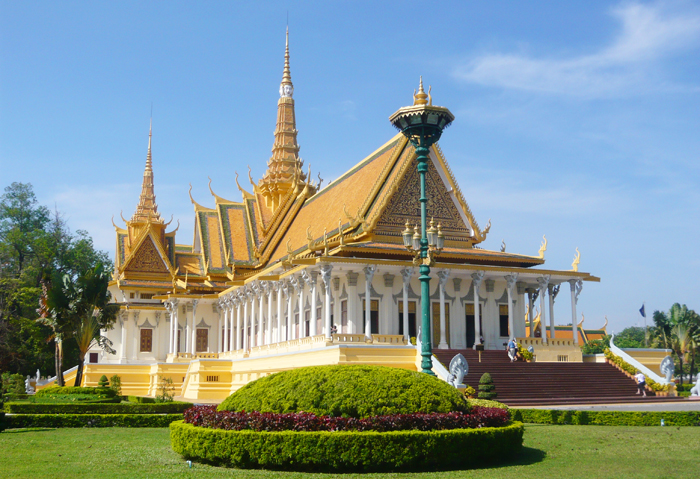 Phnom Penh
Capital of Cambodia since 1866 under the reign of Norodom I, Phnom Penh is the largest city in the country and the Mekong Basin. It is at the crossing of four rivers: the Mekong River upstream, the Mekong downstream, the Tonle Sap (the spillway river of Tonle Sap Lake) and the Bassac, the first arm to detach the great river. This gave him the poetic name the city of four faces. Phnom Penh was baptized during the French colonization of Pearl of South East Asia because of its level of development compared to other cities in the region. Phnom Penh also has the distinction of being the only capital in the modern world that was completely depopulated during the takeover by the Khmer Rouge in April 1975. Aside from a few new buildings, the configuration of the present town has hardly changed since 1975. It is built along major avenues and squares as popular neighborhoods. The grand boulevard bordering the Tonle Sap keeps a very specific look for interesting walks at dawn and dusk. Interests of the city:
The Royal Palace and the adjoining buildings: architectural Khmer-style dating from the early twentieth century.
The Silver Pagoda: The most glittering of the city.
The National Museum of Fine Arts: Displays of masterpieces of Khmer art.
The pagoda of Wat Phnom: very nice shaded site on top of a small hill, one of the oldest sites in the city.
The Tuol Sleng(S21): former detention centered Khmer and honor the victims of these dark times.
The central market and the Russian market: images of the daily life of Phnom Penh.
Walk on Sisovath quay: especially at dusk, for the contemplation of the Tonle Sap and Mekong.
Cruise on the Tonle Sap and Mekong rivers: impressive view of the sunset.
Promotion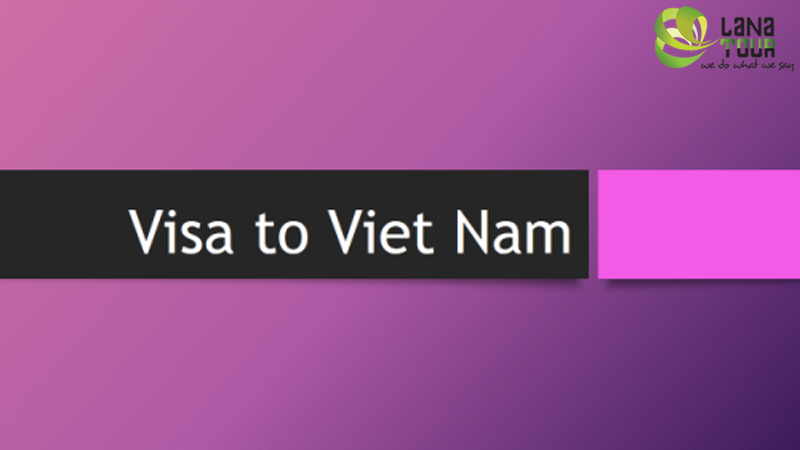 Free Visa Upon Arrival Letter
Are you going to Viet Nam next months? Don't you know how to get the visa? Don't worry about that because we can take care of this. Only one thing you have to do is sending us your copy of your passerport.
The Best Offer for Family
An idea circuit from North to South Vietnam through its beautiful sights, with a moderate rythm, the variety of activities for children, good accommodation for family.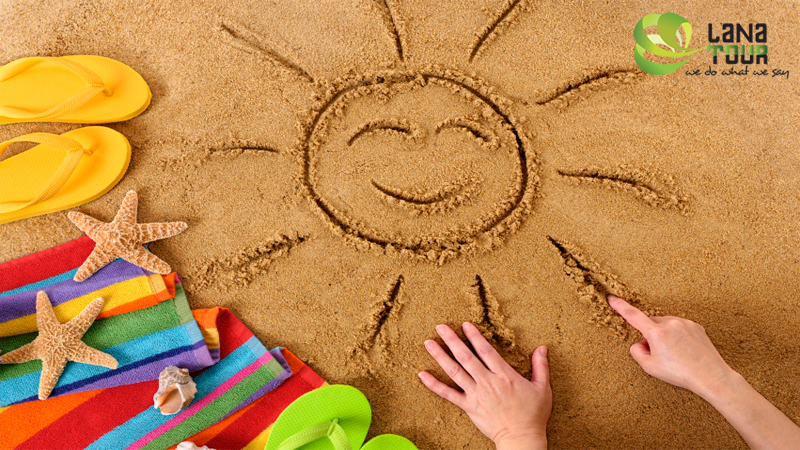 Summer Promotion
Summer is a great time to travel, to enjoy the beautiful beach but traveling with many attractive offres is a great thing even better. Please see below our special promotion for your summer trip