Sekong
This is the most difficult to access, the least populated Laos and poorest province. Sekong has rainforests, waterfalls and cliffs suitable for rock climbing. Ideal for travelers in search of lost lands, but also eager to discover diverse ethnic region which have the religion of animism and ancestor worship. That is why you will not see Buddhist temples in Sekong.
The town of Sekong, located 13 km from Pakse , only serves as a transit point to get to Attapeu , by the mighty river Se Kong . This small town has only interest for the local market, where ethnic groups sell their products and animals recovered from the surrounding forests. Also take a trip to demining center to observe an exhibition of different explosive devices were defused in the area.
Outside the city, besides the typical villages of ethnic groups that make up the region, you will see a series of waterfalls, including Tat Se, nicknamed the "cascade heads" because during World War II, she served in Japanese who beheaded Laotian soldiers and threw them in the fall.
But the most fascinating, which is the reason to live in Sekong province is Nam Tok Katamtok . Hidden in the heart of the thick forest, she descends from the plateau Boloven and tumbles over 100 meters. You will be totally impressed by this force of nature.

High Xekong

High Xekong is located in the northern province of Xekong ( Sekong ) . On its eastern side, it is the border with Vietnam, North and West, with Saravan Province, in the South, with the tray Boloven and Attapeu . Renowned for its inaccessibility, the country is formed by interlacing complex than are the central mountains of the Annamite Cordillera. The Xekong rises at the top of the Annamite Cordillera, in the district of A Luoi Vietnam and pass to the south Laos. High Xekong is one of the last pristine areas of Indochina Peninsula, it is a kind of final frontier. Wild land inhabited by proto- Indo-Chinese ethnic minorities , a fortnight of Austroasiatic origin groups : Katu , Bru, Alak , Talieng , Nye ... These groups often live away from the modern world, in mountainous districts , villages and hamlets established along rivers, in clearings or on ridges identified by the jungle. Hardly studied, they practice shifting cultivation, animism, shamanism, buffalo sacrifices and have close links with jungles.
Promotion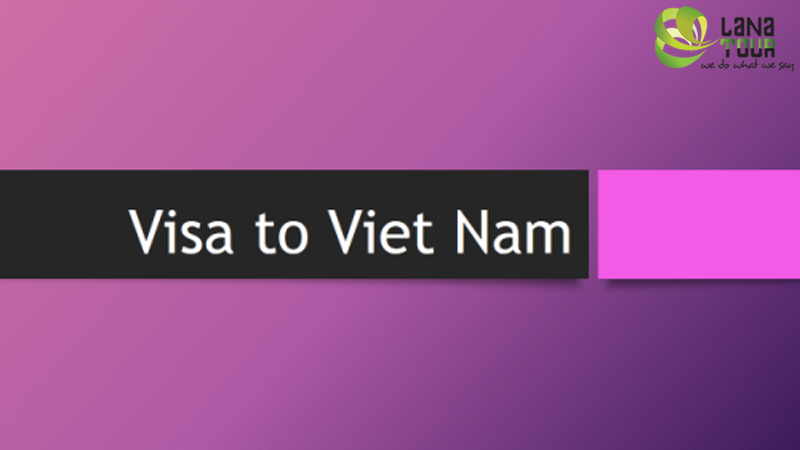 Free Visa Upon Arrival Letter
Are you going to Viet Nam next months? Don't you know how to get the visa? Don't worry about that because we can take care of this. Only one thing you have to do is sending us your copy of your passerport.
The Best Offer for Family
An idea circuit from North to South Vietnam through its beautiful sights, with a moderate rythm, the variety of activities for children, good accommodation for family.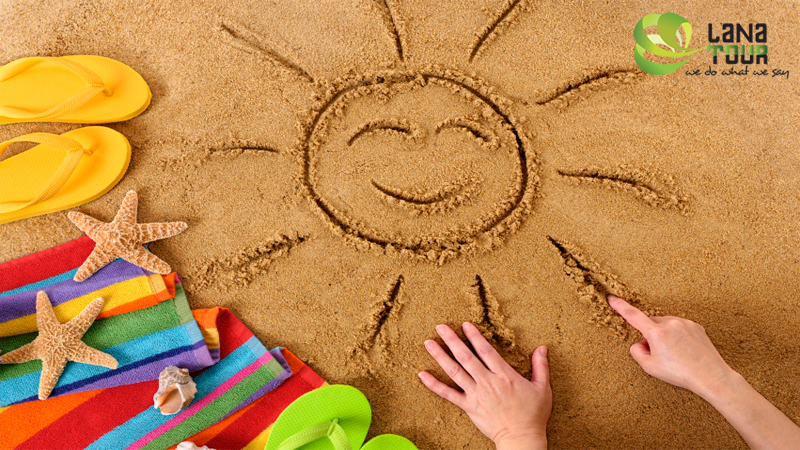 Summer Promotion
Summer is a great time to travel, to enjoy the beautiful beach but traveling with many attractive offres is a great thing even better. Please see below our special promotion for your summer trip