Shopping
Shopping is perhaps the other best thing to devote time to besides sightseeing. It is always good to take home a souvenir or two and for that, you would want to consider something native or perhaps something you can start a conversation over.
Cambodian fine silk pieces and textile materials are world renown. Moreover, Cambodia is a treasure trove for sculptures, carvings, silverwork and paintings. There are just so many things to shop for here in Cambodia.
Hand-woven Cambodian silks, stone and woodcarvings, statues and castings, contemporary Cambodian art, Cambodian handicrafts and traditional musical instruments, temple rubbings, silver betel containers, colored gems and basketry are among the most popular souvenirs. The most useful and one of the cheapest souvenirs that you can buy is a traditional checkered Cambodian scarf (Krama). If you don't mind looking like a tourist, wear it around your neck like the locals to keep the intense tropical sun off the back of your neck.
What to buy?
Cambodian Silk

Silverwork

Statues and Carvings

Art

Gems
Shopping in Siem Reap
Siem Reap is an excellent place to buy Cambodian souvenirs, silks, handicrafts, textiles and contemporary art. Only Phnom Penh offers a comparable selection. In addition to the tradition shopping venues, over the last few of years there has been an explosion of new shops, galleries and boutiques, offering a varied selection of quality handicrafts and silks as well as original artistic creations in a variety of media.
Phsar Chas (Old Market) is one of Siem Reap's largest traditional covered markets and offers the largest selection of souvenirs under one roof in town. In fact, this market is really a 'must visit' in itself for the unique, colorful, local shopping experience.
Angkor Night Market is new night market promises an interesting after hours shopping venue.
Individual little boutiques, art and photo galleries are scattered across the town, though there is a concentration of places in the Old Market area.
Shopping in Phnom Penh
Central Market (Phsar Thmey) – The distinctive yellow domed Phsar Thmey (also known as the 'Central Market') is a 'must see,' both as a historic and architecturally interesting building and as a shopping destination. The Central Market is a good place to pick up souvenirs, books, and if you now what you are doing, gems and jewelry.
Russian Market (Phsar Toul Tom Poung) – Of all the traditional markets, the Russian Market offers the largest selection of souvenirs, curios and other items of interest to the visitor.
Promotion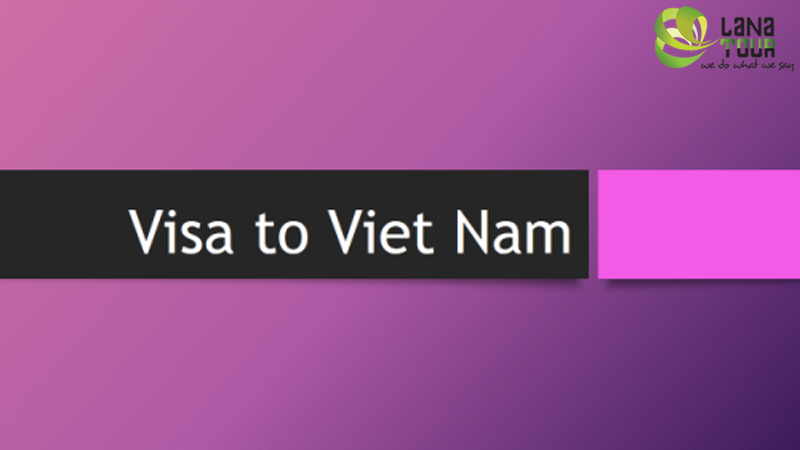 Free Visa Upon Arrival Letter
Are you going to Viet Nam next months? Don't you know how to get the visa? Don't worry about that because we can take care of this. Only one thing you have to do is sending us your copy of your passerport.
The Best Offer for Family
An idea circuit from North to South Vietnam through its beautiful sights, with a moderate rythm, the variety of activities for children, good accommodation for family.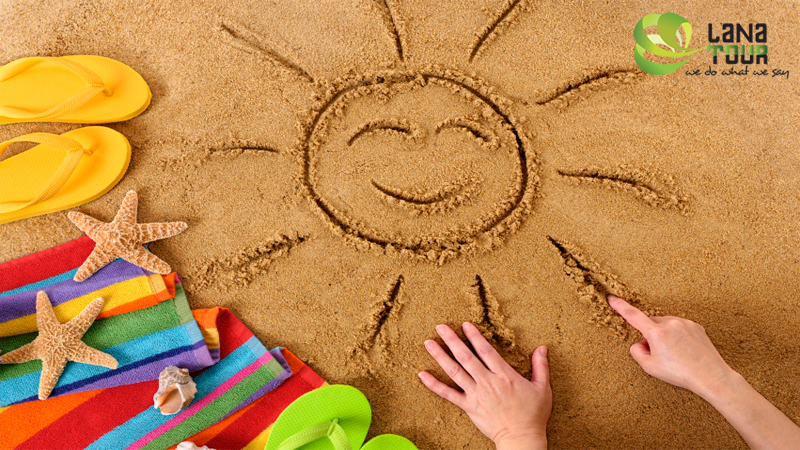 Summer Promotion
Summer is a great time to travel, to enjoy the beautiful beach but traveling with many attractive offres is a great thing even better. Please see below our special promotion for your summer trip