International flights
International flights
To go on a trip to Vietnam, the plane is the best way of transportation, safer and more convenient. The local travel agencies as Lana Tour do not take care of the tickets to Vietnam. You will find them on the Internet.

To help you find the most affordable airline tickets, here are our tips:

1. The smartest time to buy your ticket
Apart from spontaneous promotions, it is advisable to buy tickets 4 or 5months, or more before your departure date because the tickets are often cheaper.
Avoid weekend tickets and favor Tuesday and Wednesday departures
Also prefer low season and if possible, avoid school holidays, public holidays. Here are some dates to remember:
-New Year's Day: January or February by the lunar calendar
-Noel: 24/12
- Summer: June to August
-Back to School: September
2. Rather buy a round trip
Normally; a return ticket to Vietnam is cheaper than one way, especially if your trip does not exceed 3 months.

3. Test several airports of departure and destination
Departures from big cities are often cheaper. Some big cities you can choose for your departure (Frankfurt, London, Amsterdam, Paris, etc.).
4. Find and buy a ticket on the Internet
- First step: Use search engines flights
This is the price comparison sites who offer air tickets at different prices. You might find more by typing "Compare flight prices" on Google. Examples of price comparison engines airline tickets:
Do not forget to check the option "date flexible travel "to find the best price.
This step gives you an overall estimate of the price compared to your travel period. The results will often bring to the online travel agencies (expedia, ebooker, Govoyages...)

- Second step: Search tickets with online agency
After the first step, you list 2 or 3 agencies that best meet your needs. Then go directly to their site, one by one. You start your search. The sites will offer the tickets of different airlines tickets. Some agencies:
www.cheaptickets.com
- Step Three: Find tickets directly from airlines
Once highly rated companies offering the best rates , search for their official websites and search again one last time. You will not be disappointed. Some airlines offer from time to time really interesting promotions.
Some websites of airlines offering regular promotions:
http://www.airasia.com/fr
http://www.cathaypacific.com/cpa/fr_FR/homepage
http://www.singaporeair.com/saa/index.jsp
www.malaysiaairlines.com
www.qatarairways.com
Promotion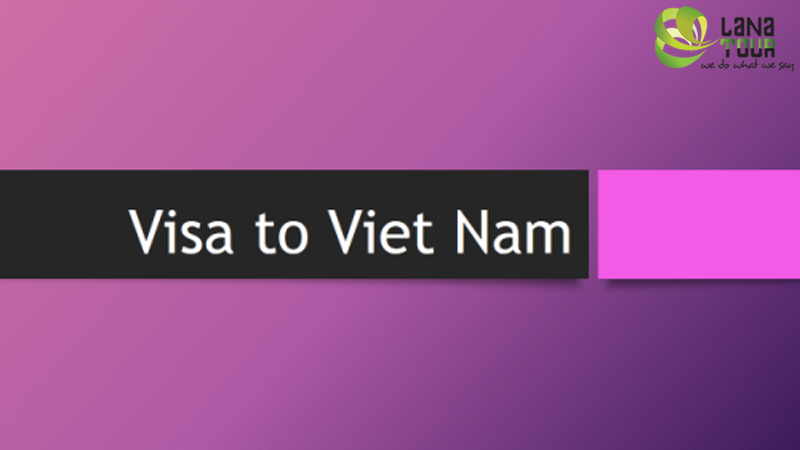 Free Visa Upon Arrival Letter
Are you going to Viet Nam next months? Don't you know how to get the visa? Don't worry about that because we can take care of this. Only one thing you have to do is sending us your copy of your passerport.
The Best Offer for Family
An idea circuit from North to South Vietnam through its beautiful sights, with a moderate rythm, the variety of activities for children, good accommodation for family.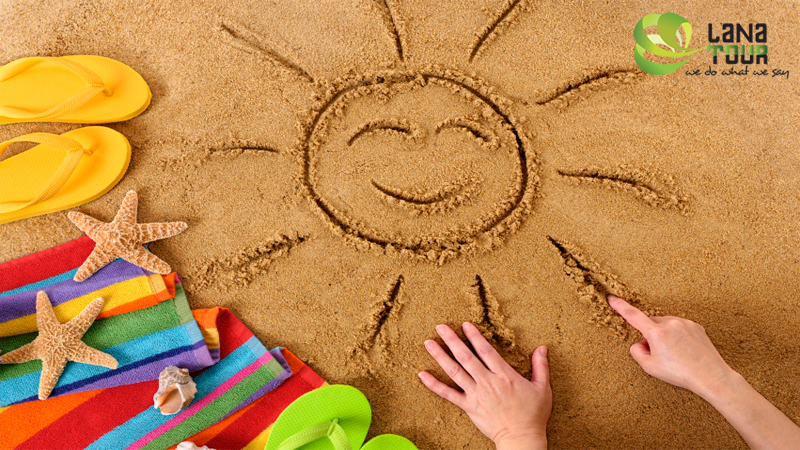 Summer Promotion
Summer is a great time to travel, to enjoy the beautiful beach but traveling with many attractive offres is a great thing even better. Please see below our special promotion for your summer trip