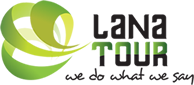 Luang Namtha
Luangnamtha is a northern province bodering on China and Myanmar. The province's combination of environmental, social, historical and development factors has made it a great location to develop sustainable cultural and eco-tourism initiatives.

Luang Nam Tha, capital of the province of the same name, is particularly quiet and relaxing, and generally represents an essential stop for those wishing to discover the natural wonders of the North West Laos.

Destroyed by American bombing, she gradually found its importance, especially economically. Indeed, its location makes it a major strategic asset in trade with China, including Yunnan.

The area surrounding Luang Nam Tha present some points of interest: the Museum of Luang Nam Tha, containing local artifacts and a section devoted to the revolution, the night market, great place to sample the local food, and above all minorities and traditional villages just outside the city center.

Furthermore, the town of Luang Nam Tha has a very interesting stupa, That Phum Puk, perched on a hill surrounded by rice fields and waterfall, accessible from the village Nam Di where you can see papermaking bamboo.

The area is populated by a variety of different ethnic groups including such groups as the Khamu, Akha (Eko), Hmong, Yao (Ioumien) and Lanetene. Lowland Lao people, Tai Lue, Thai Neua and Thai Dam also live in villages just outside the protected area and in the areas surrounding the historic town of Muong Sing.
Promotion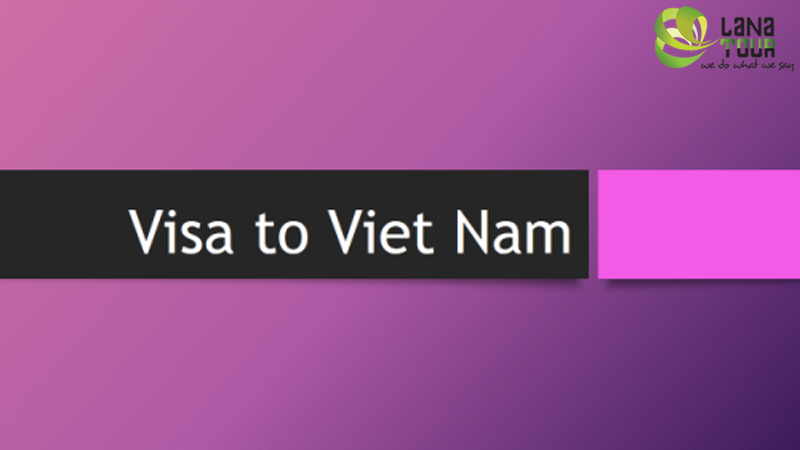 Free Visa Upon Arrival Letter
Are you going to Viet Nam next months? Don't you know how to get the visa? Don't worry about that because we can take care of this. Only one thing you have to do is sending us your copy of your passerport.
The Best Offer for Family
An idea circuit from North to South Vietnam through its beautiful sights, with a moderate rythm, the variety of activities for children, good accommodation for family.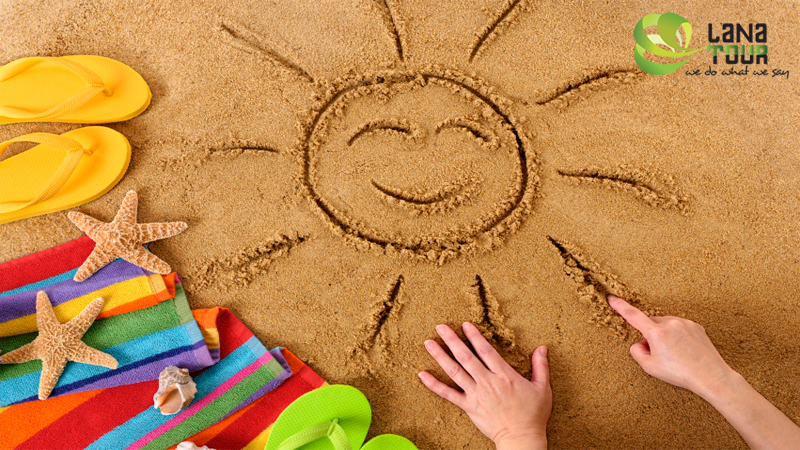 Summer Promotion
Summer is a great time to travel, to enjoy the beautiful beach but traveling with many attractive offres is a great thing even better. Please see below our special promotion for your summer trip