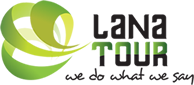 Oudomxay
Capital of the multi -ethnic Oudomxai province, also called Muong Oudomxai. This town lies on the road from Luang Prabang to Luang Namtha. The city was completely destroyed by bombing during the war and thus could not retain historic district. No real tourist attraction, it remains an inevitable step to visit the northern regions.
Located in the valley of Nam Ko and surrounded by beautiful mountains, Oudom Xai is an important commercial crossroads between China and Vietnam, while preserving its quiet appearance.
The population consists of Lao Lao Soung and Theung (60%), Chinese (25 %) and Lao Loum (5 %. The largest market is a cultural center where all ethnic groups in the region intersect.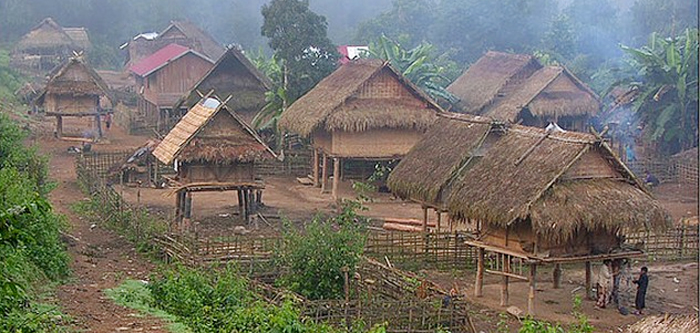 You will have the opportunity to discover the local craft shop or even climb to Wat Phouhat, which dominates the city and offers a unique panorama at sunset.
The area around Oudomxaii are more interesting than the city itself, because they are full of beautiful mountain sites in the heart which emerge several typical Lao houses. To the east of the province, near the city of Muang La, you will find hot springs, particularly pleasant. A stay at Muang La resort, charming ecolodge, is ideal for exploring this remote part of Laos, and where you varied activities are offered: visit Khmu villages, explore the production of Lao - Lao, trekking through rice paddies or cruise on the Nam Ou.
Promotion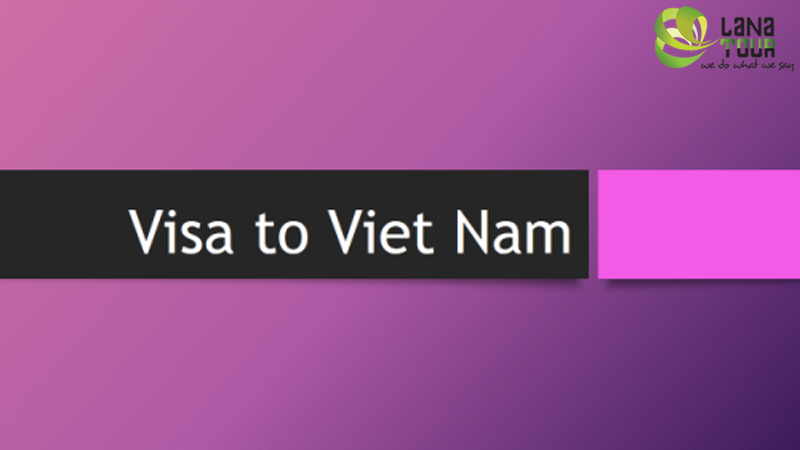 Free Visa Upon Arrival Letter
Are you going to Viet Nam next months? Don't you know how to get the visa? Don't worry about that because we can take care of this. Only one thing you have to do is sending us your copy of your passerport.
The Best Offer for Family
An idea circuit from North to South Vietnam through its beautiful sights, with a moderate rythm, the variety of activities for children, good accommodation for family.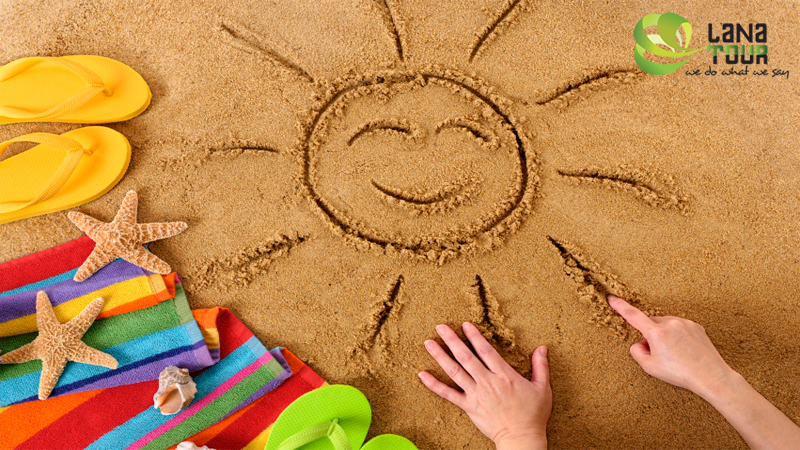 Summer Promotion
Summer is a great time to travel, to enjoy the beautiful beach but traveling with many attractive offres is a great thing even better. Please see below our special promotion for your summer trip