Thematic Tours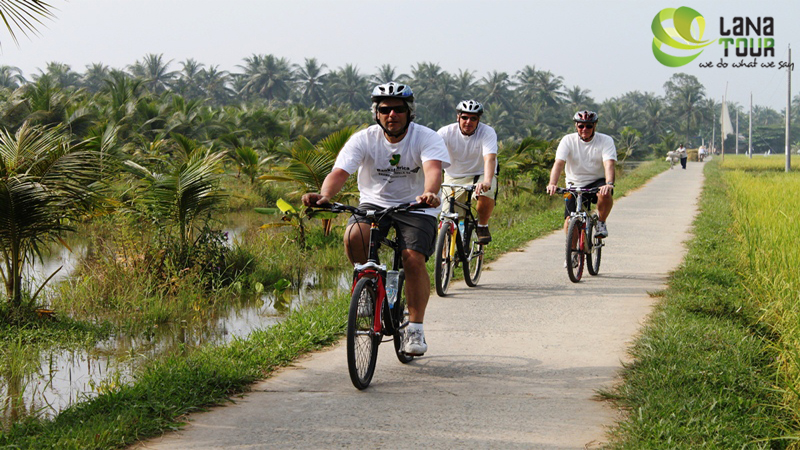 Bicycle tour in Viet Nam - 14 Days
Code: VTHE03
Itinerary: Ha Noi – Mai Chau – Tam Coc - Thung Nham - Ha Long – Hue – Hoi An – Sai Gon – Mekong This travel program is designed todis cover Vietnaminits length from north to south, from the mountain ous regionin the North to the Mekong Delta with every stepaty pical cycling trips.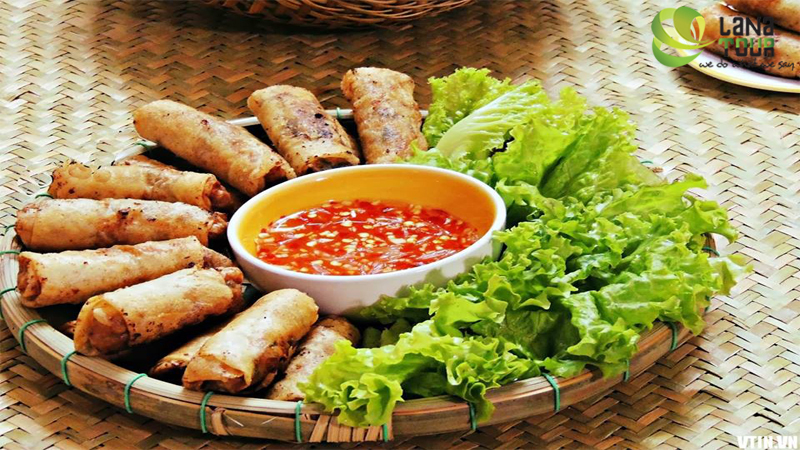 Viet Nam Culinary Tour - 12 Days
Code: VTHE02
Itinerary: Ha Noi – Ha Long – Hue – Hoi An – Sai Gon – Mekong Vietnamese cuisine has under gone inter national in fluence and is very diverse. You will be surprised by the beauty of food. This trip will allow you to taste delicious dishes from north to south and seethe abundance of fruits and vegetables in the Mekong Delta and the great variety of noodles and rice existing in our country.
Ultimate Forever Honeymoon in Viet Nam - 12 Days
Code: VTHE01
Itinerary: Ha Noi – Ha Long – Hue – HoiAn – Sai Gon – Mekong From north to south, discover Vietnam in all its diversity, a country changing which still retains traces of its event ful history through the French colonial architecture. In Hanoi, the current capital, Hue, the former royal capital, through Halong Bay and Hoi An to Saigon, this trip to Indochina with sential sites...
Promotion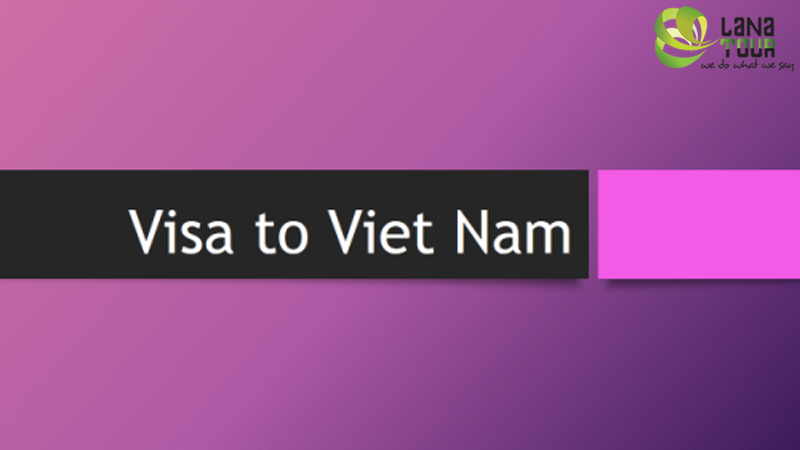 Free Visa Upon Arrival Letter
Are you going to Viet Nam next months? Don't you know how to get the visa? Don't worry about that because we can take care of this. Only one thing you have to do is sending us your copy of your passerport.
The Best Offer for Family
An idea circuit from North to South Vietnam through its beautiful sights, with a moderate rythm, the variety of activities for children, good accommodation for family.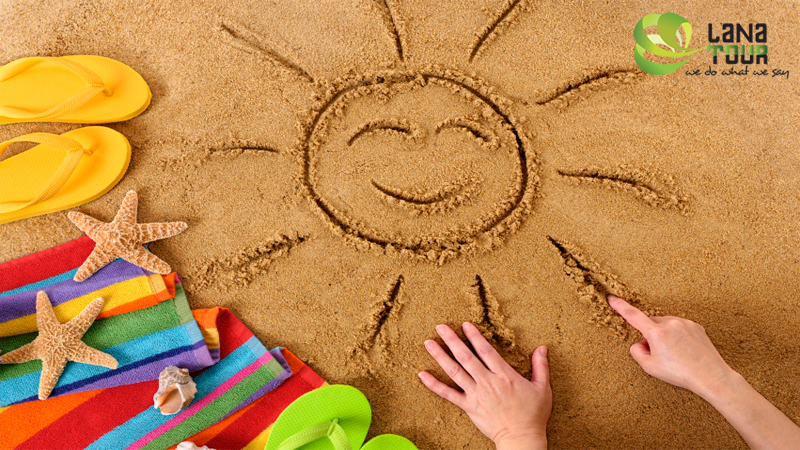 Summer Promotion
Summer is a great time to travel, to enjoy the beautiful beach but traveling with many attractive offres is a great thing even better. Please see below our special promotion for your summer trip