Battambang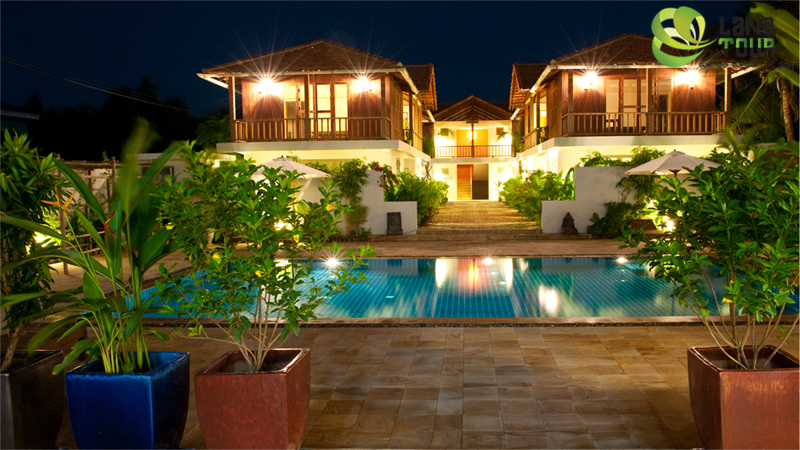 BAMBU BATTAMBANG HOTEL 3*
Bambu Hotel is 6 km from the Bamboo Train Station and 2 km away from Battambang Airport.
Address: Phum Romchek 5,Sangkat Rottanak ,KO Street Battambang, Kingdom of CambodiaTel:+855 53 953 900 Website: www.bambuhotel.com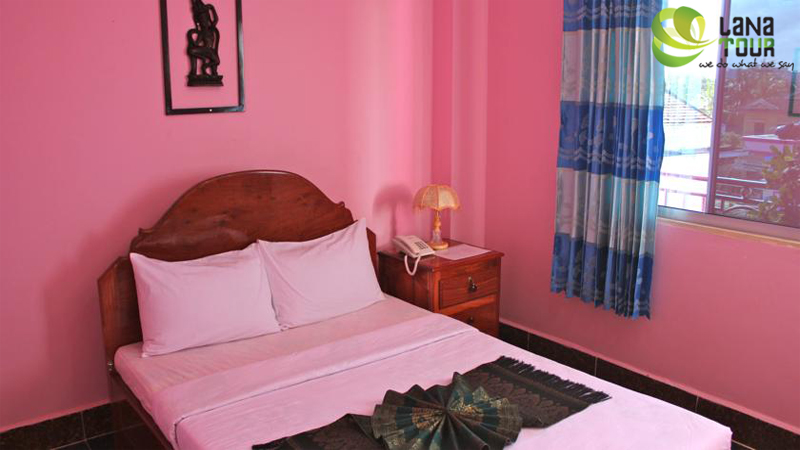 BATTAMBANG LOTUS HOTEL 3*
Battambang Lotus Hotel is a 5-minute drive from Battambang's bus, taxi, and boat station.
Address: #133 Rattanak District, River East Bank, Battambang, Cambodia, Battambang, CambodiaTel:+855 12 869 005 Website: www.battambanglotushotelcambodia.com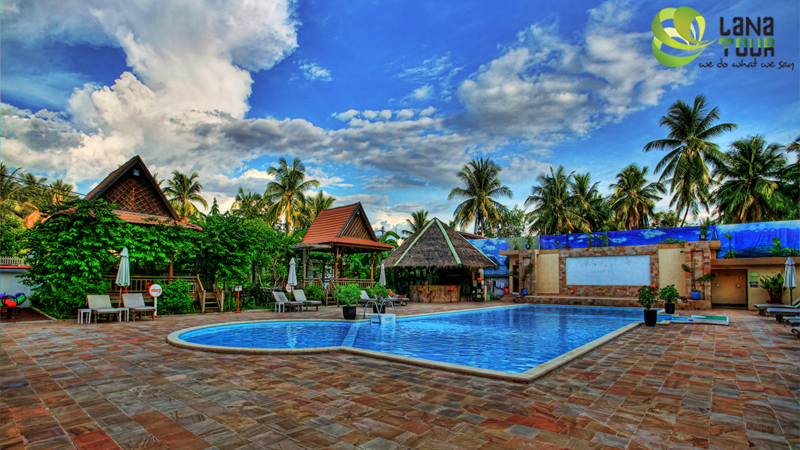 BATTAMBANG RESORT 3*
A 10-minute drive from Battambang Resort is Wat Kor Pagoda. The Hotel is 4 km from Battambang Railway Station and Battambang Town.
Address: Wat Kor Village, Battambang, Campuchia Tel:+855 12 510 100 Website: www.battambangresort.com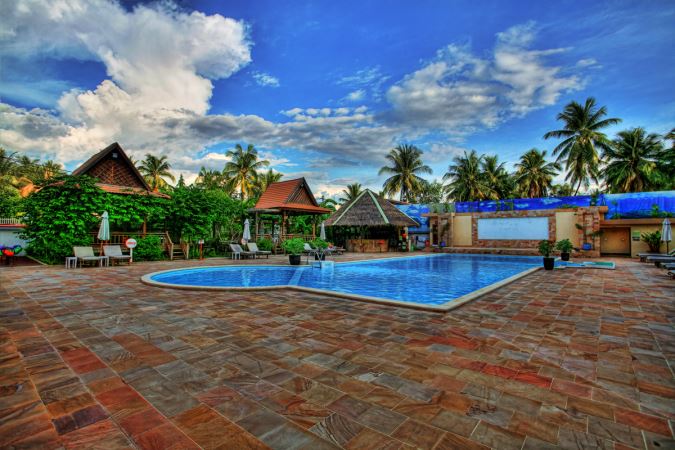 KHEMARA BATTAMBANG I 3*
Nat Market, Beoung Chhuok Market, Sangke Lake and Beoung Chhuok Bus Station are all within a 10-minute drive of Khemara Battambang Hotel. Ta Dombong Dek Statue is a 15-minute drive away. It takes 1.5 hours by car to reach Som Pov Mountain.
Address: 224, Old National Road No 5, Roumcheck 4 Village, Sangkat Rattanak, Battambang, Cambodia. Tel:+855 53 732 727 Website: www.khemarahotel.com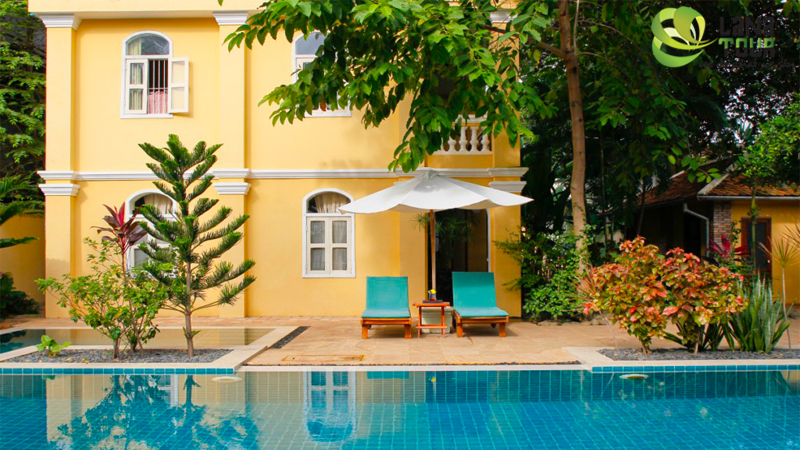 LA VILLA HOTEL 3*
The location is close enough to the countryside and temples for those seeking a little serenity but not too far from the city center for shopping and socializing.
Address: 185 Rive droite, Battambang, Cambodia Tel:+85517411880 Website: www.lavilla-battambang.net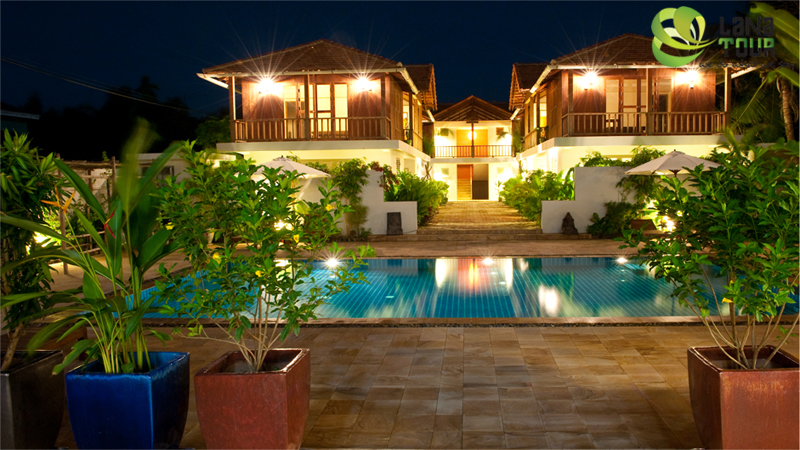 STUNG SANGKE HOTEL 4*
Stung Sangke Hotel is a Battambang hotel strategically located within the Central area. Travellers should note Stung Sangke Hotel is approximately 1.7 kilometres from Battambang Airport.
Address: 5 Prekmorhatep Village, Svaypor Commune, Battambang District, Battambang, Cambodia Tel:+855 53 953 495 Website: www.stungsangkehotel.com.
Promotion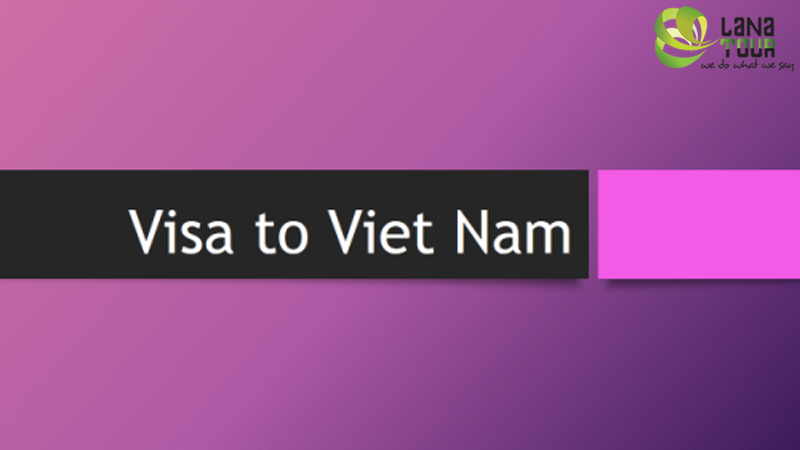 Free Visa Upon Arrival Letter
Are you going to Viet Nam next months? Don't you know how to get the visa? Don't worry about that because we can take care of this. Only one thing you have to do is sending us your copy of your passerport.
The Best Offer for Family
An idea circuit from North to South Vietnam through its beautiful sights, with a moderate rythm, the variety of activities for children, good accommodation for family.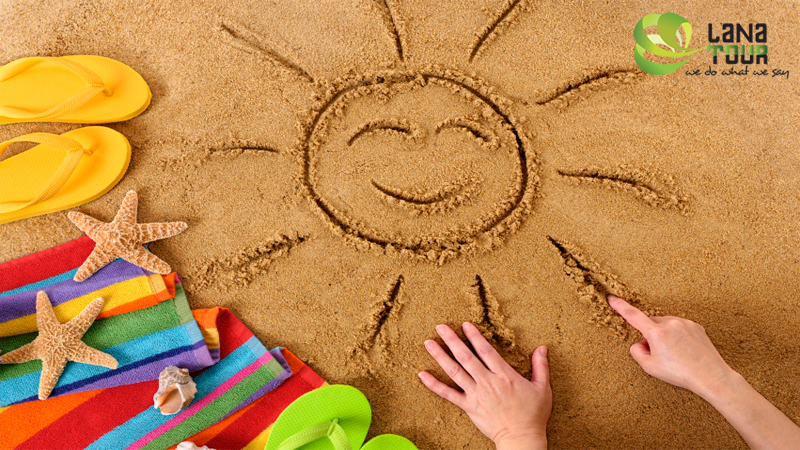 Summer Promotion
Summer is a great time to travel, to enjoy the beautiful beach but traveling with many attractive offres is a great thing even better. Please see below our special promotion for your summer trip