History

The history of the Vietnamese people is a dense and turbulent history marked by foreign occupations and wars of resistance successive. It was developed with varying success, progress and setbacks, like all peoples. But the American writer Susan Sontag has rightly pointed out, on his return to Hanoi during the war, that "history is (here) lived, felt, and it has nothing in common with this abstract exercise ... especially advocated by Western intellectuals. Thus, we do not have the vocation to do in this presentation a presentation, even summary of Vietnamese history. However, we consider it necessary, especially for the uninitiated, to retain some benchmarks for a minimum of historical knowledge about our country.
You could say to summarize that while seeking to expand southwards, Vietnam has always been concerned to defend itself against its powerful northern neighbor China expansionary.
Less than 1,000 years before Jesus Christ: the formative period of the Vietnamese national identity Viet civilization of the Red River( Bronze Age, Dong Son period).

More than 1,000 years of Chinese domination (179AC -938AD) many insurrections.

900 years of national independence (938-1862): National dynasties expansion southward, Chinese cultural influence and potential resistance against the occupier.

80 years of French colonization (1862-1945): the first French conquests dating back to1858.Japanese occupation from 1940 to1945.

30-yearwar of independence( August Revolution of1945-1975) war of resistance against the French, ended with the Battle of Dien Bien Phu (1954) and resistance war against the U.S., complete with the liberalization Saigon(1954-1975)
Promotion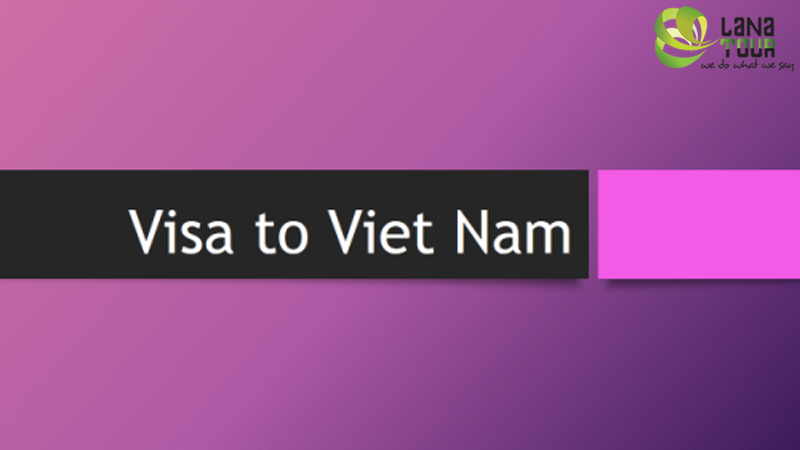 Free Visa Upon Arrival Letter
Are you going to Viet Nam next months? Don't you know how to get the visa? Don't worry about that because we can take care of this. Only one thing you have to do is sending us your copy of your passerport.
The Best Offer for Family
An idea circuit from North to South Vietnam through its beautiful sights, with a moderate rythm, the variety of activities for children, good accommodation for family.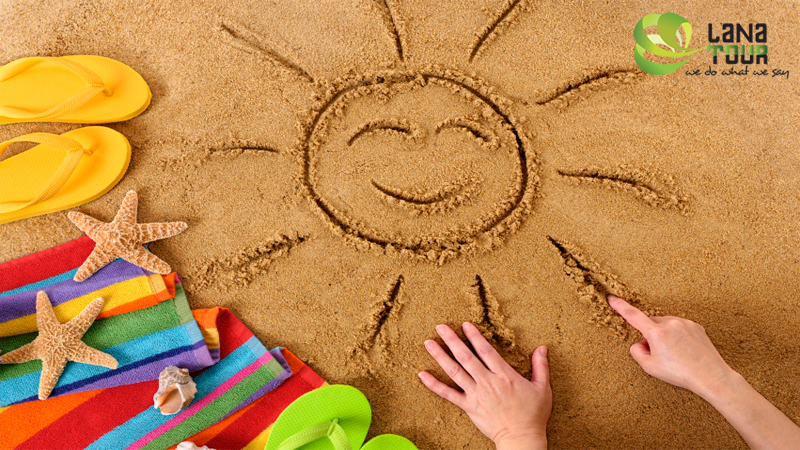 Summer Promotion
Summer is a great time to travel, to enjoy the beautiful beach but traveling with many attractive offres is a great thing even better. Please see below our special promotion for your summer trip