Can Tho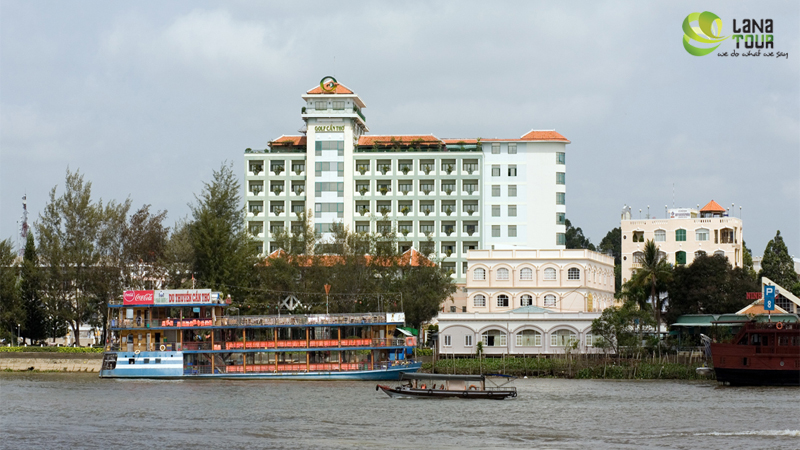 GOLF CAN THO HOTEL
Golf Can Tho Hotel is just 6 km to Cai Rang floating market and 10 km to Can Tho Airport. Ho Chi Minh City is approximately a 3-hour drive away.
Address: 2 Hai Ba Trung St., Tan An Ward, Ninh Kieu Dist., Ninh Kieu Quay / City Center, Can Tho, Vietnam. Tel: +84 (0710)3812210. Fax:(0710)3812282. Website: www.golfcantho.com.vn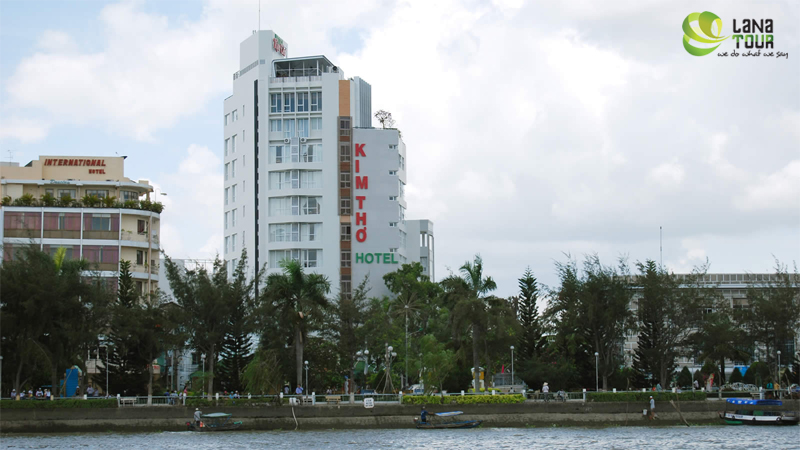 KIM THO HOTEL
Built in 2008, Kim Tho Hotel is a distinct addition to the city's skyline. The city center is merely 1 km away and the airport can be reached within 30 minutes. A well-kempt environment and its proximity to Ong Pagoda, Ho Chi Minh Museum, Can Tho Museum give to this hotel a special charm.
Address: 152 Ngoc Uyen str, Bac Ha Town, Lao Cai Tel:+84 710 222 7979 or +84 710 381 7517 Website: http://www.kimtho.com/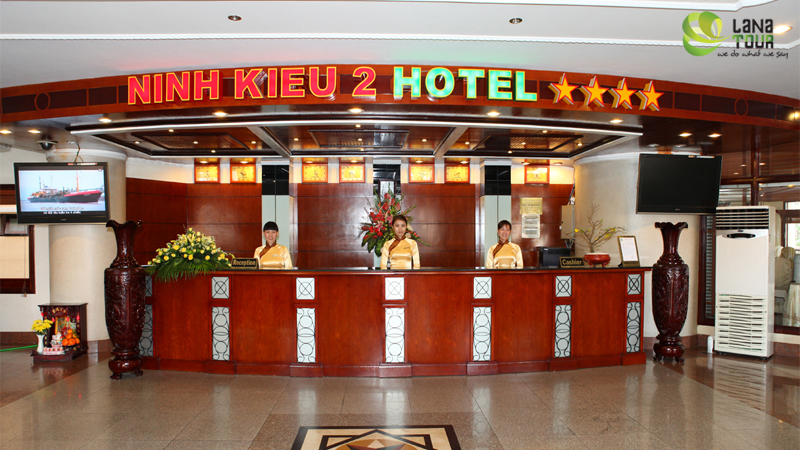 NINH KIEU 2 HOTEL
Situated in Ninh Kieu Quay / City Center, Ninh Kieu 2 - Hoa Binh Hotel is the perfect place to experience Can Tho and its surroundings. The excitement of the city center is only 0.34 km away
Address: 3 Hoa Binh St., Tan An Ward, Ninh Kieu Dist., Ninh Kieu Quay / City Center, Can Tho, VietnamTel:(84) 710 3821171 - (84) 710 3824583 (84) 710 3815054 - (84) 710 3815053. Website: http://www.ninhkieuhotel.vn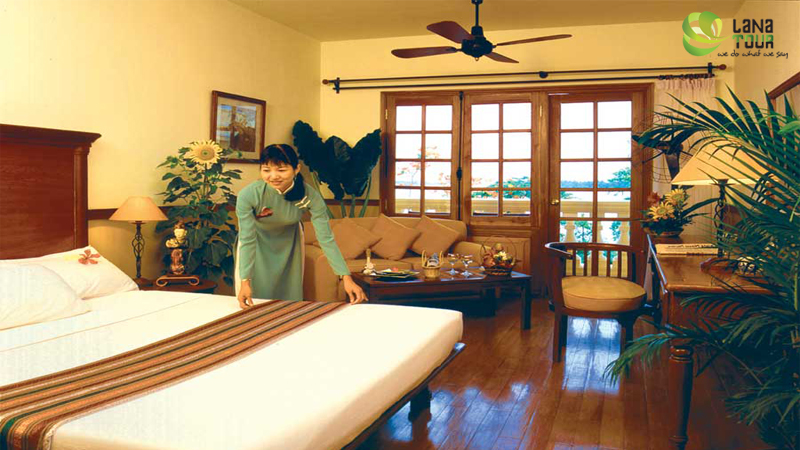 VICTORIA CAN THO RESORT AND HOTEL
Victoria Can Tho is only a 20-minute drive away from the new Can Tho Airport, which links Hanoi to the Mekong delta.
Address: Cai Khe Ward, Can Tho, Viet Nam. Tel:Website: http://www.victoriahotels.asia
Promotion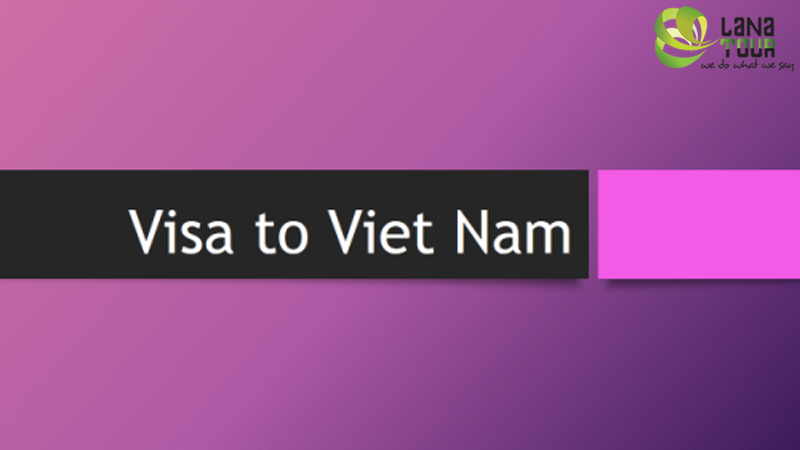 Free Visa Upon Arrival Letter
Are you going to Viet Nam next months? Don't you know how to get the visa? Don't worry about that because we can take care of this. Only one thing you have to do is sending us your copy of your passerport.
The Best Offer for Family
An idea circuit from North to South Vietnam through its beautiful sights, with a moderate rythm, the variety of activities for children, good accommodation for family.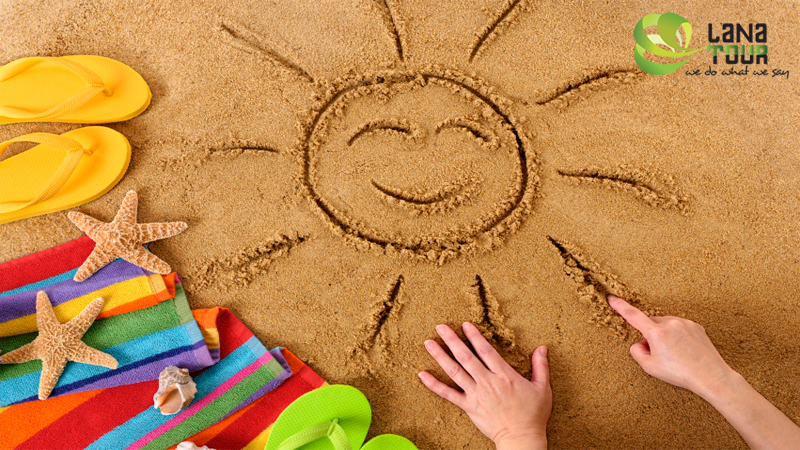 Summer Promotion
Summer is a great time to travel, to enjoy the beautiful beach but traveling with many attractive offres is a great thing even better. Please see below our special promotion for your summer trip