Geography and climate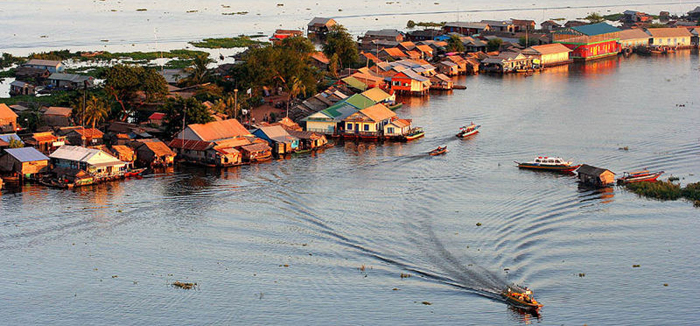 Cambodia is located in southern Indochina and is part of ASEAN( Association of Southeast Asia Southeast). Of more orless square, surrounded by Thailand to thewest and north, Laos to the northeast, Vietnam to the east and southeast, ultimately by the Gulf of Siam South with a maritime border over four hundred kilometers.

Covering an area of ​​181,035 km², Cambodia consists of a large central lake and plains and peneplains stumbling on a series of ridges and mountain ranges, unique geography, land of water and rivers, the source of wealth of ancient kingdoms. The most important landmarks are the Tonle Sap Lake and the Mekong River. Tonle Sap, the largest freshwater lake in South East, an area of nearly 2700 km ² in the dry season (February-May) sees almost sixfold when the monsoon rains arrive. Mekong meanwhile through the country on a length of about five hundred kilometers at its flood, fertilizes the surrounding plains.

The largest part of the territory, about 75%, so is inthe basin of theTonle Sap and the Mekong Low lands. The basin and the lowlands are bordered by mountain ranges: the Southwest Mountains and Cardamom chain Elephant in the north the mountains of Dang Rek, north-east and east, it is highlands, western extension of the Central Highlands Vietnam.

The climate of Cambodia is a monsoon climate with alternating seasons: the dry season (November to March) and the rainy season(April toOctober). The term of these two seasons can vary from one region to another.

The dry season is more enjoyable with a temperature of 25-30° Candless moisture. The rainy season is characterized by the heat (up to 35°C in May).
Promotion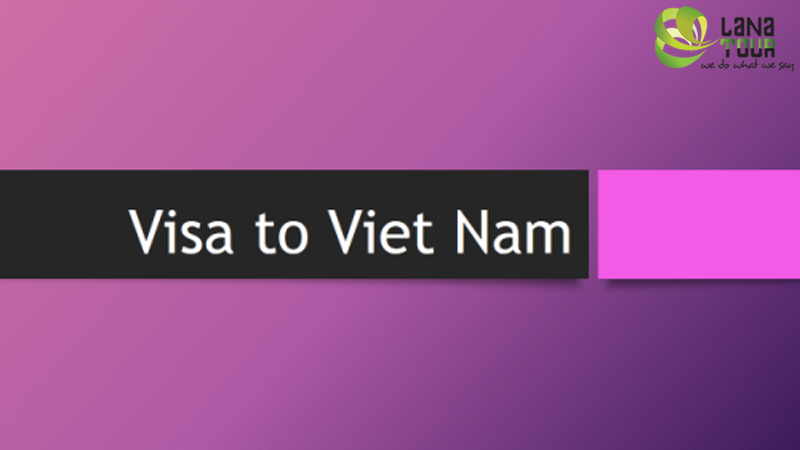 Free Visa Upon Arrival Letter
Are you going to Viet Nam next months? Don't you know how to get the visa? Don't worry about that because we can take care of this. Only one thing you have to do is sending us your copy of your passerport.
The Best Offer for Family
An idea circuit from North to South Vietnam through its beautiful sights, with a moderate rythm, the variety of activities for children, good accommodation for family.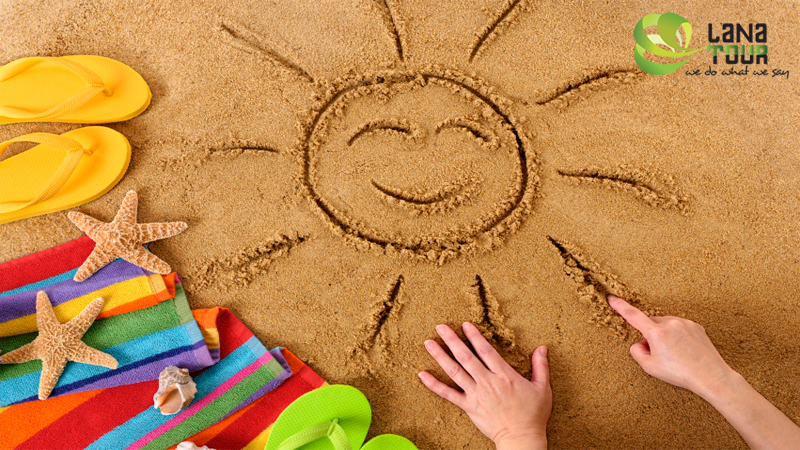 Summer Promotion
Summer is a great time to travel, to enjoy the beautiful beach but traveling with many attractive offres is a great thing even better. Please see below our special promotion for your summer trip