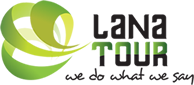 Mui Ne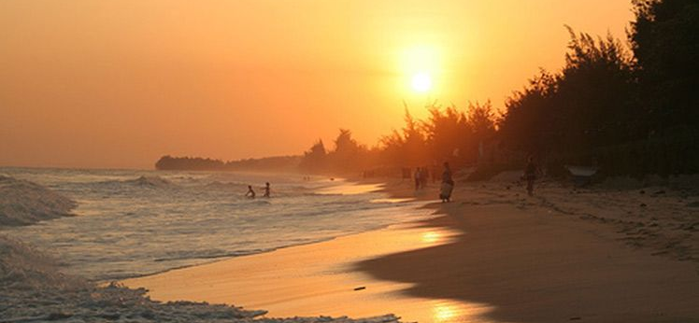 Beach takes this name for over 200 years because it divides the maritime area into two parts: the anterior sheltering boats and ships seeking to avoid monsoons and protects the rear part of the South Wind. It is located 22 kilometers north-east of Phan Thiet (Binh Thuan).
The sea is very quiet and lined with coconut trees. We can swim like a lake. After swimming, if you want to take a bath with shower water, just use the shell of a coconut to dig in the sand and water jets were immediately found. It can also live the life of fishermen here riding in boats to go catch fish. The beach extends inside for its 10 kilometers. It is still very wild especially in the company of a forest of poplars.
On this beach, at sunset the sun, if you are on the rocks while looking east, we would live in legends: Sea afternoon ceases to be agitated, small waves creep in sand white fabrics as silk in the wind.
Promotion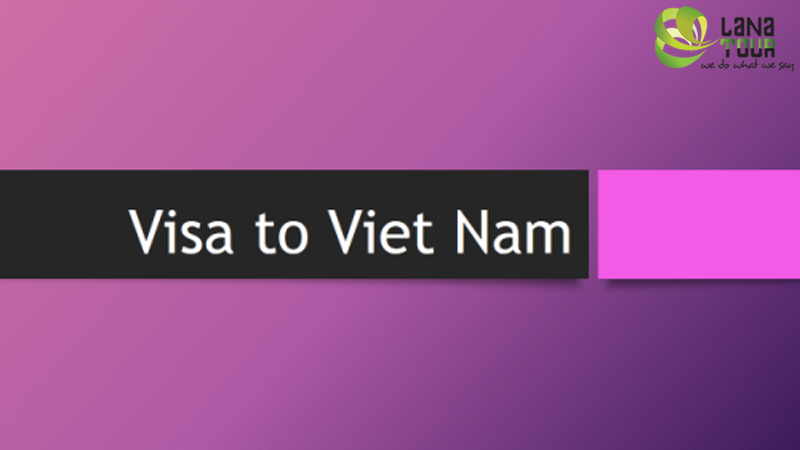 Free Visa Upon Arrival Letter
Are you going to Viet Nam next months? Don't you know how to get the visa? Don't worry about that because we can take care of this. Only one thing you have to do is sending us your copy of your passerport.
The Best Offer for Family
An idea circuit from North to South Vietnam through its beautiful sights, with a moderate rythm, the variety of activities for children, good accommodation for family.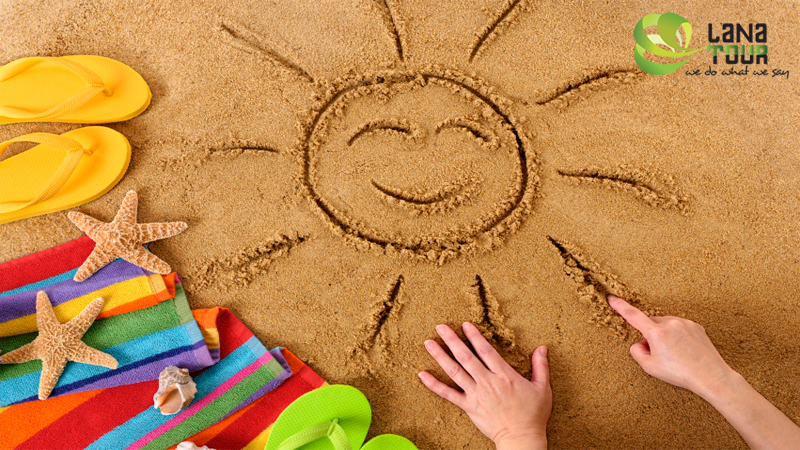 Summer Promotion
Summer is a great time to travel, to enjoy the beautiful beach but traveling with many attractive offres is a great thing even better. Please see below our special promotion for your summer trip