Culture and traditions


In Khmer culture a person's head is believed to contain the person's soul—therefore making it taboo to touch or point one's feet at it. It is also considered to be extremely disrespectful to use the feet to point out a person, or to sit or sleep with the soles of the feet pointing at a person, as the feet are the lowest part of the body and are considered to be impure.

When greeting people or to show respect in Cambodia people do the "sampeah" gesture, identical to the Indian namaste and Thai wai.

Customary Cambodian teachings are laid out in verse form in long works from the 14th to 18th centuries collectively called Chhbap ("rules" or "codes").These were traditionally learned by rote. Works such as the Chhbap Pros ("Boy's Code"), Chhbap Srey ("Girl's Code") and Chhbap Peak Chas ("Code of Ancient Words") gave such advice as: a person that does not wake up before sunrise is lazy; a child must tell parents or elders where they go and what time they will return home; always close doors gently, otherwise a bad temper will be assumed; sit in a chair with the legs straight down and not crossed (crossing the legs is a mark of an impolite person); and always let the other person do more talking.

In Cambodia it is not polite to make eye contact with someone who is older or someone who is considered a superior.
Promotion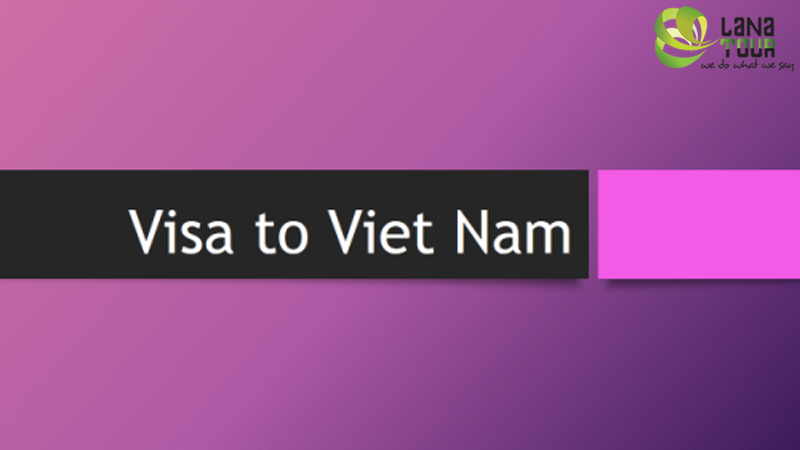 Free Visa Upon Arrival Letter
Are you going to Viet Nam next months? Don't you know how to get the visa? Don't worry about that because we can take care of this. Only one thing you have to do is sending us your copy of your passerport.
The Best Offer for Family
An idea circuit from North to South Vietnam through its beautiful sights, with a moderate rythm, the variety of activities for children, good accommodation for family.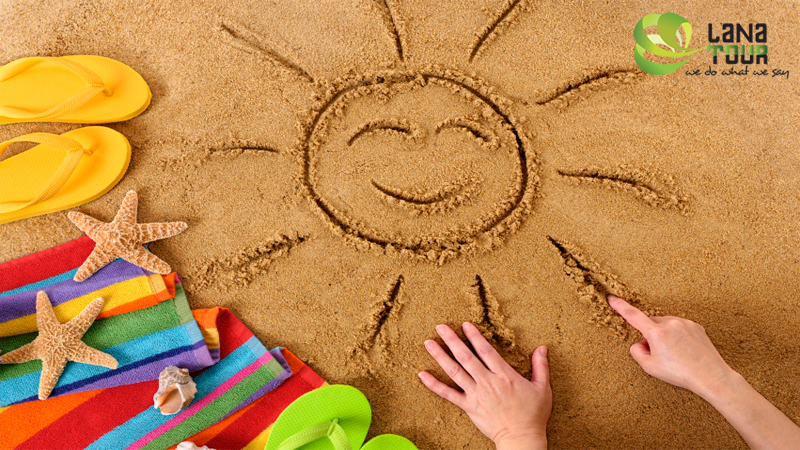 Summer Promotion
Summer is a great time to travel, to enjoy the beautiful beach but traveling with many attractive offres is a great thing even better. Please see below our special promotion for your summer trip