Hoi An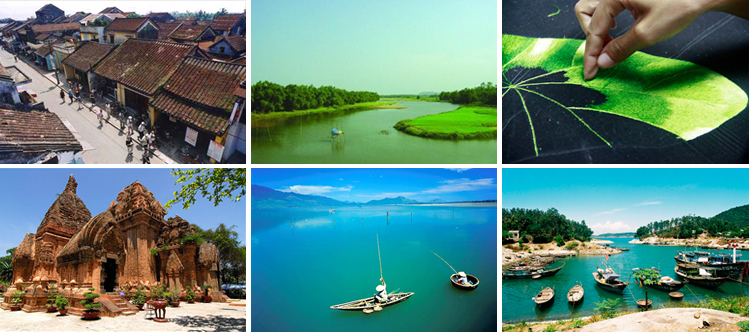 From 135km south of Hue, located on the banks of the Thu Bon river, Hoi An is the only city in Vietnam which remained intact to become an invaluable culturaland historical heritage. Hoi An is a kind demu see "living" art and architecture,every street is a witness to the flourishing period of foreign trade. From a prosperous Asia fifteenth to XIXth walking port, the fusion of culturesis reflected in a remarkable way to Hoi An which now contains hundreds of historic buildings of interest exceptionally well preserved.

Historically, Hoi Anis one of Vietnam's best-known attractions. It is characterized by its pedestrian down town cute,its refined culinary specialties and the possibility of shopping(the city of tailors). Hoi An is not only an architecture,but also anatmosphere. Itis not discovered in a particular monument, but over the streets and alleys. Along the water front, the lively market every morning, your walk can be extended to the various handicraft villages nearby. And night in Hoi An, you will experiencethe atmosphere of the past created by the soft warmglow of lanterns shops and the beauty of its buildings, but also the exclusive experience of beingin the one preserved city that has not suffered the disasters of war.

Apart from itscultural, Hoi An is more privileged than a few miles from historic down town destination especially the Cua Dai beach, white sand, give you the opportunity to relax in the peace. In addition, Cham Island, also worth a visit with the possibility of diving to admire its exceptional underwater fauna.

How to get there:
By road:135 km from Hue(30km from Danang), 320 km from Quy Nhon.

Daily flights between Danang and Hanoi /HoChi Minh City or NhaTrang, 4 flights a week to Danang available from the Central Highlands(Buon Ma Thuot and Pleiku).

Lang Co beach
Lang Co Beach is a beautiful beach near a fishing village and 10 kilometers long.

In the afternoon, the storks gather together there, which gave the town the name of Lang Cò under the Nguyen dynasty and the French turned it into Lang Co .

Today we named it the beautiful awakening. He hides in silence at the foot of the cloud collar, 60 kilometers north of Hue and 40 kilometers south of Danang.

Lang Co beach consists of sand dunes and magnificent palm fringed. The sea is clear. During the bathing season between April and July, the temperature is 25 degrees .

We can talke volleyball on the beach, go fishing or diving and taste dishes shells. For those who love excursions, streams, torrents , cracks, lakes, boulders in calm and wild atmosphere to discover.

Cham Island (Cu Lao Cham )
Nearby Hoi An (18 km off the ancient city), Cham Island (Cu Lao Cham) is a site both coastal, and marine islander .

The Cham Island has a lot of potential to become a tourist destination of choice. Consists in fact of eight sets of islands, Cham Island has pretty fishing villages, pleasant beaches to pristine condition with under the clear water, a wealth of marine life including coral reefs among the finest in the center of the country. It is particularly with a network of caves that house colonies of swiftlets ( sort of swallows) nests are popular dishes. The place also has two other specialties: the famous shells vu nang et vu xao .

Unusually, the fauna, flora and natural environments have been little affected by man. With its natural advantages in terms of biodiversity, the island of Cu Lao Cham is well placed for ecotourism and durable development. Justification for denying the recent inscription to the World Network of Biosphere Reserves by UNESCO !

How to get there :
Daily liaison with Cham Island provided by local boat or speedboat from the beach of Cua Dai (Hoi An).

Promotion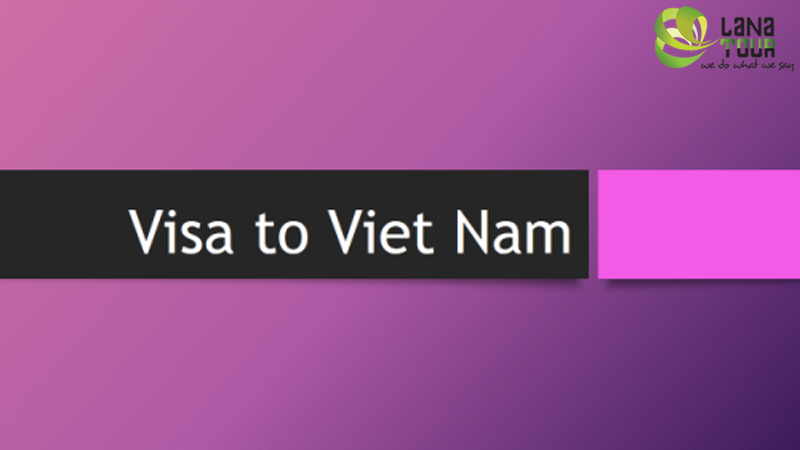 Free Visa Upon Arrival Letter
Are you going to Viet Nam next months? Don't you know how to get the visa? Don't worry about that because we can take care of this. Only one thing you have to do is sending us your copy of your passerport.
The Best Offer for Family
An idea circuit from North to South Vietnam through its beautiful sights, with a moderate rythm, the variety of activities for children, good accommodation for family.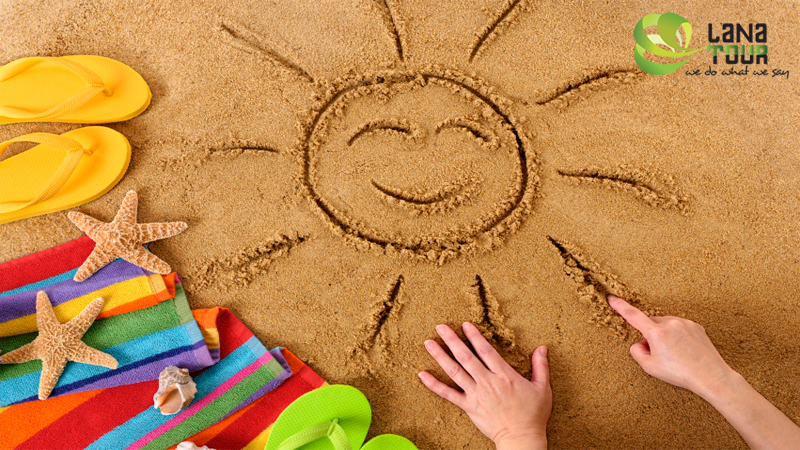 Summer Promotion
Summer is a great time to travel, to enjoy the beautiful beach but traveling with many attractive offres is a great thing even better. Please see below our special promotion for your summer trip