Xiengkhoang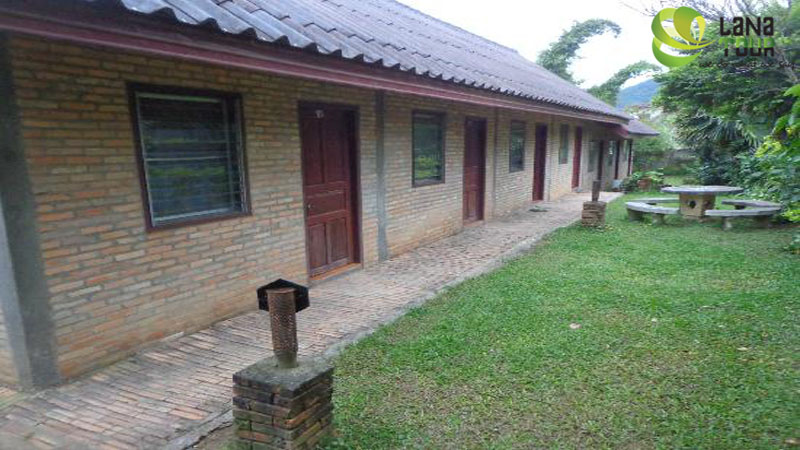 Kongkeo Guest House
Address: P.O. Box 158A, Phone Savanh, Xieng Khouang Province Lao P.D.R. Tel:+856-61-211 354 Website: http://www.kongkeojar.com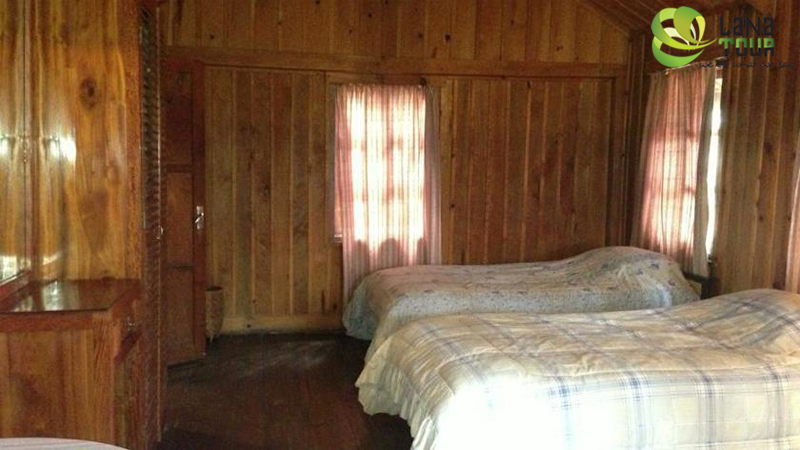 Phouphadeng Auberge
Offering on-site parking, Phouphadeng Hotel is a 20minute drive from a megalithic archaeological landscape, Plain of Jars. It is a 40-minute ride from the Old City of Muang Khoun and a 1.5-hour ride from Hot Springs.
Address: Ban Phonesavang,Muang Pek, Xieng Khouang, 06000 Ban Phônsavan Laos Tel:+856 305170208 Website: plainedesjarres.com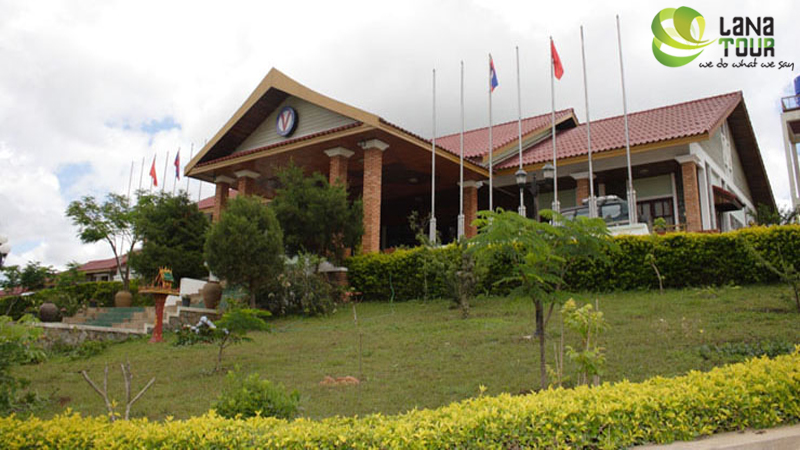 Vansana Hotel
A 5-minute ride from Xiangkhouang City Center. Vansana Plain Of Jars Hotel is a 15-minute drive from Xiangkhouang Airport. The archaeological landscape, Plain of Jars is a 20-minute ride away.
Address: Ban Phonsavanh , Perk District, 01000 Ban PhônsavanTel: +84 20 3880254 Website: www.congfuhotel.com
Promotion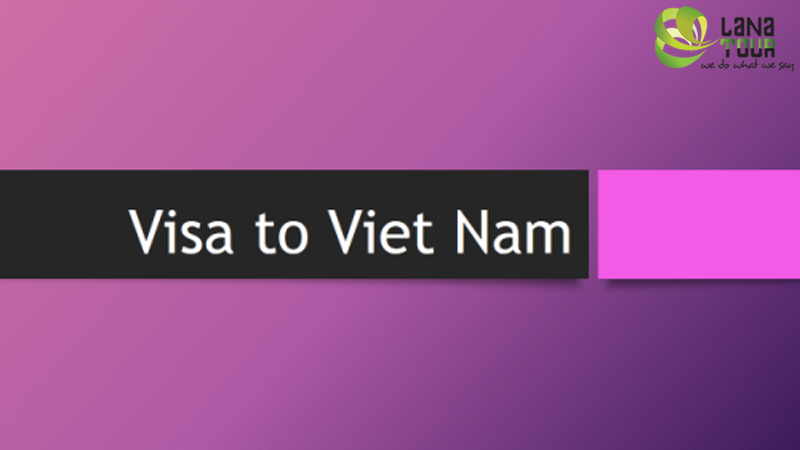 Free Visa Upon Arrival Letter
Are you going to Viet Nam next months? Don't you know how to get the visa? Don't worry about that because we can take care of this. Only one thing you have to do is sending us your copy of your passerport.
The Best Offer for Family
An idea circuit from North to South Vietnam through its beautiful sights, with a moderate rythm, the variety of activities for children, good accommodation for family.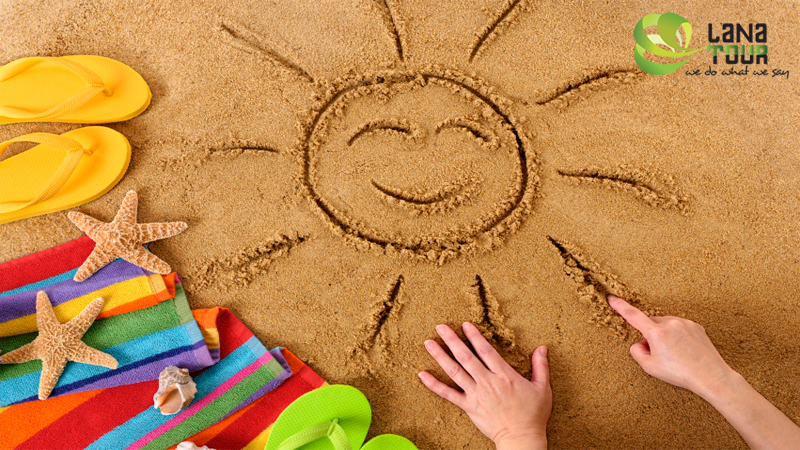 Summer Promotion
Summer is a great time to travel, to enjoy the beautiful beach but traveling with many attractive offres is a great thing even better. Please see below our special promotion for your summer trip