Sa Pa

It is in the northwest of Vietnam, 350 km from Hanoi, the heart of the beautiful mountain range that stretches to the border of China and Laos, the most remarkable hill tribes live. Main destination of Northwest Sapa (pronounced Chapa) lies in a beautiful valley in a beautiful circle of mountains covered with hamlets, near the Chinese border. This beautiful region is populated by several ethnic minorities: Hmong and Dzao.
As in other parts of Asia, outside influences have gradually eroded the rich own so many Vietnamese ethnic cultural identity. Few of them still wear the traditional costume, with the exception of women in remote villages in the far north of the country. If the introduction of electricity, modern medicine and education represent undeniable progress, this trend is accompanied by the abandonment of traditions.
Vietnamese minorities enjoy full autonomy and, although the official national language is Vietnamese, children continue to learn their own language. Police and military often owned by the local ethnic groups, well represented in the National Assembly in Hanoi.
Bad roads made access difficult once Sapa from Hanoi. But since the improvement of roads, Sapa is now a very touristic place, however "this blue country, as it is called, located at 1650 m altitude still deserves a visit.
Almost daily, the Montagnards around endorse their most outlandish costumes and make their way to the market in Sapa. On Saturday, the movie reaches its climax: see farmers going to market and returning to their villages and hamlets located mostly within 3 km from the city is a spectacle unto itself.
Located on the main square of the village and on the stairs around the large market is held on Saturday: most ethnic groups in the region come to sell their products. Black Hmong, are recognizable by the majority lovely silver buckles worn by women in their ears (sometimes several superimposed)
We also observe foreplay adolescent girls of marriageable age ( 13-15 years) dressed in their finest clothes that are different from those of married women , they find themselves at night in the corner of the market, not to sell trinkets to tourists , but to meet them and get to know the boys , away from prying eyes if possible. This is called Sapa "night market lovers." For this courtship, young boys are up to three turbans around their heads. This ritual is far from being just folk but absolutely essential for the social cohesion of these groups live scattered, and it is a determining factor in the reproductive system of the group to avoid inbreeding.
Around Sapa rice terraces are spread over the slopes of the mountains and hikes are organized to go to the hamlets, with a guide, you can meet the villagers and more easily communicate with them.
Climate, Sapa, we must bring a sweater, even in summer: do not forget we are at 1600 m altitude and rain is often threatening, without actually interfering and without last in time. In winter, for cons, you have to dress warmly because it is cold (0 °) and wet: January and February are the coldest months and more hazy. March to May, the climate is great most of the time.
It is by observing the photos you can realize the extreme wealth that we unveil Sapa with traditional costumes, bags red pompoms, the lovely silver ear loops and these lovely children who come to your meeting in a bucolic setting.
Sapa, this should not undermine the morale you: after a fairly long winding road and a fairly long time because the reward is at the end of the road.
Promotion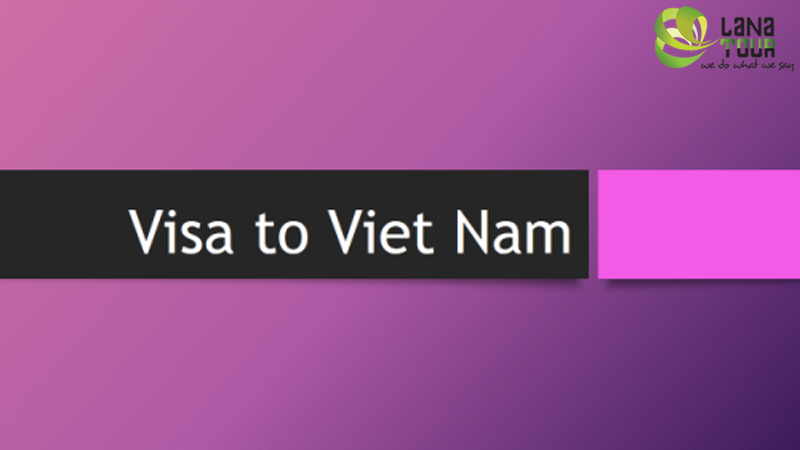 Free Visa Upon Arrival Letter
Are you going to Viet Nam next months? Don't you know how to get the visa? Don't worry about that because we can take care of this. Only one thing you have to do is sending us your copy of your passerport.
The Best Offer for Family
An idea circuit from North to South Vietnam through its beautiful sights, with a moderate rythm, the variety of activities for children, good accommodation for family.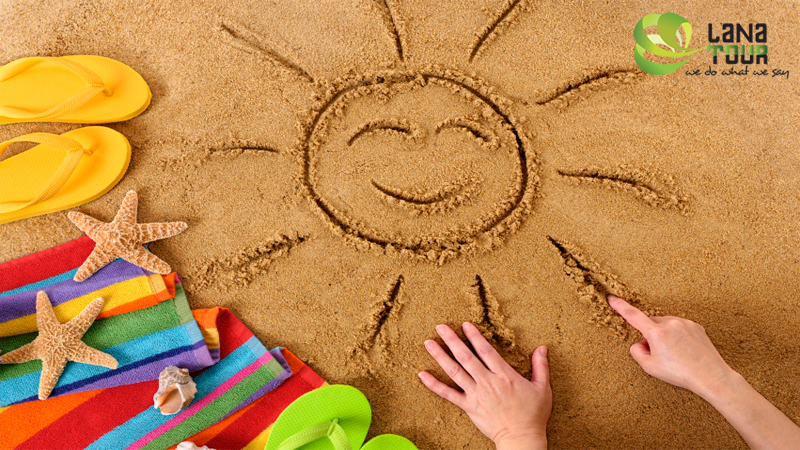 Summer Promotion
Summer is a great time to travel, to enjoy the beautiful beach but traveling with many attractive offres is a great thing even better. Please see below our special promotion for your summer trip