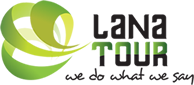 Money and tips
For everyday purchases, we recommend you to pay in local currency, the Dong (1 USD = about 21,000 VND), except for large sums.

It is also interesting to take Euros as U.S. dollars, however, dollars are easier to change. No change in the street but in official places: the dong is stable and it avoids "scams".
Credit cards and travelers checks accepted in all major banks.
Bargaining: It is mandatory for all purchases in Vietnam and even mini-hotels.
It is generally not against market by the restaurant.
Tipping is a sensitive topic and may bother you during the trip.
It should be noted that they are not mandatory and vary depending on the budget of the traveler and the level of satisfaction of the provided services. It is advisable not to give too small tips. It is better to give nothing than give a sum too small, which may offend.

According to usage in Vietnam, tips are generally given to guides, drivers, porters, rowers. For the tip for the guides, to provide about 4 to 5 USD per day per traveler, if you are happy with their services. If your group consists of several participants (6 or more), each traveler can give from 3 to 4 USD. Tip for the driver is usually less important than for the guide.
Promotion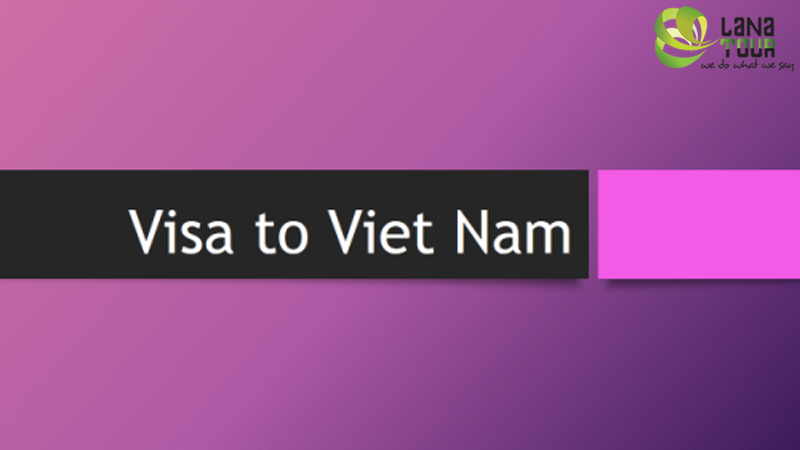 Free Visa Upon Arrival Letter
Are you going to Viet Nam next months? Don't you know how to get the visa? Don't worry about that because we can take care of this. Only one thing you have to do is sending us your copy of your passerport.
The Best Offer for Family
An idea circuit from North to South Vietnam through its beautiful sights, with a moderate rythm, the variety of activities for children, good accommodation for family.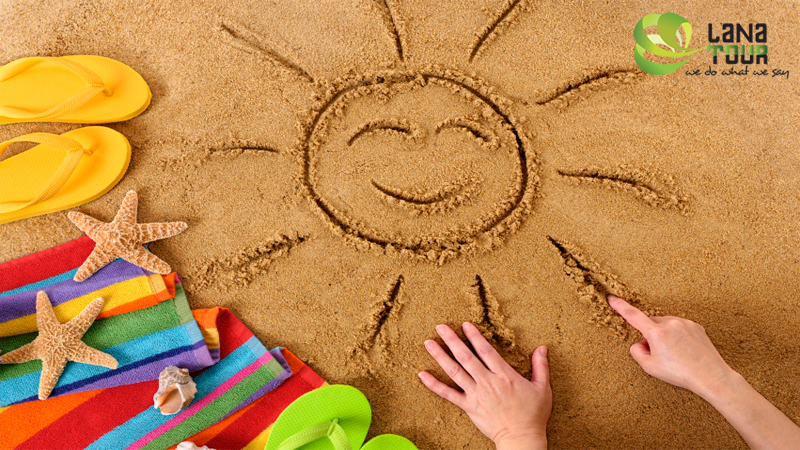 Summer Promotion
Summer is a great time to travel, to enjoy the beautiful beach but traveling with many attractive offres is a great thing even better. Please see below our special promotion for your summer trip