Population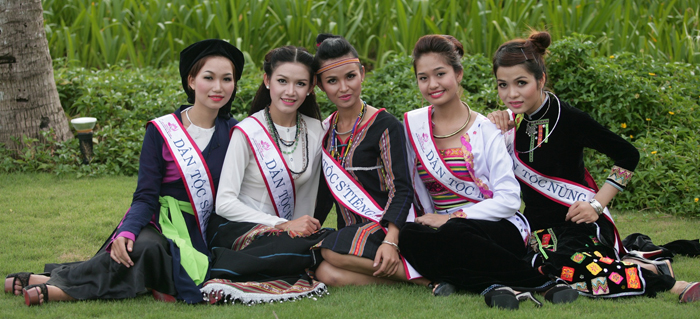 Vietnam has, in 2011, 85 million people, of whom one third are under 20 years. This young population consists of 54 ethnic groups. Apart from the ethnic majority or Viet Kinh (nearly 90 % of the population), national minorities include indigenous elements (the ethnic groups inhabiting the Central Highlands of the country, the most important are Bahnar the Sedang, the Mnong) and implanted elements ( Khmer living in the Mekong Delta, Cham descendant of the ancient Champa ).

The Viets live mainly in the two most fertile regions: the deltas of the Red River and Mekong River and the coastal plains. These low areas are much more important than the others living in the higher regions ethnic role, thanks not only to their number, but also the development of their agricultural economy and their contacts with foreign cultures due the vicinity of the sea

Several ethnic groups, mostly Thai, were set in the small valleys at the foot of the mountains. They practice in flooded rice field and also in the form of shifting cultivation.

Regions of high and medium mountains are home to the ethnic factions widely dispersed, belonging to different language families: Austro-Asiatic, Tibeto-Burman or in between. They practice shifting cultivation and dry land.

Each minority ethnic group speaks its language and is distinguished from others by its customs, mode of living, its way of dressing. It proves Vietnam a true coexistence in diversity. Several ethnic groups have their own writing, but the official script of Vietnam is the Romanized script Viets.
Promotion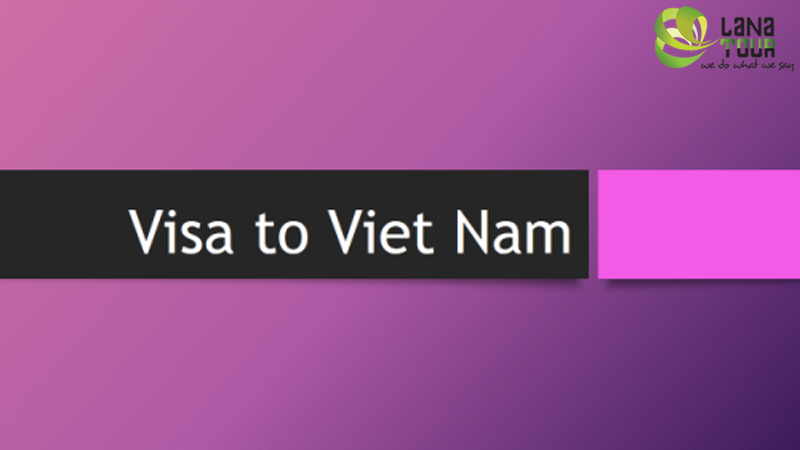 Free Visa Upon Arrival Letter
Are you going to Viet Nam next months? Don't you know how to get the visa? Don't worry about that because we can take care of this. Only one thing you have to do is sending us your copy of your passerport.
The Best Offer for Family
An idea circuit from North to South Vietnam through its beautiful sights, with a moderate rythm, the variety of activities for children, good accommodation for family.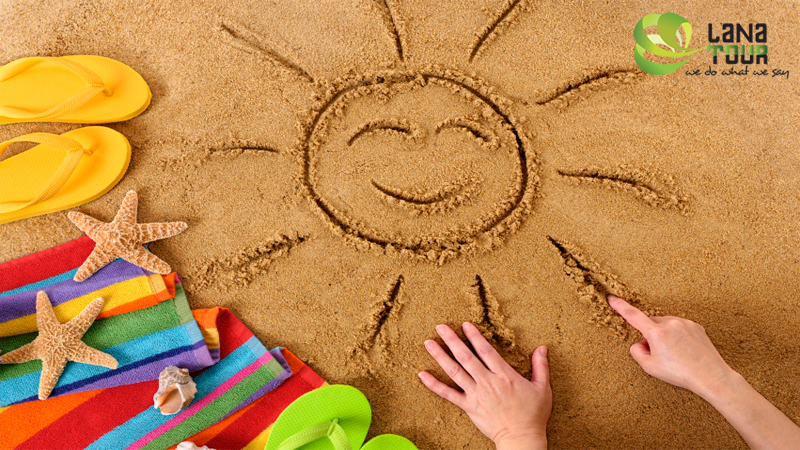 Summer Promotion
Summer is a great time to travel, to enjoy the beautiful beach but traveling with many attractive offres is a great thing even better. Please see below our special promotion for your summer trip