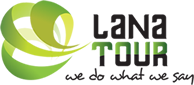 General information

Just as the Vietnam more than 10 years ago, Cambodia opens more and more to tourism. The tourist attraction of this country lies not only in its rich cultural heritage including the most famous Angkor temples which are the most telling example, but also in its natural and human heritage.
We try in this topic to give you a quick overview of this country on the historic and cultural plan before present to you in the other topics its tourist potential.
Promotion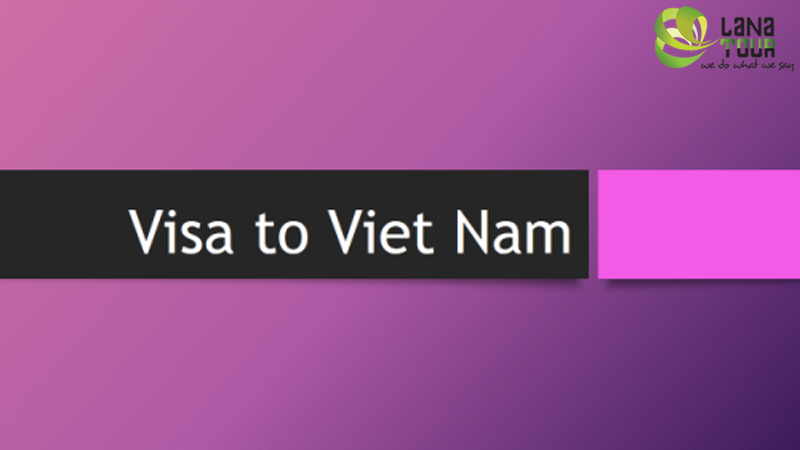 Free Visa Upon Arrival Letter
Are you going to Viet Nam next months? Don't you know how to get the visa? Don't worry about that because we can take care of this. Only one thing you have to do is sending us your copy of your passerport.
The Best Offer for Family
An idea circuit from North to South Vietnam through its beautiful sights, with a moderate rythm, the variety of activities for children, good accommodation for family.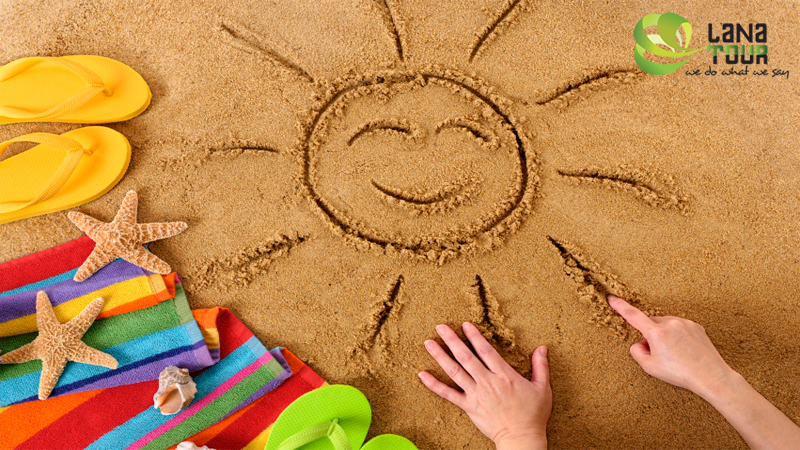 Summer Promotion
Summer is a great time to travel, to enjoy the beautiful beach but traveling with many attractive offres is a great thing even better. Please see below our special promotion for your summer trip