Various
Warning on drugs
Vietnamese legislation is particularly tough on crime for drug trafficking. Indeed, the Vietnamese Penal Code provides that any person found in possession of over 100 grams of heroin or cocaine, or more than 5 kilograms of opium, or more than 75 kilograms of cannabis is punishable a sentence of life imprisonment or the death penalty.
Business hours
Banks: from 7:00 to 11:00 a.m. and 1:00 p.m. to 5:00 p.m.;
Shops: from 6:00 to 20 H00 daily non-stop
Electricity
Electricity and power plug type:
Electricity is generally 220V (50Hz). Plugs are European type, two round pins. It is best to take a transformer adapter. Also include a flashlight in case of power failure.
Time Zone
Local time is relative to GMT +7 +6 in winter and in summer. The effects of jet lag are strongly felt in the direction Europe - Vietnam. For ease, we recommend:
• to settle as comfortably as possible and try to sleep during the flight;
• take time on the first day to avoid excessive fatigue;
• to sleep as much as possible the first night in Vietnam even though it is not very obvious and tracing your meal times and sleep on those of Vietnam
• Avoid napping during the day, not to consume too much alcohol or coffee the first few days
• drink upon arrival at least one to two liters of water per day
Vietnamese rises early (5-6 H countryside and 6-7H in town). So get up at dawn, you will not be alone, and this is the best way to discover and understand the lives of the Vietnamese.
Photos and video:
Allowed everywhere except the approaches to military sites. At some shows or in museums, we must pay a fee.
Promotion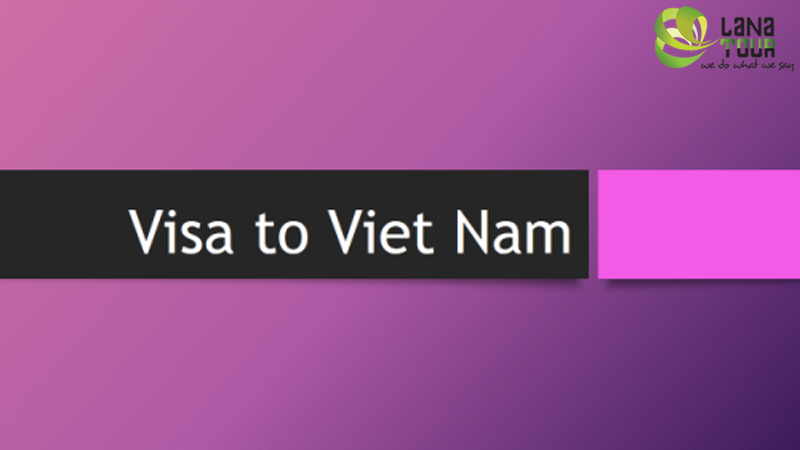 Free Visa Upon Arrival Letter
Are you going to Viet Nam next months? Don't you know how to get the visa? Don't worry about that because we can take care of this. Only one thing you have to do is sending us your copy of your passerport.
The Best Offer for Family
An idea circuit from North to South Vietnam through its beautiful sights, with a moderate rythm, the variety of activities for children, good accommodation for family.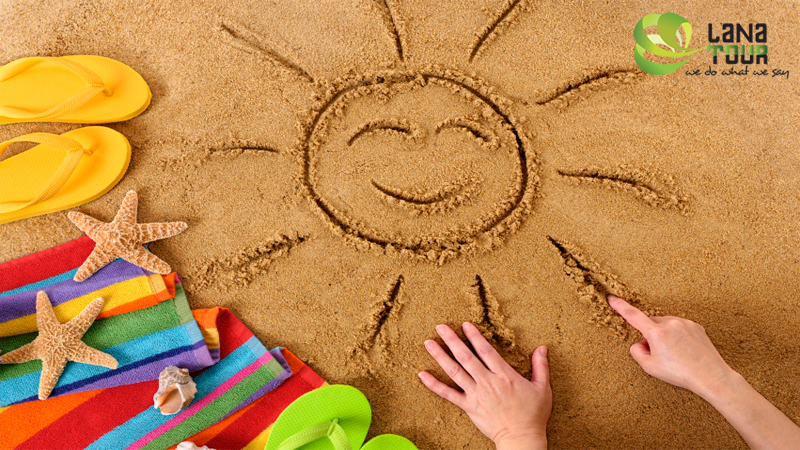 Summer Promotion
Summer is a great time to travel, to enjoy the beautiful beach but traveling with many attractive offres is a great thing even better. Please see below our special promotion for your summer trip