Cambodian food
Cambodian cuisine as the culture of this country is at the crossroads of two influences, namely the Indian fashion and Chinese civilization. She nevertheless managed to develop a specific character and its diaspora, its flavor begins to be known around the world (Asia, America, Europe, Australia)
It is eaten in a variety of venues ranging from small street stalls to elegant restaurants in the center of Phnom Penh.
Cambodian cuisine is distinguished from other Asian cuisines by the use of herbs and condiments( prahoc : fermented fish paste , kroeung ) . It was enriched by contact countries which it influenced:
soybeans, and the pasta cooking steam from China

curries and other sweet / salty emanate from India
The typical Cambodian meal starts with a soup or broth of rice as breakfast with soup or salad Bobor then a main dish of freshwater fish which is the main component of Khmer cuisine, vegetables and rice. Dessert can complement the menu, consisting of peeled and cut fresh fruit.
Examples of condiment dishes and Cambodia
Prahok (Khmer ប្រហុក) fish sauce, traditionally made with fish "material" 1.

Carry moan (Khmer ការី មាន់) chicken curry.

Bangkang Kho: prawns with palm sugar caramel

Bay CHHA (Khmer បាយ ឆា) fried rice.

Trey aing (Khmer ត្រីអាំង) grilled fish.

Trey chean: fried fish.

Samla Chapek soup with pork.

Somla machou banle: fish soup.

Phlea sach ko: salad of raw beef marinated in lime juice, or lemon grass.

Pachok name: rice noodles with a sauce of coconut.

Loc-Lake: marinated beef.

Palm wine

Chha bongkia mrech Kmao: sautéed shrimp with pepper and caramel.

Amok trei: Fish dish with lemongrass and coconut

Green pepper crab: crab and fresh green pepper local

Natin: minced pork and prawns with coconut milk.
Promotion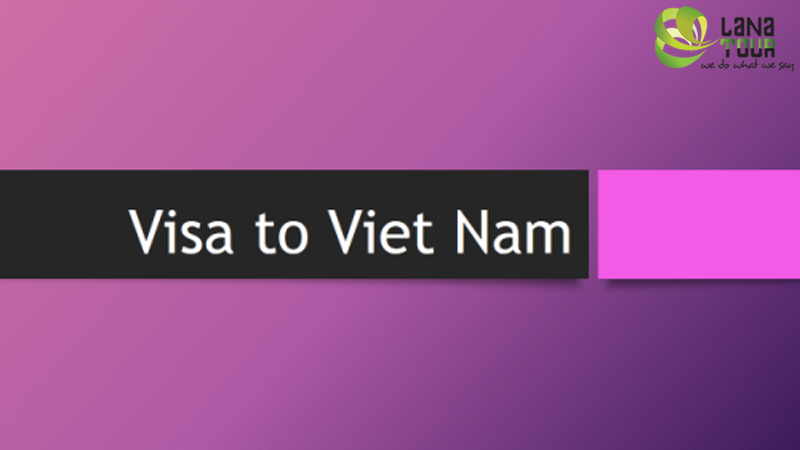 Free Visa Upon Arrival Letter
Are you going to Viet Nam next months? Don't you know how to get the visa? Don't worry about that because we can take care of this. Only one thing you have to do is sending us your copy of your passerport.
The Best Offer for Family
An idea circuit from North to South Vietnam through its beautiful sights, with a moderate rythm, the variety of activities for children, good accommodation for family.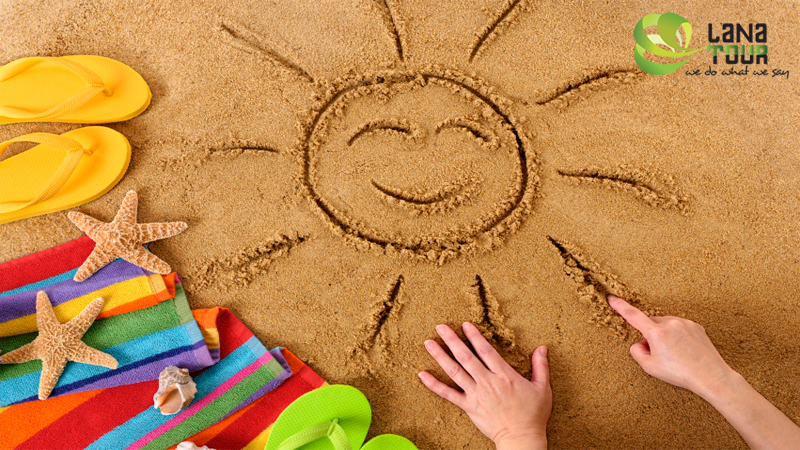 Summer Promotion
Summer is a great time to travel, to enjoy the beautiful beach but traveling with many attractive offres is a great thing even better. Please see below our special promotion for your summer trip