Thematic Tours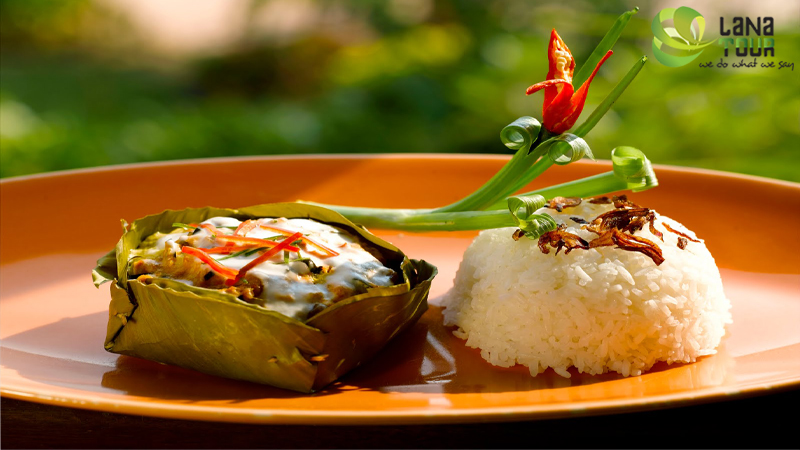 Culinary of Cambodia - 7 Days
Code: CTHE04
If you are a food connoisseur who always want to experience the taste from every corner of the world, and at the same time looking to explore the variety of travel destinations in Cambodia, then this tour is the one. The tour includes cuisine from hotels and high-class restaurants to the most popular food vendors on the street. There is also a chance to learn the secrets of Khmer recipes by attending a cookery class organized by one of the most popular restaurants ...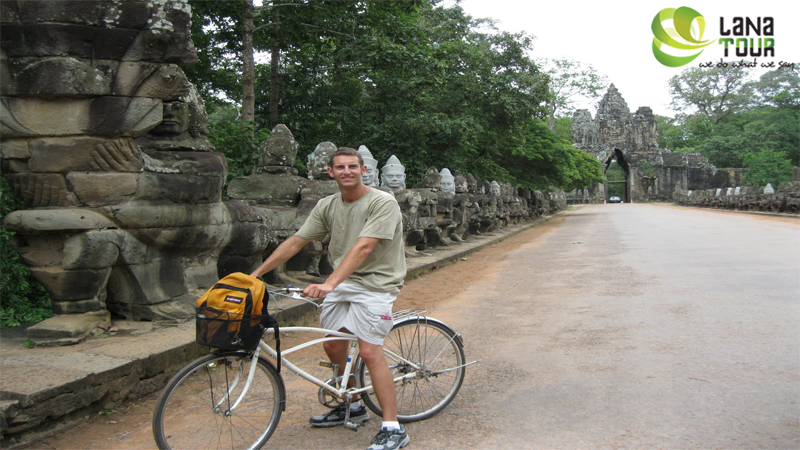 Biking to the temples of Angkor - 7 Days
Code: CTHE03
Itinerary: Siem Reap – Svay Leu – Phnom Kulen – Angkor – Banteay Srei This tour has been designed for those who want to combine visits to the temples of Angkor with hiking and cycling. In communion with nature, immersed in the atmosphere of the village sand Cambodian temples.You have all the time to discover the region and its inhabitants to the rhythm of local life.
Cambodia Culinary Tour - 12 Days
Code: CTHE02
Itinerary: Siem Reap – Battambang – Phnom Penh The Cambodia Culture & Cuisine tour is the perfect holiday package for those who want to learn about the country's history, tradition, and food. In this tour, you have the chance to go to the market, to make some local famous deshes and to enjoy its.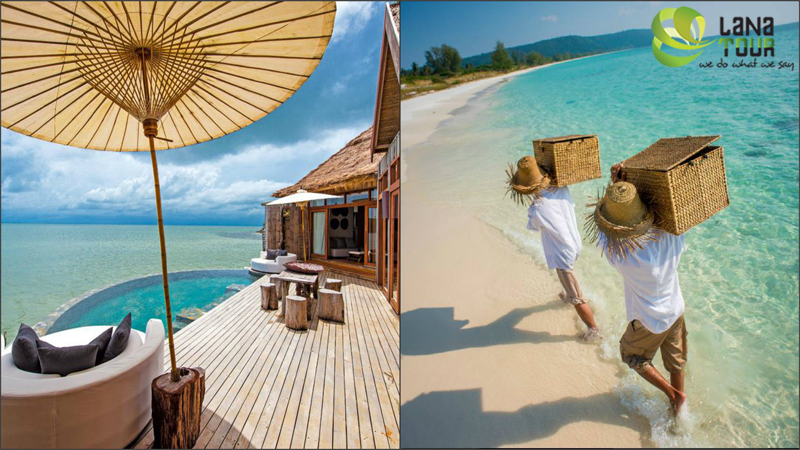 The perfect Cambodia Honeymoon - 9 Days
Code: CTHE01
Itinerary: Siem Reap – Koh Ker - Kampong Kleang – Sihanoukville Taking this lovely trip, you will surely like the Temples of Angkor and Song Saa Private Island, honeymoon discovery and rest for your couple
Promotion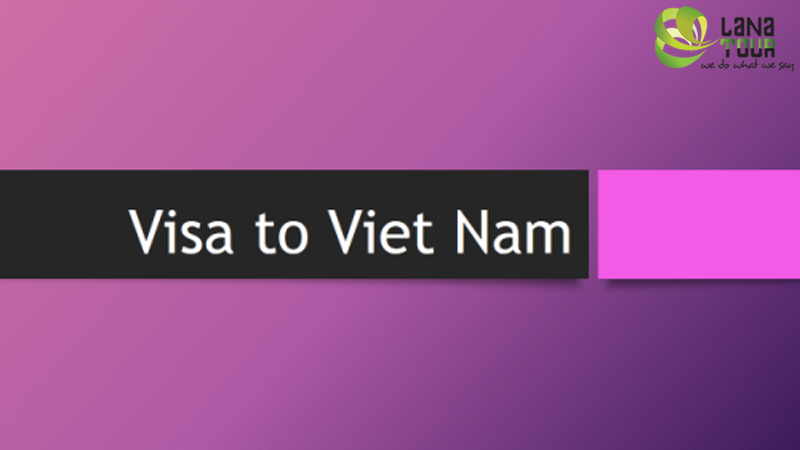 Free Visa Upon Arrival Letter
Are you going to Viet Nam next months? Don't you know how to get the visa? Don't worry about that because we can take care of this. Only one thing you have to do is sending us your copy of your passerport.
The Best Offer for Family
An idea circuit from North to South Vietnam through its beautiful sights, with a moderate rythm, the variety of activities for children, good accommodation for family.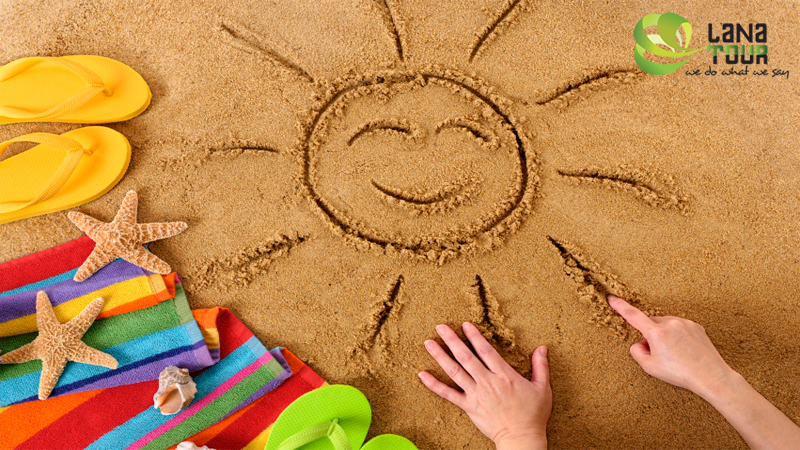 Summer Promotion
Summer is a great time to travel, to enjoy the beautiful beach but traveling with many attractive offres is a great thing even better. Please see below our special promotion for your summer trip