Ha Long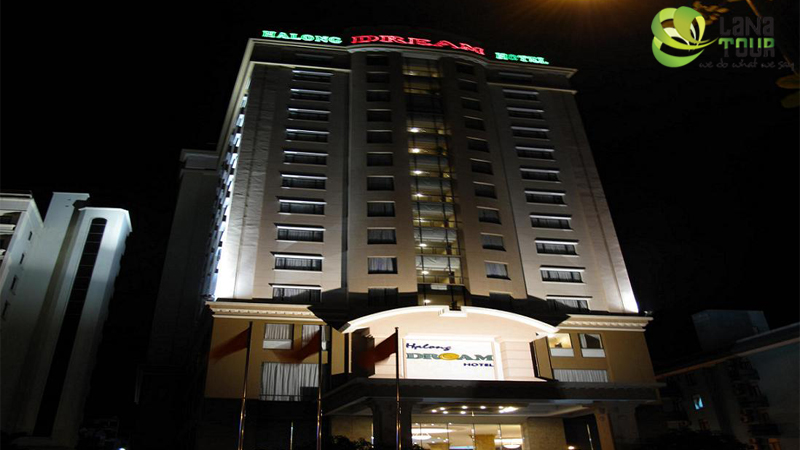 HA LONG DREAM HOTEL
The Halong Dream Hotel is centrally located in the heart of Halong city with easy access to Baichay Beach and the Hongai Administration Center.
Address: No 10 Halong Road, Halong City, QuangNinh Province - VietnamTel:(84-33) 844 288Website: http://www.halongdreamhotel.com/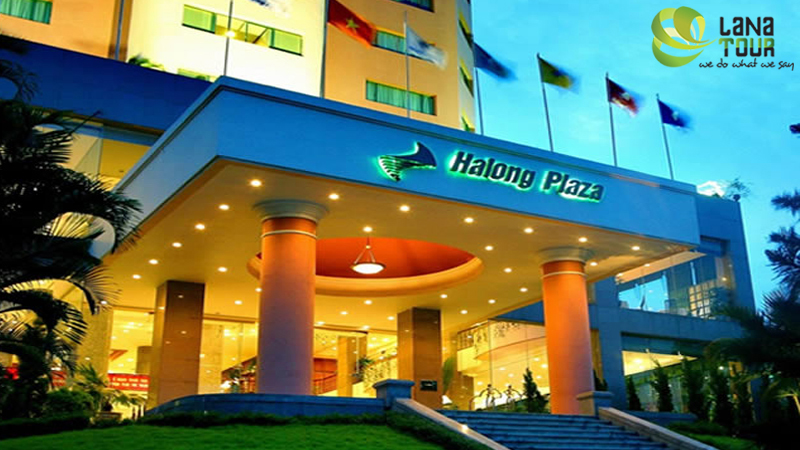 HA LONG PLAZA
Halong Plaza Hotel is located by the World Natural Heritage Site, Halong Bay. Centrally located, it boasts an outdoor swimming pool, a sauna and fitness centre.
Address: 8 Ha Long Road, Bai Chay Beach, Ha Long Tel:+84 20 3880254Website: http://www.halongplaza.com/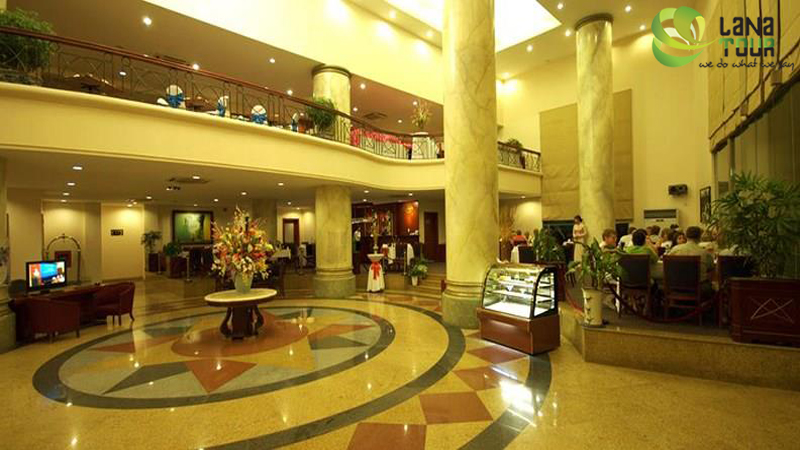 MITHRIN HALONG
Mithrin Hotel Halong is located in the heart of Bai Chay Town, by Halong Bay. It offers elegant rooms with sea views, and boasts an outdoor swimming pool and jacuzzi.
Address: Hoang Quoc Viet Road, Ha Long Tel:+84 20 3880254Website: http://www.mithrinhotelhalong.com.vn/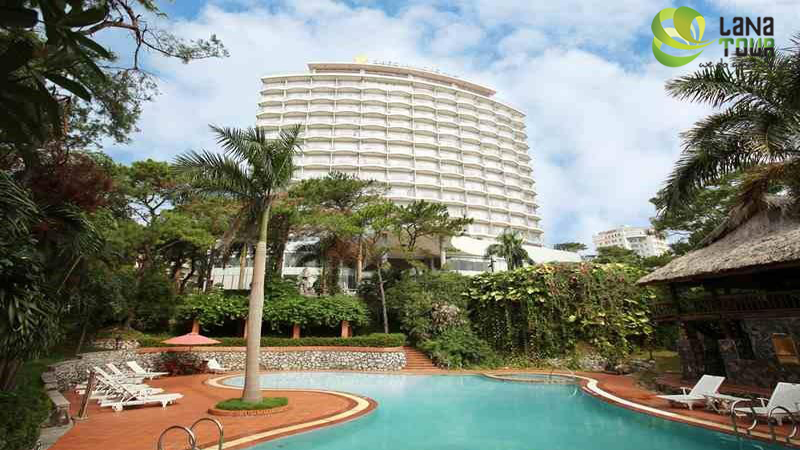 SAI GON HA LONG HOTEL
Situated within a short drive of beautiful Halong Bay, the Saigon Halong Hotel has an enviable location in the old quarter of Hanoi. The city center is within short walking distance as are several markets and small traditional shops perfect for bargain souvenir hunting.
Address: Ha Long Road, BaiChay Beach, QuangNinh Province, Halong / BaiChay, Halong, Vietnam.Tel:(84-33) 3845845 Website: http://www.saigonhalonghotel.com/
Promotion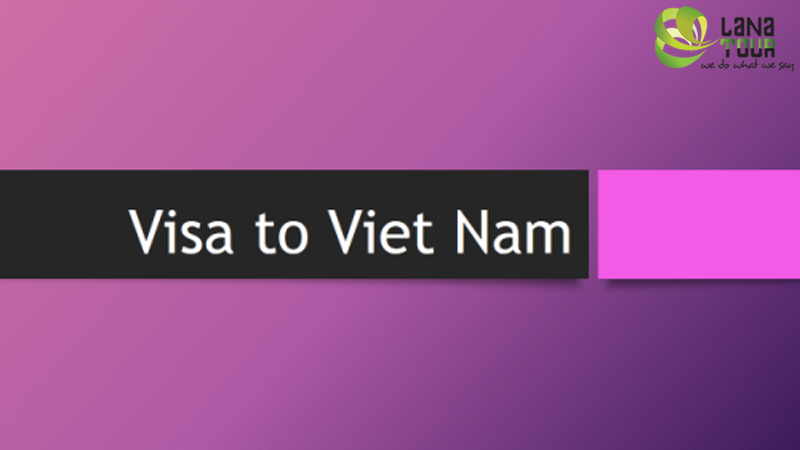 Free Visa Upon Arrival Letter
Are you going to Viet Nam next months? Don't you know how to get the visa? Don't worry about that because we can take care of this. Only one thing you have to do is sending us your copy of your passerport.
The Best Offer for Family
An idea circuit from North to South Vietnam through its beautiful sights, with a moderate rythm, the variety of activities for children, good accommodation for family.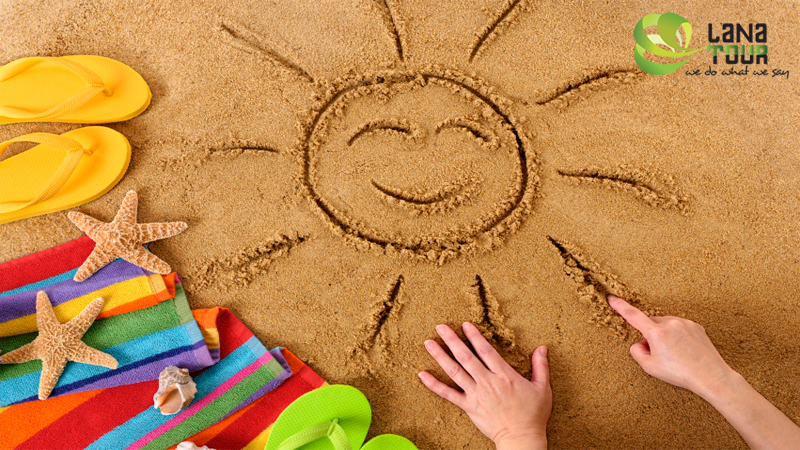 Summer Promotion
Summer is a great time to travel, to enjoy the beautiful beach but traveling with many attractive offres is a great thing even better. Please see below our special promotion for your summer trip