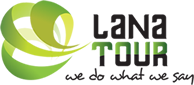 Mondulkiri
As Ratanakiri, Mondulkiri is a beautiful region, remote and wild. It is located in the southern highlands and benefits as a result of a more temperate climate than other regions of the country. Due to infrastructure requirements, it is best to visit Mondulkiri during dry season from November to April.
Mondulkiri is the country of ethnic minorities or Austro-Asiatic Austronesian origin: Mnong Biet (Phnongs) Rhades, Tampuas, Kraol, Chams and Stiengs. Farmers in the forest (apart from Cham), these groups live in the fear and the geniuses; their life is organized around agrarian cycles related to monsoons; they practice the art of clearing or burning, picking as skilled trackers and hunters. At the time of Angkor, they provided warriors and elephants for the royal armies. Fierce, sometimes organized into federations, they opposed the French penetration and during the Vietnam War, their territory became one of the sections of the famous Ho Chi Minh Trail, the route used by North Vietnamese troops in South Vietnam to access. During the Khmer Rouge time, minority were involved in ethnic cleansing programs and often had to hide in the depths of their jungles to escape the minions of the Pol Pot regime. Now they live on the edge of jungle or along tracks.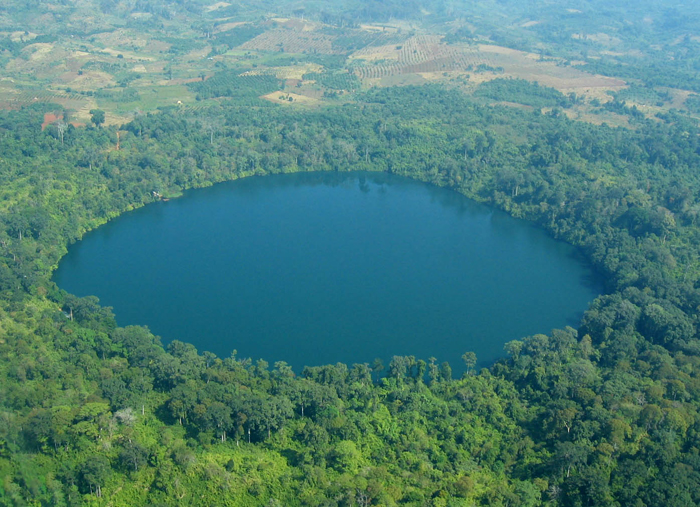 In addition to the traditional visits by car or on foot sites around Monorom Sen, chief town of the region, such as Bou Sra waterfalls or the village of Phu Lung inhabited by ethnic Mnong Biot, the traveler has the opportunity to a unique ride on an elephant along a pretty little river that sometimes takes on the air fast, and whose banks are buried in the thick rainforest.
Other programs are feasible, including jungle hikes with Mnong trackers, mountain bike tours to the Vietnamese border etc.
Promotion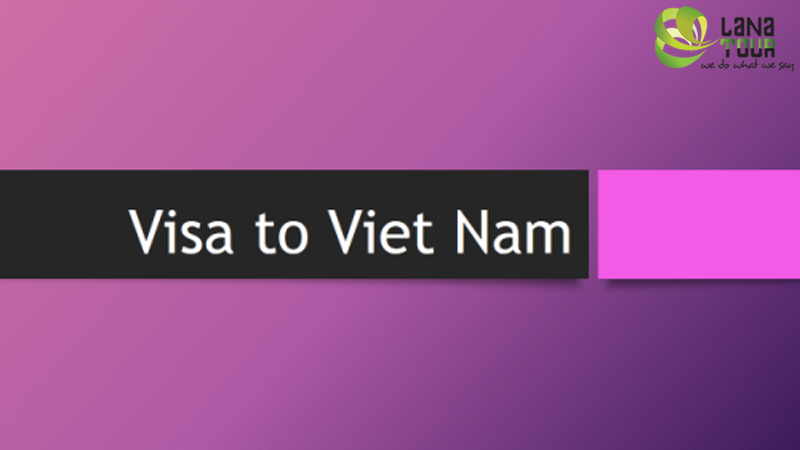 Free Visa Upon Arrival Letter
Are you going to Viet Nam next months? Don't you know how to get the visa? Don't worry about that because we can take care of this. Only one thing you have to do is sending us your copy of your passerport.
The Best Offer for Family
An idea circuit from North to South Vietnam through its beautiful sights, with a moderate rythm, the variety of activities for children, good accommodation for family.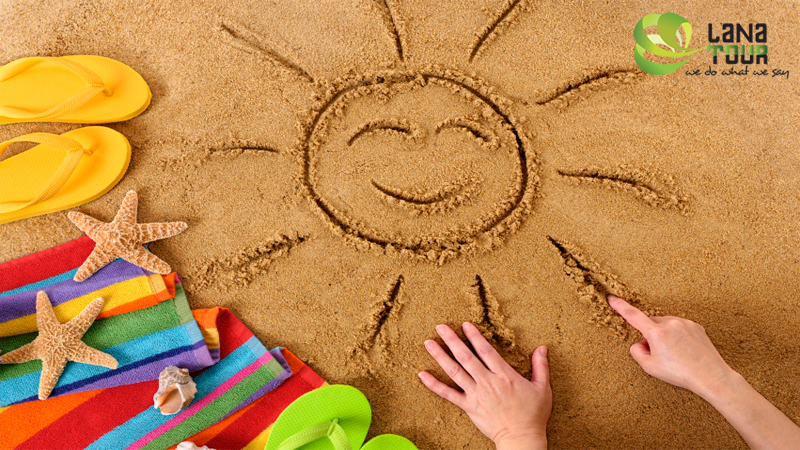 Summer Promotion
Summer is a great time to travel, to enjoy the beautiful beach but traveling with many attractive offres is a great thing even better. Please see below our special promotion for your summer trip