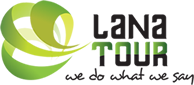 Tam Coc or Ha Long bay on land

Nicknamed "Halong Bay on Land" because of thesimilarity of itsmountainous landscapesto those of theeighthwonder of the world, TamCoc(which means in Vietnamese"three caves") is one of the most beautifulsites in northernVietnam.Locatedahundred kilometers fromHanoi, TamCocisa major destination forall tourists,Vietnameseand foreign.
If we know that the Western Paradise is for Buddhists the abode of the soul,where we taste the bliss, where you can enjoy light, freedom and eternal joy these words are enough to give us some idea on Halong Bay on Land.
Visit Tam Coc about 03 hours, can only be done by small sampan on the Ngo Dong river, which crosses zig zac enchanting landscapes. From the pier named Van Lam to the third cave, the sampan sails amidst amagical world.
The water is bordered by two large sides of limestone multiple forms. We see from time to time arise lush tropical vegetation, heads high wild goats whose meat is one of the best specialties of the province. In the rice fields at the foot of mountains, green rice has a slight fragrance but penetrating flowers. The sampan passes successively the three caves in sugar loaves.
This tour by sampan is usually followed by a bike ride to the cave Jade (once considered "second cave heavens South") which rise three pagodas and monastery built in the seventeenth century. Those who have seen the movie " Indochine" will remember this magical and surreal place where the two fugitives come shelter. The first pagoda built against the mountain in the middle of a lush garden is accessed by a second small staircase then higher still, on the third visit which contains three Buddhas. Very nice view over the fields and countryside like a giant table.
Promotion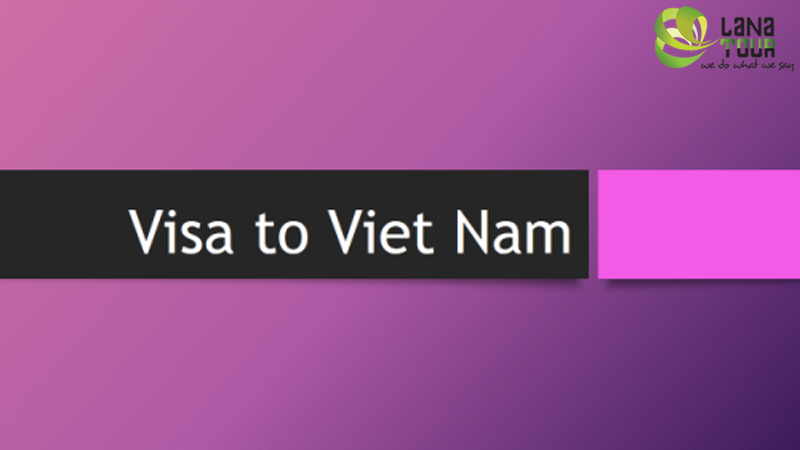 Free Visa Upon Arrival Letter
Are you going to Viet Nam next months? Don't you know how to get the visa? Don't worry about that because we can take care of this. Only one thing you have to do is sending us your copy of your passerport.
The Best Offer for Family
An idea circuit from North to South Vietnam through its beautiful sights, with a moderate rythm, the variety of activities for children, good accommodation for family.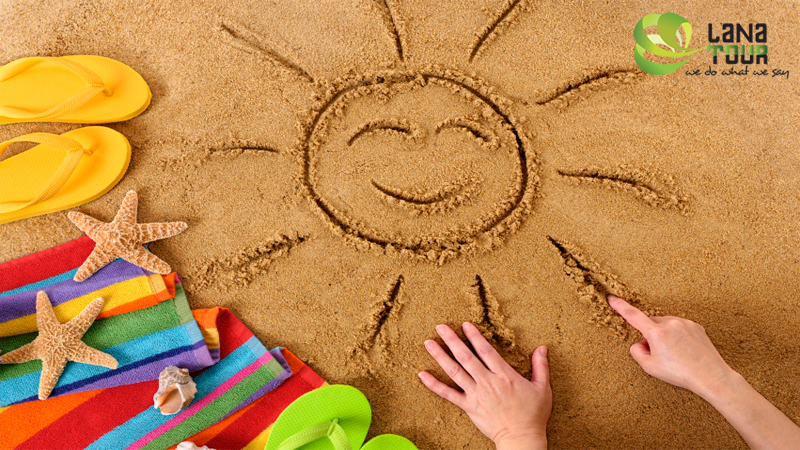 Summer Promotion
Summer is a great time to travel, to enjoy the beautiful beach but traveling with many attractive offres is a great thing even better. Please see below our special promotion for your summer trip