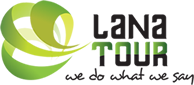 Politique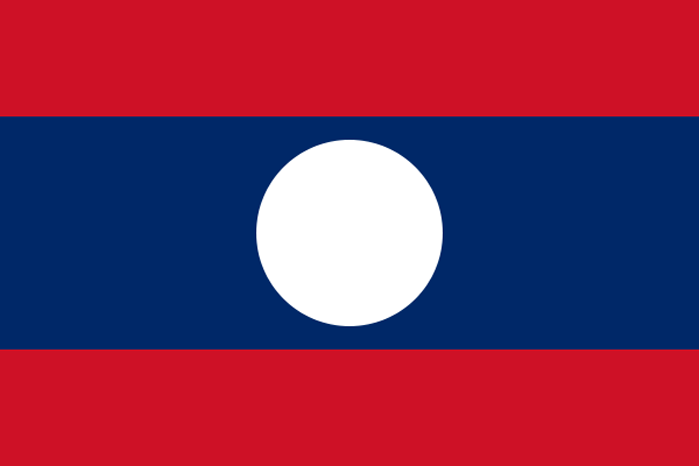 Laos is a single-party socialist republic, where the Lao People's Revolutionary Party is the only legal party. The General Secretary of the LPRP is also head of state, while the position of head of government back to the Prime Minister. The party decides to government policy through the 9 members of the Politburo and Central Committee members 49. Important government decisions must be approved by the Council of Ministers.
Lao People's Democratic Republic was proclaimed in 1975, but had no constitution during the first fifteen years of his existence1. Members of the Supreme People's Assembly were loaded at their renewal in 1989, to prepare a Constitution2, which was adopted on August 15th 19913. The following year, the National Assembly replaced the Supreme People's Assembly as a legislative body of the country. All new laws enacted by the Government is subject to the National Assembly for approval, but the government retains the right to issue decrees. In 1992, the number of members was 85. It went to 99 in 1997 and 115 in 2006.
Promotion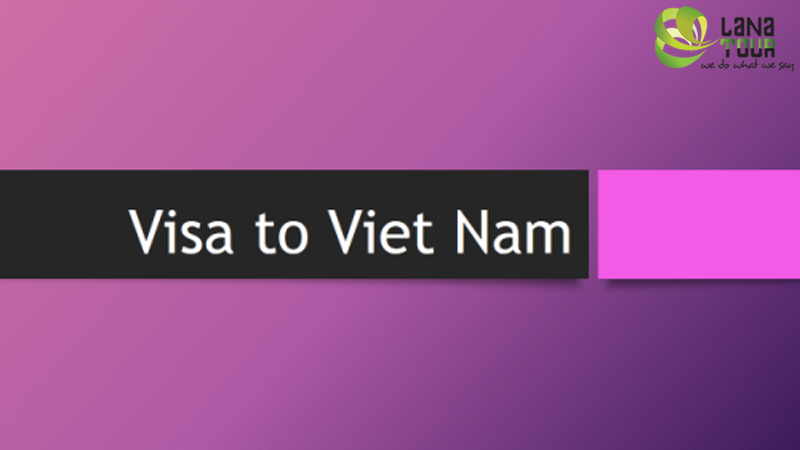 Free Visa Upon Arrival Letter
Are you going to Viet Nam next months? Don't you know how to get the visa? Don't worry about that because we can take care of this. Only one thing you have to do is sending us your copy of your passerport.
The Best Offer for Family
An idea circuit from North to South Vietnam through its beautiful sights, with a moderate rythm, the variety of activities for children, good accommodation for family.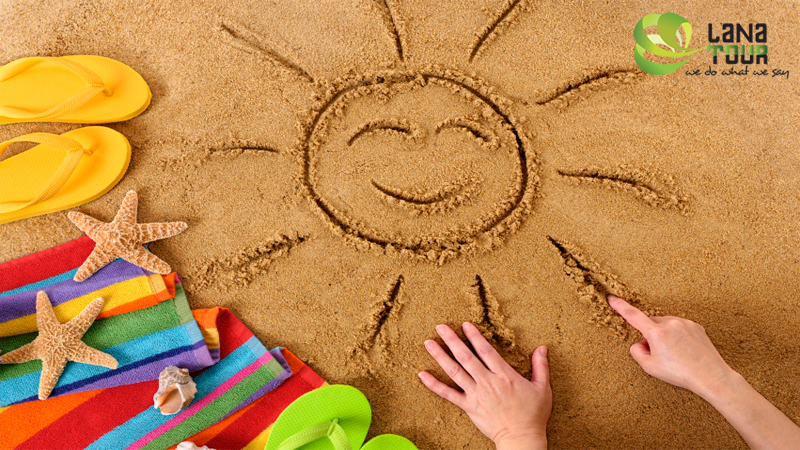 Summer Promotion
Summer is a great time to travel, to enjoy the beautiful beach but traveling with many attractive offres is a great thing even better. Please see below our special promotion for your summer trip