Shopping
Laos is an excellent destination for anyone interested in picking up elaborate handicrafts. Hill-tribe silks, arts, crafts, home-furnishings, jewellery and couture quality textiles dominate the market. Although many of these products are available in Thailand, some of the things listed above are unique to Laos and its hill-tribes. In buying traditional crafts such as silks and carvings, tourists are invariably helping to support a still-growing and fragile economy.
The markets in Vientiane and Luang Prabang are worth visiting. Silk, cotton fabrics, wood carvings, pottery, silver jewellery and handmade shirts are good buys. Lao sarongs( pha sin) and hill tribe bags are a popular souvenir. Although the majority of shops have fixed prices, bartering is still advisable for many items.
In Vientiane, it's worth heading out to the weaving district of Ban Nong Bouathong, northeast of the city. Try the Phaeng Mai Gallery which sells beautiful Lao textiles. For something really smart, head to the American designer Carol Cassidy's shop, Lao Textiles, which is well-known internationally. Here, you'll find items that will fit in well at parties back home as well as on your travels. Lao weavers design the items and work in an attractive old French-Lao house. If buying clothes in Laos note that most fabrics are not machine washable as the dye runs. Nearby, opposite Talat Sao market, is the clumsily named Handicraft Products of Ethnic Groups- here you'll find handicrafts from all across the family.
Luang Prabang is best known for its handicrafts, art, textiles and jewelry. In an old French mansion, Pathana Boupha Antique House is certainly worth a visit. There's some beautiful silverwork and old photos for sale, mostly from the Lao owners' private collection. It's brilliant for browsing and for choosing an inspired, unusual gift. There are also plenty of small bookshops. L'Etranger Books & Tea is a lovely place to cool off or curl up with a book in. It sells both new and second-hand books mainly about Laos and Southeast Asi but head upstairs to the tea lounge and you can see local art displayed too.
Another great spot to combine retail with tea is the Baan Khily Gallery, which sells Lao crafts and mulberry bark paper (sǎa). The friendly owner is often on-site and there's an upstairs terrace which lends itself to chill-out time.
Shopping hours: Times vary but generally Mon-Sat 0800-1700 with private shops open longer hours. Some also open on Sunday.
Promotion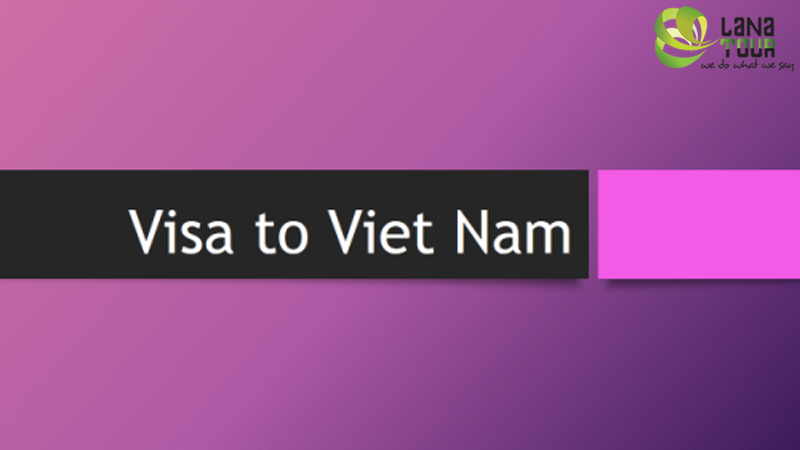 Free Visa Upon Arrival Letter
Are you going to Viet Nam next months? Don't you know how to get the visa? Don't worry about that because we can take care of this. Only one thing you have to do is sending us your copy of your passerport.
The Best Offer for Family
An idea circuit from North to South Vietnam through its beautiful sights, with a moderate rythm, the variety of activities for children, good accommodation for family.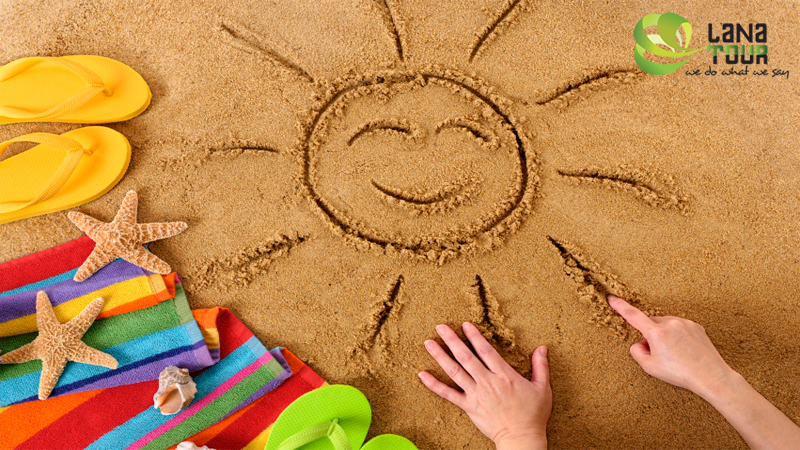 Summer Promotion
Summer is a great time to travel, to enjoy the beautiful beach but traveling with many attractive offres is a great thing even better. Please see below our special promotion for your summer trip