Do's and Don't in Cambodia
Do's
Try eating delicious Cambodia food whenever you can it helps local business and Cambodia farmers.
Please show respect and dress neatly while in temples and when taking photo.
Please help to keep Cambodia clean and beautiful by not leaving litter. Picking up rubbish sets a good example for Cambodia youth.
Please help prevent of forest fires.
It is not recommended to drink tap water. Purified, bottled water is available throughout the country.
Bring along the mosquito repellent, sleeping bag, especially while traveling and trekking in upcountry and forested remote areas.
A hat and the cream are advisable a protection against the hot tropical sun during the tour.
Casual and light clothing is required, preferably natural fibers, for all year-round, but a sweater or jacket may be useful in the northern part of the country during winter months.
If touring on the Rivers (Mekong and its tributaries) a windproof jacket is recommended.
During monsoonal season (May to October) an umbrella and a raincoat should be brought along.
Adequate suppliers of any prescription medicine are needed, as they may not be available in remote area.
For exploring of the caves, sculptured walls and interior of the temples a flashlight can really help very much.
Personal liability insurance cover is recommended in any cases. Cambodia hospital in generally not up to International Standards.
Don't
Do not take offence your guide. If you are not satisfied, call our office for a change.
Losing calm in a conversation would be an affront. If a situation is difficult to manage, keep calm without mounting tone or be threatening. Do not lose face in a Cambodian because it is a very serious act.
We do not kiss to greet, we rarely shake hands. To greet equal, wear your attachments in front of the chest hands. To salute a superior, clasp your hands in front of face.
It is not recommended to wear provocative clothing. While the European fashion dress is increasingly imported, but when you go to the countryside where discretion and delicacy are still etched in the minds of people prefer clothes with collar and sleeves. When you enter a pagoda, it is highly advisable to be covered from shoulders to knees. Take off as you at the door, talking softly and do not touch the ornaments objects.
Do not call people directly. It should call them by their names, preceded by "Mr." or "Mrs."
Do not give a very relative confidence to answer in the affirmative. As Vietnamese, Cambodian has difficulty admitting his ignorance or misunderstanding. So beware, make sure "Yes" is really a. This is the same for you, become a reflex to avoid having to deal with complicated situations.
Never touch the head of a person because this gesture is considered an insult.
In the temples, do not sit back to the Buddha or his feet pointing in his direction.
Take pictures of people without asking their permission is not recommended.
Promotion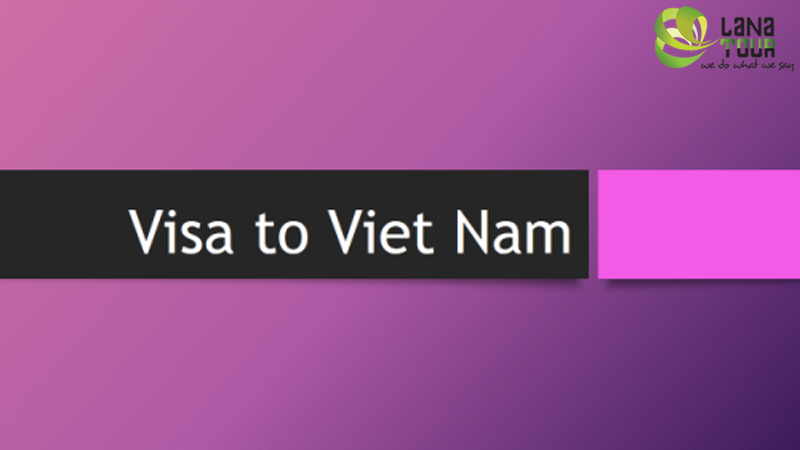 Free Visa Upon Arrival Letter
Are you going to Viet Nam next months? Don't you know how to get the visa? Don't worry about that because we can take care of this. Only one thing you have to do is sending us your copy of your passerport.
The Best Offer for Family
An idea circuit from North to South Vietnam through its beautiful sights, with a moderate rythm, the variety of activities for children, good accommodation for family.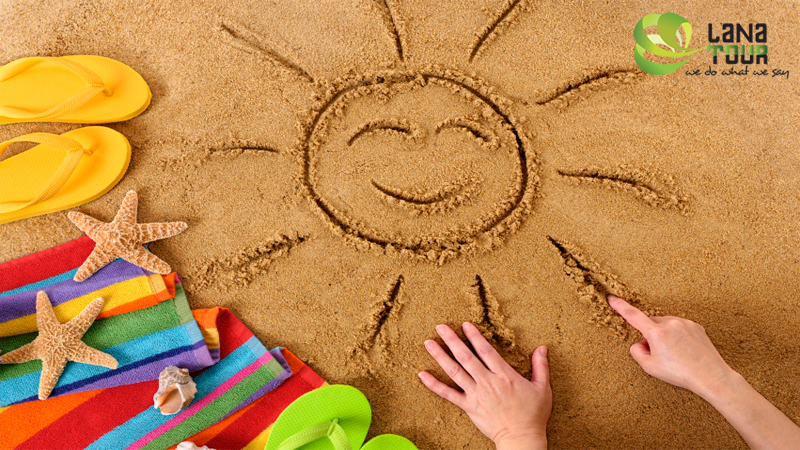 Summer Promotion
Summer is a great time to travel, to enjoy the beautiful beach but traveling with many attractive offres is a great thing even better. Please see below our special promotion for your summer trip