Vietnam
Vietnam - the official name of Viet Nam. Socialist Republic of Vietnam - a country in Southeast Asia, located on the Indochina Peninsula. To the west it borders with Laos and Cambodia in the north - with China, east and south bordering the South China Sea. When we look at a map of the region, one can not help compare Vietnam with a giant Talin letter S, whose length from north to south in a straight line is approximately 1650 km.
Cambodia
Cambodia is located in Southeast Asia, in the southern part of the Indochina Peninsula. Borders with Vietnam (in the east), Laos (north-east) and Thailand (in the north and north-west) in the south and south-west by the Gulf of Thailand. Border length is: Vietnam - 1228 km, with Thailand - 803 km, Laos - 541 km Length of coastline - 443 km.
Laos
The tourism potential of Laos is not limited to the temples of Luang Prabang, its pagodas with golden Buddhas and exotic charm of the Four Thousand Islands. Apart from these iconic places, the country has indeed what attract travelers seeking authenticity stunning karst massifs covered with primary forests, mythical rivers, impetuous, crossing mountains and valleys, dense jungles habitat last herds of Indochina peninsula, lavish tracery formed by the Annamite Cordillera territory than broken as fascinating ethnic groups, highlands northeast haloed by many mysteries ...
Promotion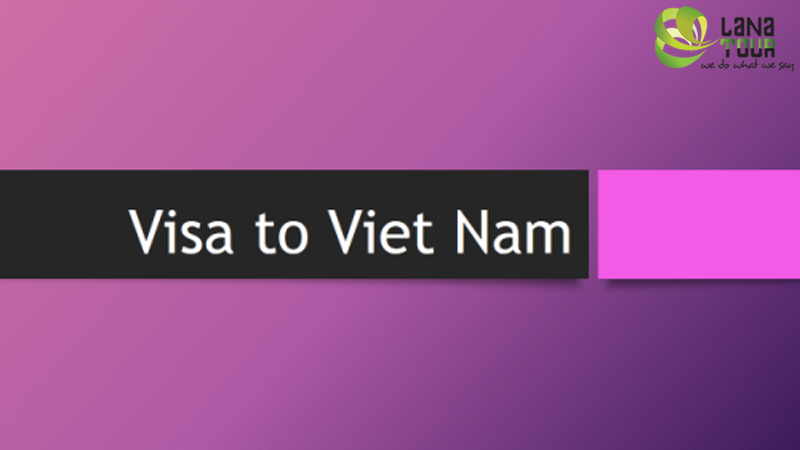 Free Visa Upon Arrival Letter
Are you going to Viet Nam next months? Don't you know how to get the visa? Don't worry about that because we can take care of this. Only one thing you have to do is sending us your copy of your passerport.
The Best Offer for Family
An idea circuit from North to South Vietnam through its beautiful sights, with a moderate rythm, the variety of activities for children, good accommodation for family.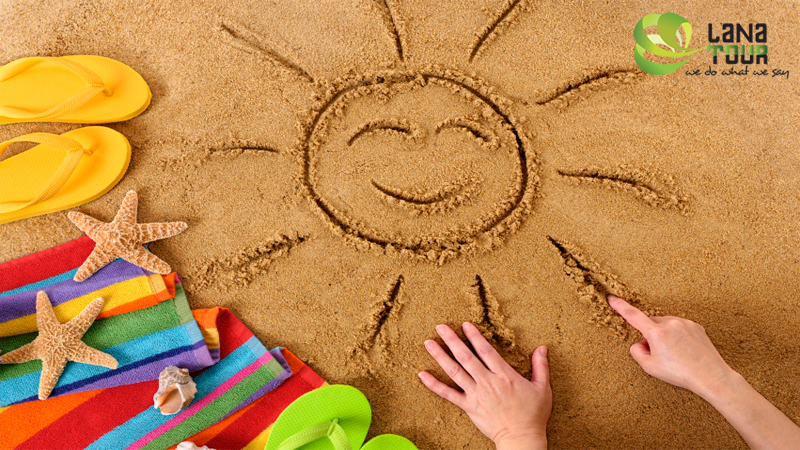 Summer Promotion
Summer is a great time to travel, to enjoy the beautiful beach but traveling with many attractive offres is a great thing even better. Please see below our special promotion for your summer trip