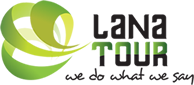 Phu Quoc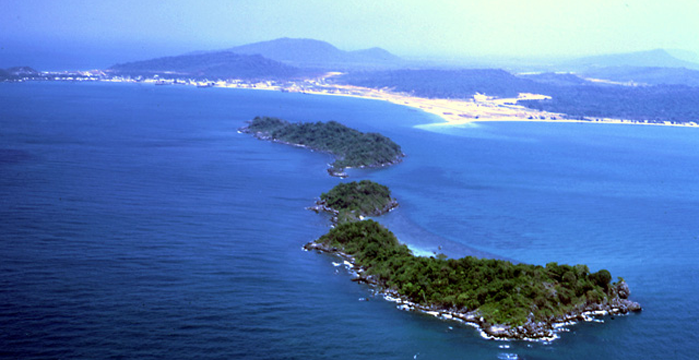 It is the largest island in Vietnam (573 km2). It is the Gulf of Thailand, in the province of Kien Giang, 40 minutes by plane from Ho Chi Minh City. Phu Quoc is called the island pearl thanks to its natural wealth as well as its beaches.
Here we are in peace, away from the worries of everyday life, it's a homecoming that regenerate mind. Those who have the chance to go to the mountains for a week in winter, find this feeling of being away from it all to live on his little cloud, allowing problems aside for a certain period. And even if you have already experienced this sensation, here is the same but the power 1000000 The calamari is sin nights here. To attract giggles with boats, fishermen use large lamps and light and water. It is a sight to see at night myriads of boats illuminating the water giving the impression that offshore, there is a whole city.
Independent fishermen or companies offer an evening sea fishing during which we can get into the skin of Vietnamese fishermen.
There are opportunities to make scuba diving or just mask with snorkel and fins.
Underwater ... we will be paralyzed in front of the magnificent coral reefs and fish of different colors. The whole surface of the water, so the mask and snorkel are ideal.
And finally do not miss the beach Khem with all white sand like flour, with all its green lawns and primary forest.
Promotion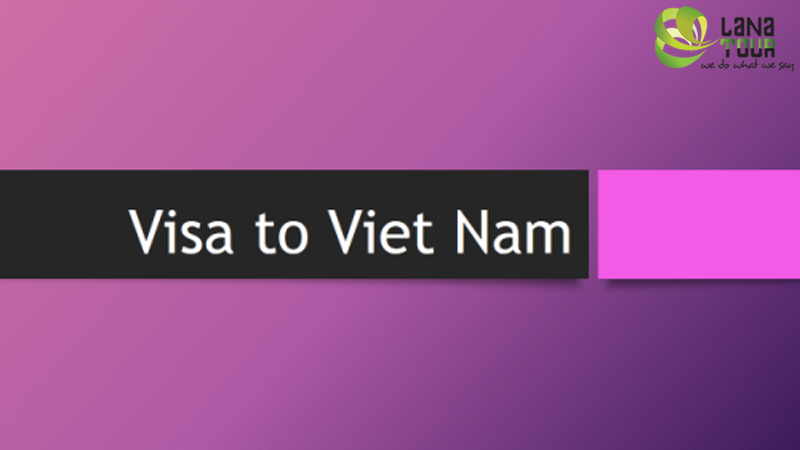 Free Visa Upon Arrival Letter
Are you going to Viet Nam next months? Don't you know how to get the visa? Don't worry about that because we can take care of this. Only one thing you have to do is sending us your copy of your passerport.
The Best Offer for Family
An idea circuit from North to South Vietnam through its beautiful sights, with a moderate rythm, the variety of activities for children, good accommodation for family.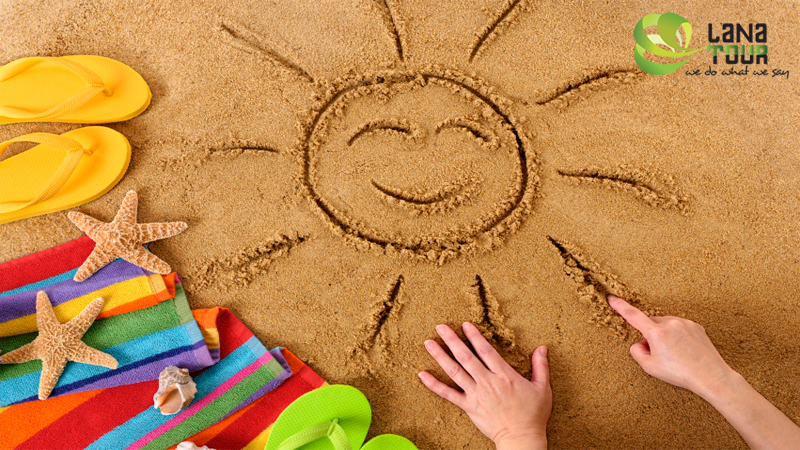 Summer Promotion
Summer is a great time to travel, to enjoy the beautiful beach but traveling with many attractive offres is a great thing even better. Please see below our special promotion for your summer trip