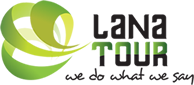 Stung Treng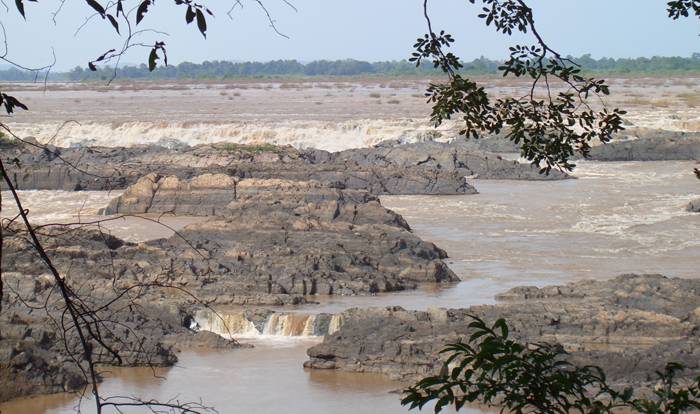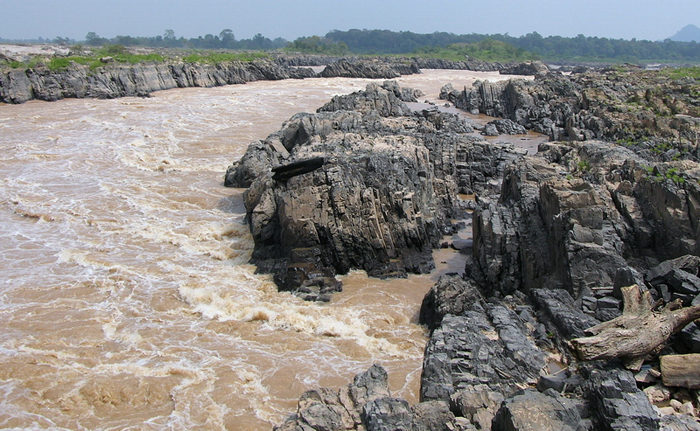 Stung Treng is a northern province of Cambodia. It was formerly called Xieng Teng and was once a part of the vast Khmer Empire, then the Lao kingdom of Lan Xang and later the Lao kingdom of Champassack. During the period of French Indochina it was again ceded to Cambodia.
Some sites to see in Stung Treng:
Fresh Water Dolphin
Hang Kho Ba Pagoda
Preah Ko Temple
Pream Buorn Lveng Temple
Wat Phnom, Stung Treng
Promotion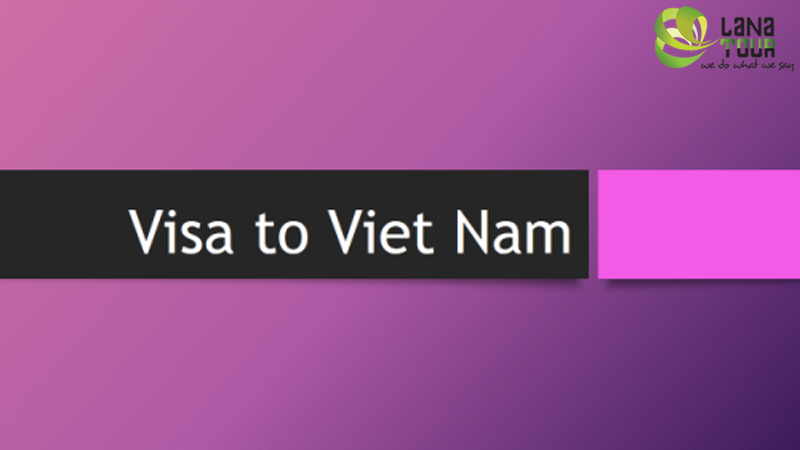 Free Visa Upon Arrival Letter
Are you going to Viet Nam next months? Don't you know how to get the visa? Don't worry about that because we can take care of this. Only one thing you have to do is sending us your copy of your passerport.
The Best Offer for Family
An idea circuit from North to South Vietnam through its beautiful sights, with a moderate rythm, the variety of activities for children, good accommodation for family.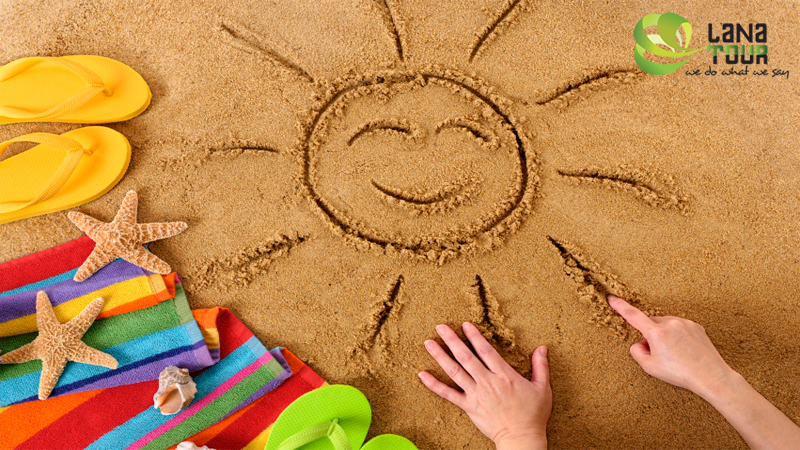 Summer Promotion
Summer is a great time to travel, to enjoy the beautiful beach but traveling with many attractive offres is a great thing even better. Please see below our special promotion for your summer trip