Nha Trang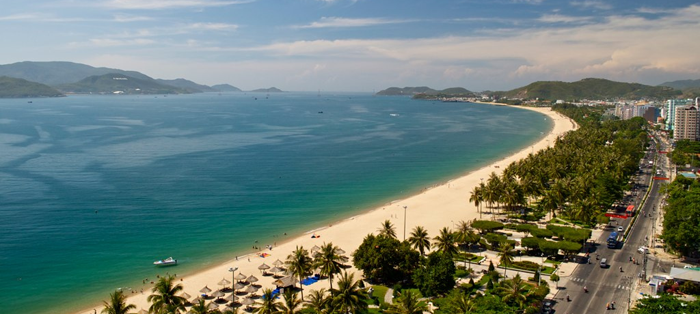 With a privileged climate, long sandy beaches lined with coconut palms, turquoise waters and the Bay considered one of the most beautiful in the world, Nha Trang is long overdue as the first seaside resort in Vietnam.
Beaches for sunbathing or relaxing mud bath ( hot springs ) for a fitness cultural visits Cham towers of Po Nagar , the buddha , the Cathedral , the largest market, the museum A. Yersin , the Oceanographic Institute ... Do not miss a boat trip to the round of offshore islands, and why not a pleasant ride on the Cai River in combination with exploring the countryside by bike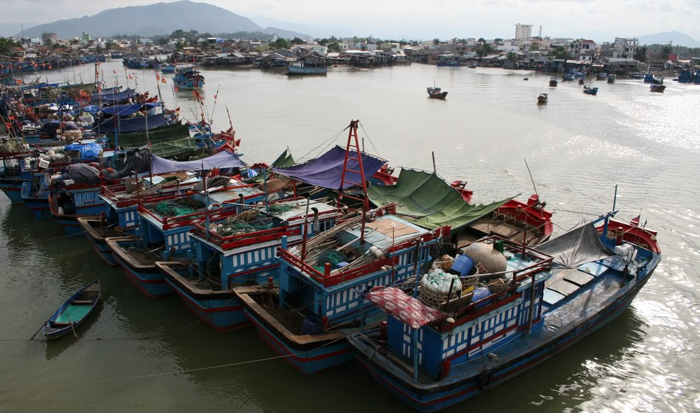 Hotel infrastructure in Nha Trang are numerous and range from luxury to budget sweet. For sports lovers, the site also offers a wide range of choices: water sports, scuba diving, jet skiing, catamaran sailing , water skiing, canoeing , parasailing , beach volleyball ... There 's something for all tastes and for every budget!
Whale Island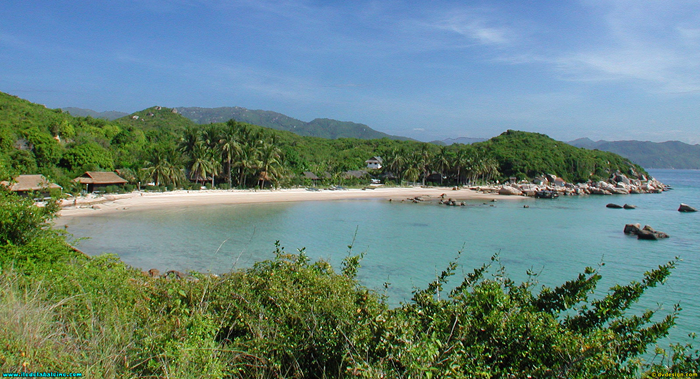 It is located in the province of Khanh Hoa, 30 nautical miles north of Nha Trang, the center of an archipelago wilderness. It owes its name to the fact that between March and July of each year, whales and whale sharks that attracted by the abundance of plankton and krill visit it. Can be marine walks to admire the beautiful underwater landscapes rich in corals, soft and hard with a variety of nudibranchs and classic tropical fish. The archipelago is especially suitable for navigation. Be careful though: the windy season is from December to March, which tolerates only sailors confirmed with winds between 4 and 8. From April the wind blows to the south, calm reigns in the morning, then thermal ramping up at midday, reaching force 4. Until October this type of weather can fit all.
On this island, we live with some wild animals, deer and many birds (parrots, coucals, lapwings Java eaters or osprey).
Promotion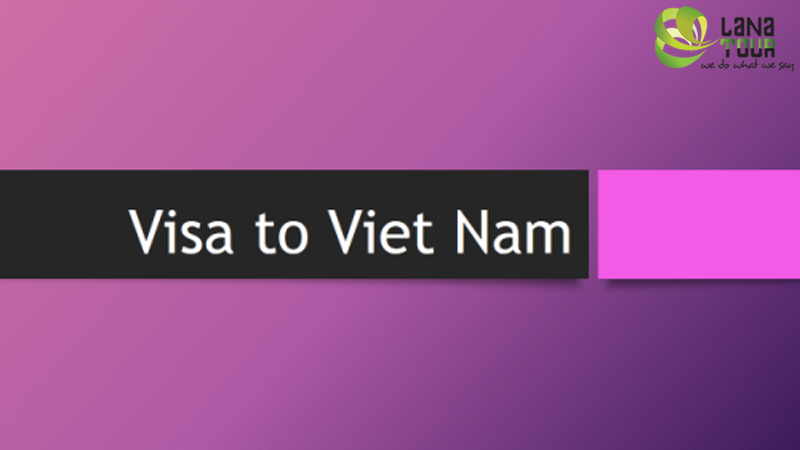 Free Visa Upon Arrival Letter
Are you going to Viet Nam next months? Don't you know how to get the visa? Don't worry about that because we can take care of this. Only one thing you have to do is sending us your copy of your passerport.
The Best Offer for Family
An idea circuit from North to South Vietnam through its beautiful sights, with a moderate rythm, the variety of activities for children, good accommodation for family.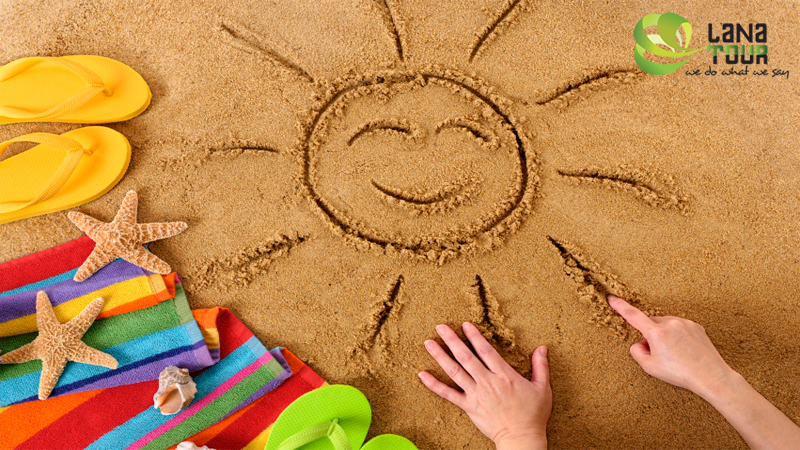 Summer Promotion
Summer is a great time to travel, to enjoy the beautiful beach but traveling with many attractive offres is a great thing even better. Please see below our special promotion for your summer trip