General information
Laos is one of the least developed countries and the most enigmatic of the three former French colonies.
Colonial domination, various conflicts with neighboring countries and socialist dogma brought the country to its knees in the 70s, this has pushed approximately 10% of the population into exile.
After two decades of decline on himself , Laos now enjoys stable political and economic structures and opens its borders to foreign tourists, however, the state limits the number of tourists due to lack of infrastructure. Many travelers think that Laos is the most interesting Asian southeast country, perhaps this is due to the fact that Laos remains a country where the tradition remains.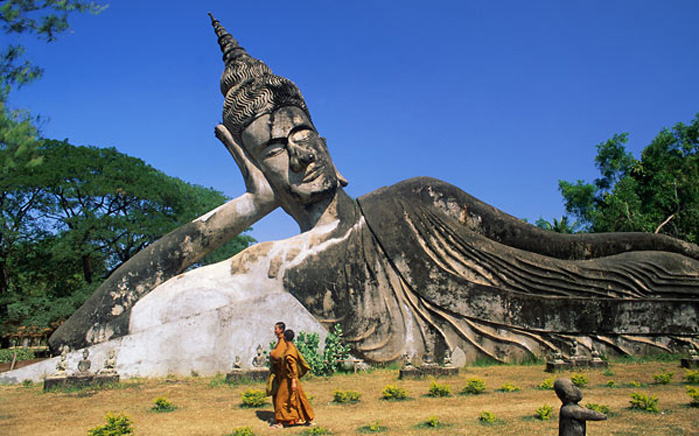 Official Name: Lao PDR

Area: 236 800 km ²

Population: 6.2 million (including different ethnicities)

Density : 18 people per km ²

Capital: Vientiane

Major cities: Vientiane , Luang Prabang , Savannakhet

Official Language: Laos

Religion (s): Buddhist ( 65%), Animist (33 %), other (2%: Catholics and Muslims )

Government: Socialist Republic

President: Choummaly SAYASONE (since 08.06.06 )

Prime Minister: Mr Thongsing Thammavong (since 2010)

GDP: U.S. $ 2.4 billion

GDP on average per inhabitant per year: U.S. $ 360

Currency: Kip ( U.S. Dollars and Thai Bath are also accepted )

Main products / industries: rice, tobacco, coffee, tin mining , timber and opium

Major trading partners: Thailand, Vietnam , Malaysia and Japan
Promotion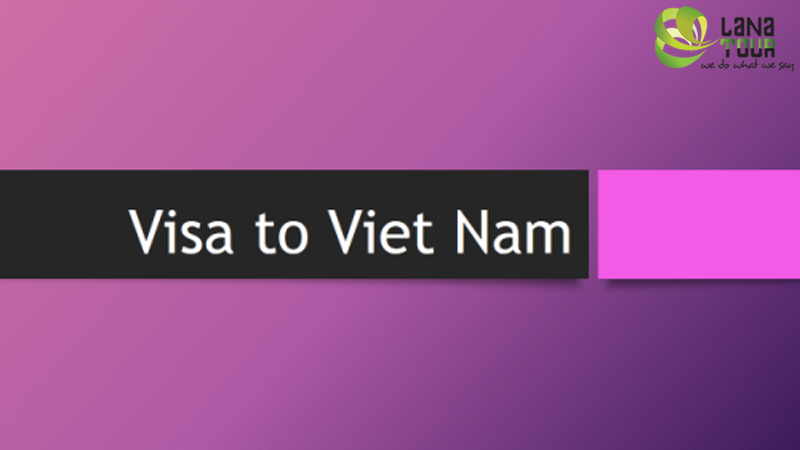 Free Visa Upon Arrival Letter
Are you going to Viet Nam next months? Don't you know how to get the visa? Don't worry about that because we can take care of this. Only one thing you have to do is sending us your copy of your passerport.
The Best Offer for Family
An idea circuit from North to South Vietnam through its beautiful sights, with a moderate rythm, the variety of activities for children, good accommodation for family.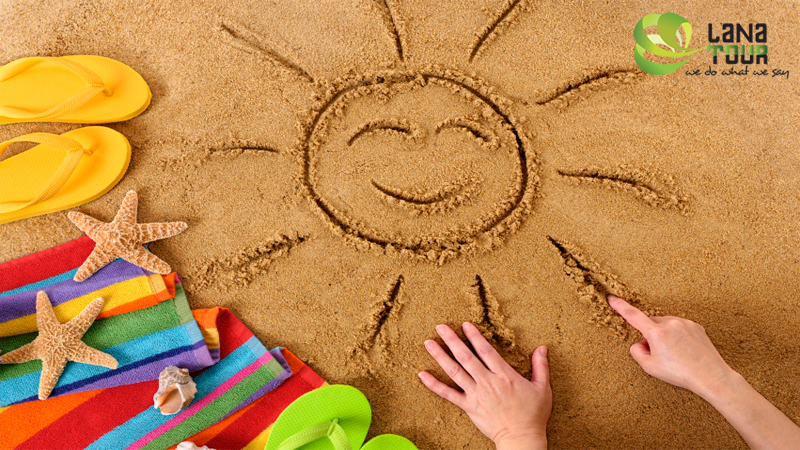 Summer Promotion
Summer is a great time to travel, to enjoy the beautiful beach but traveling with many attractive offres is a great thing even better. Please see below our special promotion for your summer trip