Mai Chau

Mai Chau is a small village in a valley populated by ethnic minorities, at the foot of Hoang Lien Mountains. It is reached by a road that winds through beautiful landscapes. The place is nothing special in itself, but Mai Chau surrounded by small hamlets populated Thais whites. The largest is called Pom Coong with wooden houses on stilts, between rice fields and rolling hills. Not far from Pom Coong, another village still untouched by tourism, with shiny black buffalo roam its streets. It is a village full of gardens and smiling people walking slowly.

We spend the night at the people who provide meals sitting around a tall pole. Besides traditional dishes, you will have the opportunity to taste the rice alcohol content in small jars. Dance in the evening after dinne, simple but particularly entertaining shows.

We did not need an alarm clock to get up early in the morning. Singing rooster and the cries of starving pigs announce the sunrise. The time has come to make walking through the village to meet the people whose way of life has nothing to do with the citizens of industrialization we are.

"When we sleep in one of the villages in the area, it is located in a traditional house on stilts, made of teak and bamboo. Space for living / sleeping / eating / dance is long and wide, and mosquito nets compartmentalize the room for the night. During our first night there, the occupants of the house next door had organized a dance, we of course joined in the fun. When we had the head through the door, we were greeted with shouts of "welcome! Sit! Please join us! "

At the end, we were invited to dance with traditional dancers and the villagers, and of course abusing the local alcohol, Ruou Can, a kind of wine marinated herb rice. It is so concentrated that it is necessary to add water! When well everyone sits around and head to community bamboo straws coming out of the pot as flower stems "
Promotion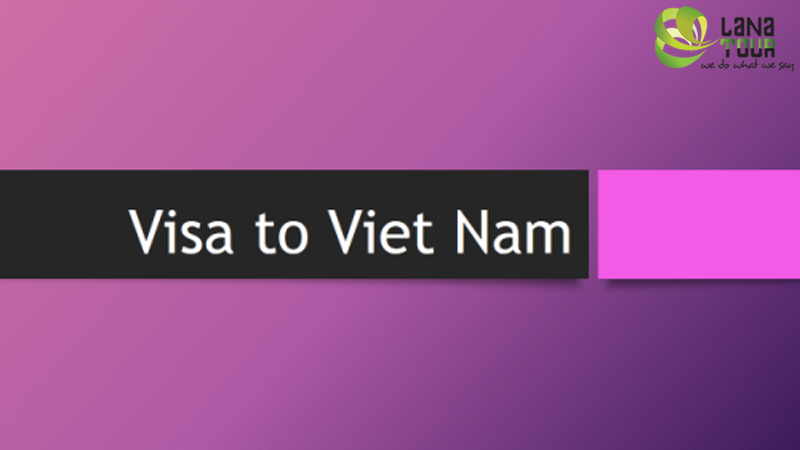 Free Visa Upon Arrival Letter
Are you going to Viet Nam next months? Don't you know how to get the visa? Don't worry about that because we can take care of this. Only one thing you have to do is sending us your copy of your passerport.
The Best Offer for Family
An idea circuit from North to South Vietnam through its beautiful sights, with a moderate rythm, the variety of activities for children, good accommodation for family.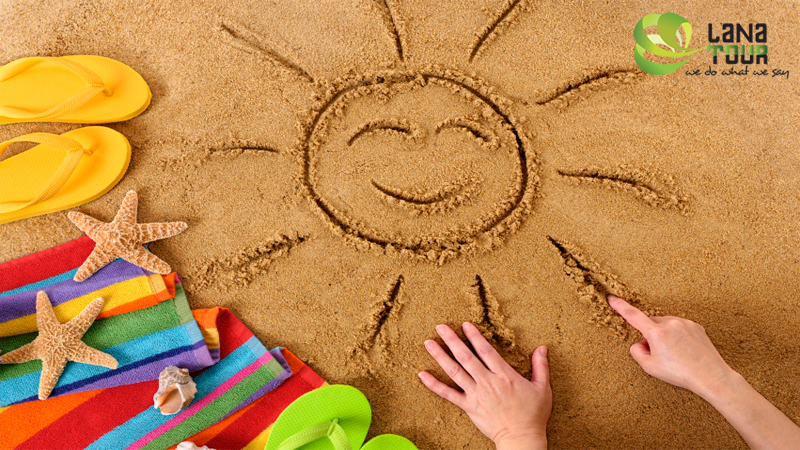 Summer Promotion
Summer is a great time to travel, to enjoy the beautiful beach but traveling with many attractive offres is a great thing even better. Please see below our special promotion for your summer trip