General information

General Information
- Population: 91.5 million inhabitants.
- Area: 331,690 km ².
- Capital: Hanoi.
- Languages: Vietnamese, languages ​​of ethnic minorities (Khmer, Cham, Thai, Sedang, Miao - Yao, Chinese), English, French.
- Currency: đồng.
- GDP per capita: about € 2,480 or U.S. $ 3,300.
- Type of government: Communist, one-party rule. The Vietnamese Communist Party has about 3.7 million members, divided into 56 000 cells, about 5 % of the total population.
- Head of State: Truong Tan Sang (since July 2011).
- Prime Minister Nguyen Tan Dung (since June 2006, re-elected in July 2011).
- Degree of democracy: 2.94.
- Human development index: 0.59.
- Sites classified as Unesco World heritage: Halong Bay, the Imperial Citadel of Thang Long - Hanoi and the tombs of Hue, the old town of Hoi An, My Son Sanctuary and National Park Phong Nha - Ke Bang and the citadel of the Ho dynasty.

Economy
After years of war and major economic difficulties due to the U.S. embargo and the Communist bureaucracy based on the Soviet model of after 1975, Vietnam's economy has recovered to its knees. Fortunately, Đổi mới policy (renovation), launched in 1986, has enabled the country to start out of the doldrums.
Vietnam has gradually shifted from a planned socialist economy liberalization and a form of mixed economy, characterized by a relatively strong growth.
Reforms initiated in the 1990s brought the country back on track the market economy: rehabilitation of free enterprise, reduction of public sector despite attempts to return back, encouragement of foreign investment, especially in the form of joint ventures (joint ventures, widespread).

An agricultural country
Vietnam's rural areas occupies about 95 % of the territory, the agricultural labor force is 65 % of the total population. Both figures show the importance of Vietnamese agriculture. Vietnam is the fifth largest producer of rice.
Other agricultural commodities produced in the country are coffee (second largest producer after Brazil), tea (fifth largest producer after China and Sri Lanka), fruits, sugar cane, aquatic products, wood and latex (rubber).

Informal Economy
It is the underground economy which was born of the economic downturn caused by the collectivism of 1970-1980. These are tiny family business, street shops on the sidewalks, in doorways: clothing shops, machine shops, small outdoor kitchens, flower vendors, cigarettes, biscuits...
Although it is difficult to recognize how this economy adapts to the market, it provides almost a third of GDP.

Human rights
The country itself has undergone modernization, and trade and diplomatic relations develop, but it does not move, or almost, the lead weight is hanging over civil society and ethnic and religious minorities. Freedom of expression and assembly are denied any form of opposition is silenced.
Only the "official" religion is tolerated, and the main leaders of the Unified Buddhist Church of Vietnam are still under house arrest. Only sign of openness, the monk Nhat Hanh, in exile since 1966, has been officially to tour "diplomatic" in the country.
In November 2004, a new law on freedom of religion has emerged, which, according to religious organizations, merely codified the stranglehold of government on all aspects of religious life. It is also constant in Vietnam.
Promotion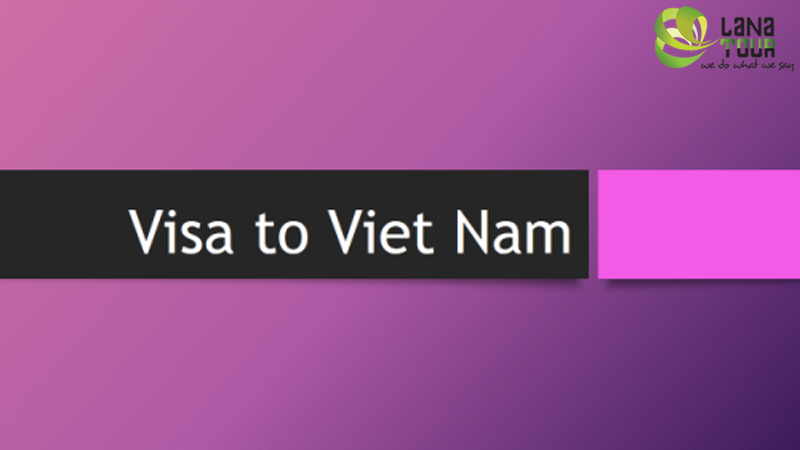 Free Visa Upon Arrival Letter
Are you going to Viet Nam next months? Don't you know how to get the visa? Don't worry about that because we can take care of this. Only one thing you have to do is sending us your copy of your passerport.
The Best Offer for Family
An idea circuit from North to South Vietnam through its beautiful sights, with a moderate rythm, the variety of activities for children, good accommodation for family.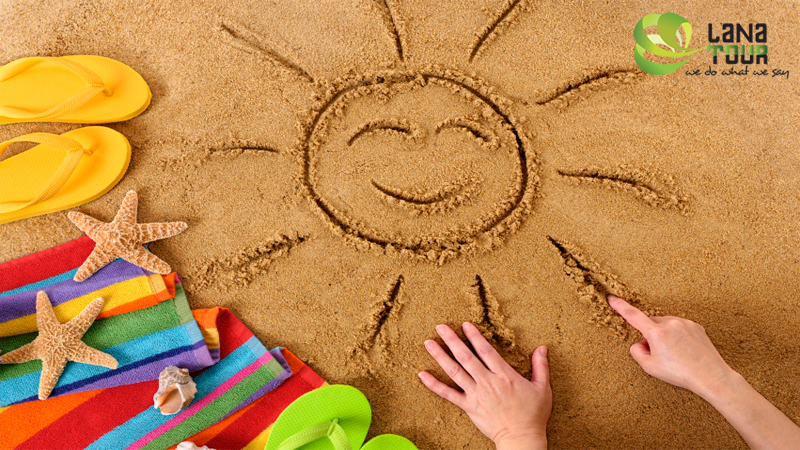 Summer Promotion
Summer is a great time to travel, to enjoy the beautiful beach but traveling with many attractive offres is a great thing even better. Please see below our special promotion for your summer trip