Various
Violation of legislation on drugs: the consumption of all drugs is prohibited in Cambodia. The use, possession and drug trafficking are punishable by imprisonment for 10 to 20 years and a fine ranging from 2 500 to 10 000 U.S. Dollars.
Sexual offenses: Cambodia is identified as one of the preferred sex tourism destinations in Asia. A new law against human trafficking and the sex trade came into force on 15 February 2008. It aims in particular to fight against pedophilia. It now stands "indecent acts against minors under 15 years" punishable by a sentence of 1 to 3 years in prison for "sex on minors under 15 years" punishable by 5 to 10 years in prison. In any event, all French nationals, author of sexual offenses in Cambodia may be prosecuted in France even if the facts do not fall within the scope of the new law Cambodian and no complaint the victim (Article 222.22 as modified by the law 98-468 of 17 June 1998 penal code).
Trafficking of Cultural Property: Acquisition and illicit export of "cultural property", including archaeological pieces - sculptures, architectural elements or pottery - are prohibited and punishable by 6 months to 10 years in prison.
Electricity: Electricity in Cambodia is 220 Volts, alternating at 50 cycles per second. If you travel to Cambodia with a device that does not accept 220 Volts at 50 Hertz, you will need a voltage converter.
The time zone difference
Local time is relative to GMT +7 +6 in winter and in summer. When it is midnight in Paris, it is 5:00 am( summer) or 6:00 am (in winter) to Phnom Penh.
The effects of time difference are strongly felt in the direction Europe - Cambodia. For ease, we recommend :
To sit as comfortably as possible and try to sleep during the flight

Take time on the first day to avoid excessive fatigue

Sleep as much as possible the first night in Cambodia even though it is not very obvious and tracing your meal times and sleep on those in Cambodia.

Avoid siestas during the day, not to consume too much alcohol or coffee the first few days

To drink upon arrival at least one to two liters of water per day
Note that Cambodia is in the same time schedule as Vietnam, Laos and Thailand. Time difference worries does not exsist if your trip in Cambodia is preceded by a trip to one of the three other countries.
Promotion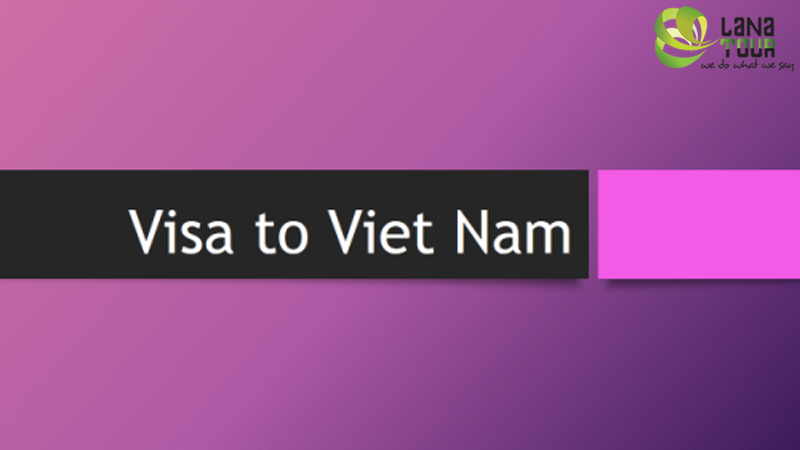 Free Visa Upon Arrival Letter
Are you going to Viet Nam next months? Don't you know how to get the visa? Don't worry about that because we can take care of this. Only one thing you have to do is sending us your copy of your passerport.
The Best Offer for Family
An idea circuit from North to South Vietnam through its beautiful sights, with a moderate rythm, the variety of activities for children, good accommodation for family.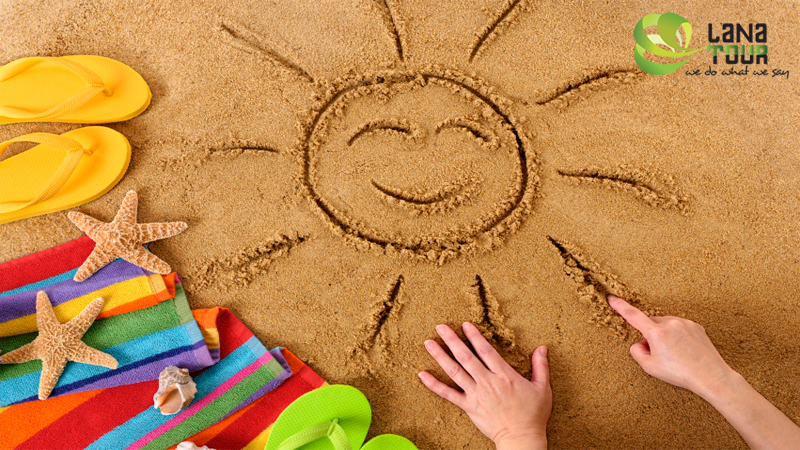 Summer Promotion
Summer is a great time to travel, to enjoy the beautiful beach but traveling with many attractive offres is a great thing even better. Please see below our special promotion for your summer trip