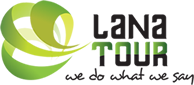 Lai Chau
The Lai Chau province is located north -west of Vietnam and shares borders with China, Laos and Lao Cai provinces, Son La and Dien Bien.
The monsoon makes the rainy summer and short winter. The average annual temperature is 23ºC and the rate of precipitation is around 500mm 2
Forests provide wood, various species of bamboo, yam dyers, the stick -lac, cardamom, mushroom, anise.
The remains of Lai Chau include stele Le Loi, Deo Van Long residence. The province has many primitive landscapes as Tien Son caves, Tham Cung Phong Tho district, falling Tac Tinh Creek Muong Lai, etc.
As a region that includes several ethnic groups, Lai Chau preserves many villages of ethnic minorities, especially Sin Ho

How to get there?
The prefecture Lai Chau is nearly 402km from Hanoi by the National 32, across the province of Lao Cai.
It is about 210km from the city of Dien Bien Phu. With 112km by 4D National binder Lai Chau and Lao Cai, cross the neck of Hoang Lien Son, considered the most grandiose and the long neck in Vietnam, and then Sapa.
Promotion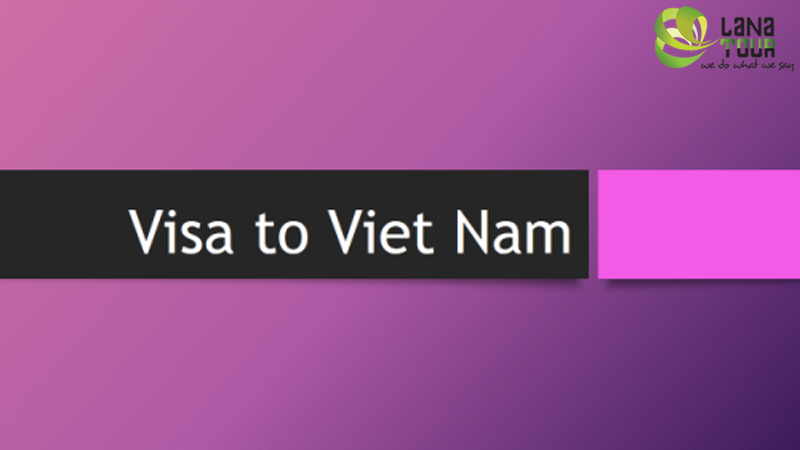 Free Visa Upon Arrival Letter
Are you going to Viet Nam next months? Don't you know how to get the visa? Don't worry about that because we can take care of this. Only one thing you have to do is sending us your copy of your passerport.
The Best Offer for Family
An idea circuit from North to South Vietnam through its beautiful sights, with a moderate rythm, the variety of activities for children, good accommodation for family.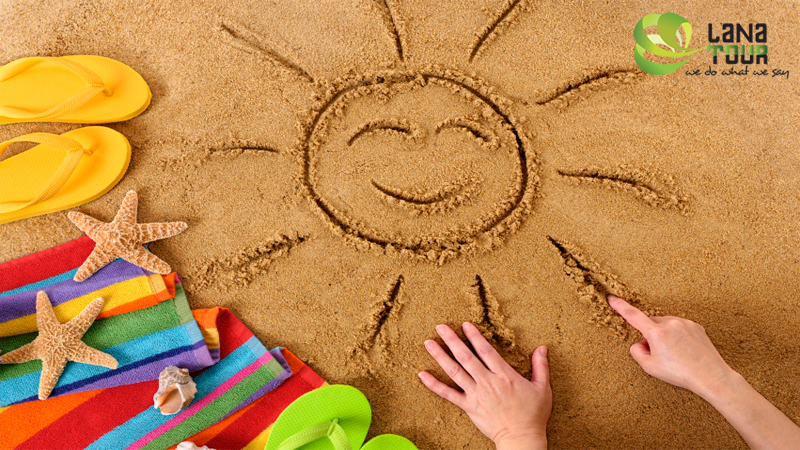 Summer Promotion
Summer is a great time to travel, to enjoy the beautiful beach but traveling with many attractive offres is a great thing even better. Please see below our special promotion for your summer trip