Savannakhet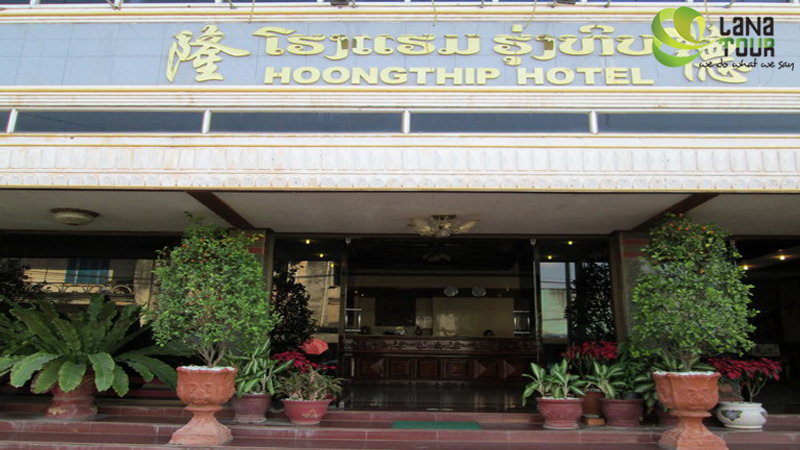 Hoong Thip Hotel
Savanhchai Market is a 10-minute drive away. It takes 10 minutes to drive to the Bus Terminal and 20 minutes to Savannakhet Domestic Airport.
Address: PO. Box. 682 Phetsarath Road , 01000 Savannakhet, Lao Tel:856 (041) 212 262 Website: www.hoong-thip-hotel.com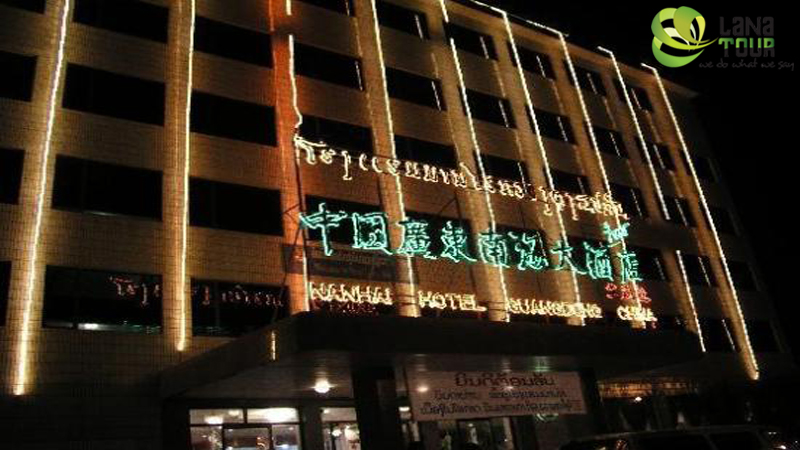 Nanhai Hotel
Nanhai Hotel is a 5-minute drive from Savanhchai Market. Savannakhet Airport is a 10-minute ride away.
Address: Ratsavongseuk Road Savannakhet province Laos, 01000 Savannakhet, Lao Tel: Website: http://www.nanhaihotel-shenzhen.com/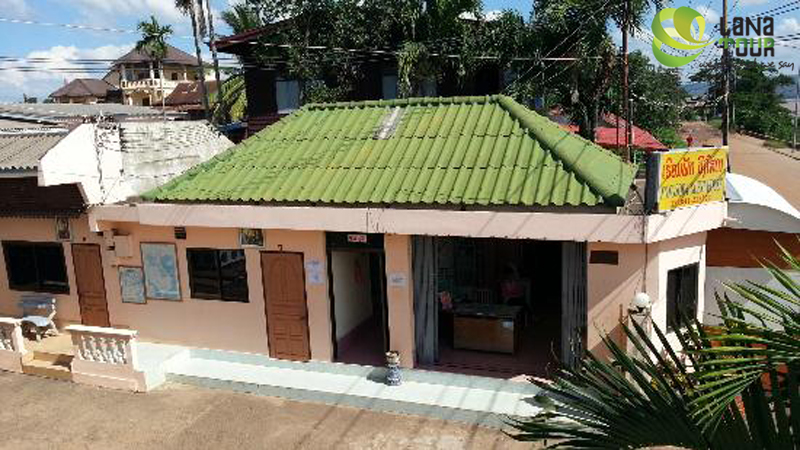 Nong Soda Guesthouse
Set 1. Km from the excitement of the city, this 1-star hotel commands an excellent location and provides access to the city's biggest attractions. With its convenient location, the hotel offers easy access to the city's must-see destinations.
Address: Savannakhet, Savannakhet, Savannakhet, Laos Tel:+856 41 212 522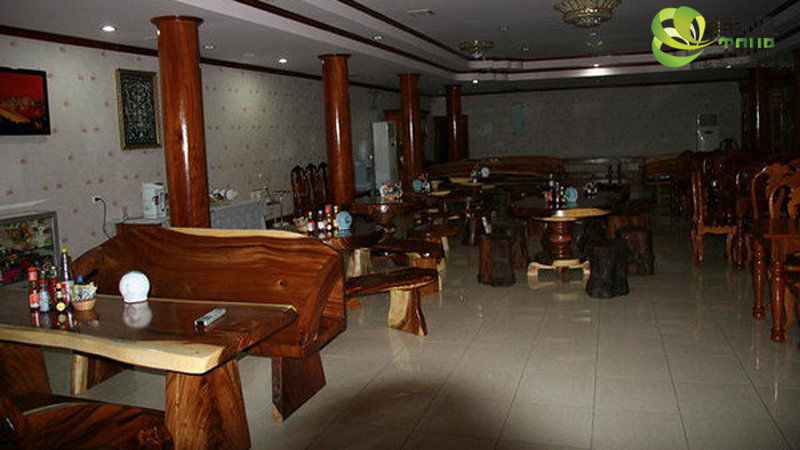 Phonpaserd Hotel
Located in savannakhet centre, this is a new and modern hotel which is mostly suggested and advised by many people who has stayed in this hotel.
Address: Phonepaseuth Hotel is a hotel in ,Savannakhet,Laos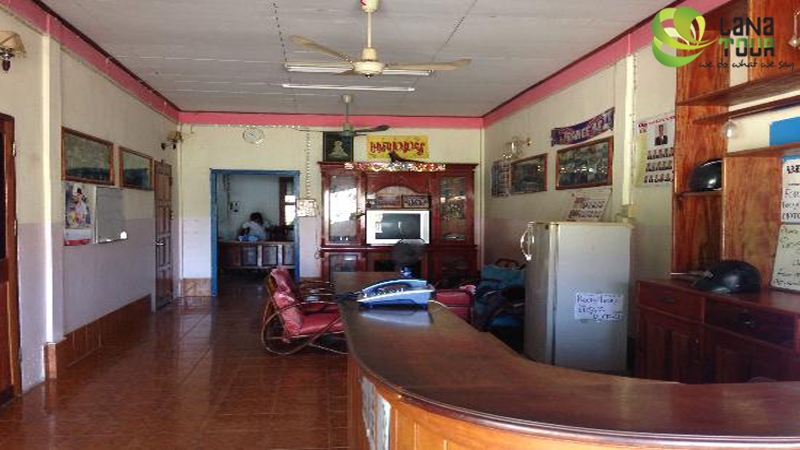 Souannavong Guest House
Guest House 2 is situated near bus station, and also near the morning market on the main road.
Address: 072 Makhasavanh road, Bandesouantha Muang kaysone Phomvihanh Svannakhet, Laos. Tel: Website: http://www.guesthousesouannavong.com/
Promotion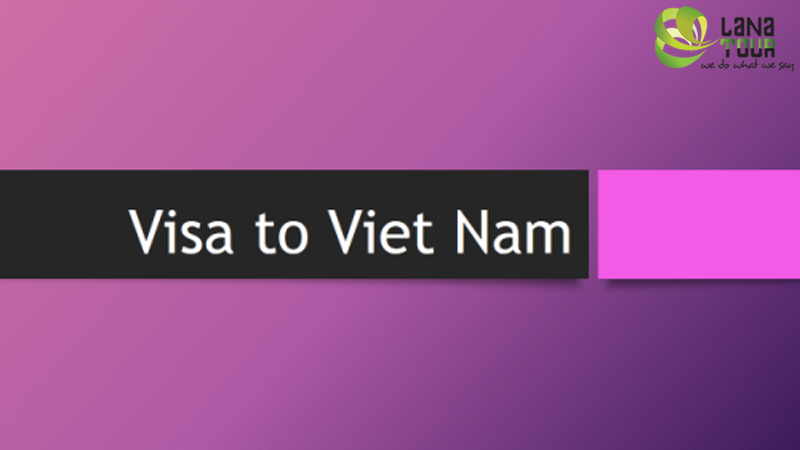 Free Visa Upon Arrival Letter
Are you going to Viet Nam next months? Don't you know how to get the visa? Don't worry about that because we can take care of this. Only one thing you have to do is sending us your copy of your passerport.
The Best Offer for Family
An idea circuit from North to South Vietnam through its beautiful sights, with a moderate rythm, the variety of activities for children, good accommodation for family.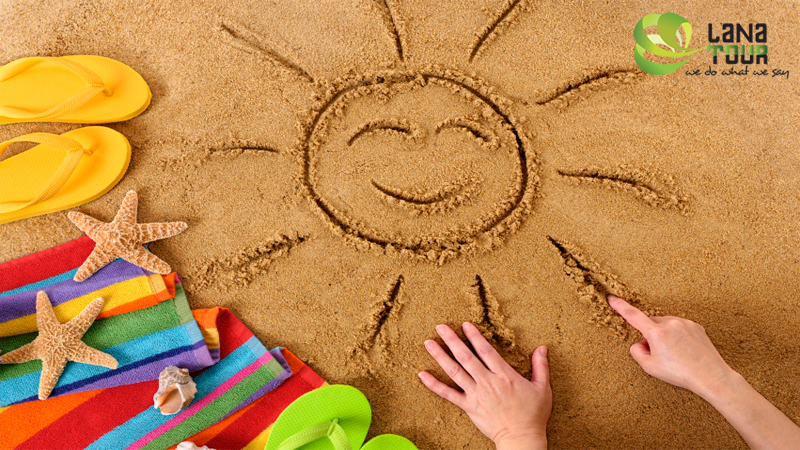 Summer Promotion
Summer is a great time to travel, to enjoy the beautiful beach but traveling with many attractive offres is a great thing even better. Please see below our special promotion for your summer trip