Ratanakiri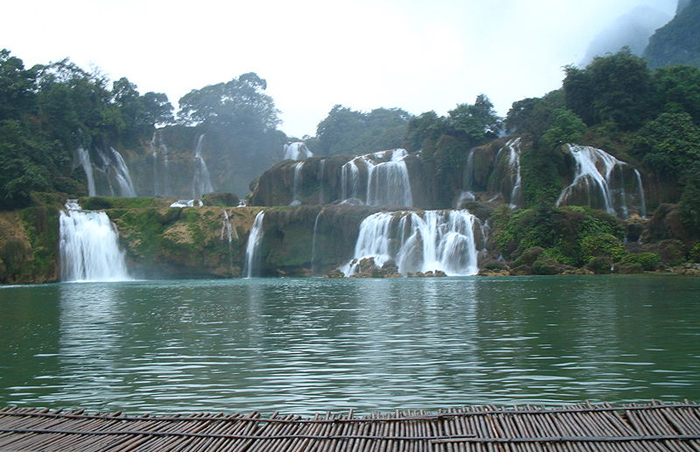 Located on the north-east highlands, sometimes called Far West Khmer, Ratanakiri is a region which is difficult to access. It consists of landscapes of mountains and rolling green hills, plantations, rivers and meandering rivers, the homeland of proto- Indo-Chinese ethnic minorities Kroeung, Kacos, Kachaks, Jaraïs and Braus, original inhabitants of these highlands. They live along tracks reddened by laterite along forest - glades and subtropical jungles still haunted by some tigers, by herds of wild elephants and, according to the minority by a whole pantheon formidable geniuses. Due to its remote inaccessible nature, Ratanakiri was used in the sixties by the Khmer Rouge who founded their first scrub, followed by the North Vietnamese troops in order to draw sections of the Ho Chi Minh Trail.

So Ratanakiri has everything it needs to become a dream destination for travelers seeking adventure and authenticity. Ban Lung is the capital of the region, the base for excursions. They offer enough hosting variety to spend several nights. A special note for the Terres Rouges Lodge, was established by a French former UNTAC. Also possibility to stay in a historic accommodation (the former residence of the Governor of the province) in comfort and from there, for one or several days, making excursions in the surrounding area to explore jungles, rivers and of ethnic minority villages.
Some sites:

-The volcanic lake Yeakleom: beautiful lake with crystal clear water surrounded by forest dipterocarpaceas slender. Opportunity to take a bath and hiking on the trail around the lake.
-The ethnic village of TaVeng: near the border with Laos. The village is populated by Kroeung, ethnicity of Austro-Asiatic origin, known for the particular architecture of the single houses.
- The village of Kachaunsectorde VenSai: accessible either by road or by boat on the Tonle San river, the village is known for its funerary totems. Most inhabitants are of Chinese origin and speak Lao or Laotianthem.

Apart from these sites, it is possible to make treks of one or more days, see eight or ten days in the jungle through the night in villages, in huts or jungle hammocks.
Promotion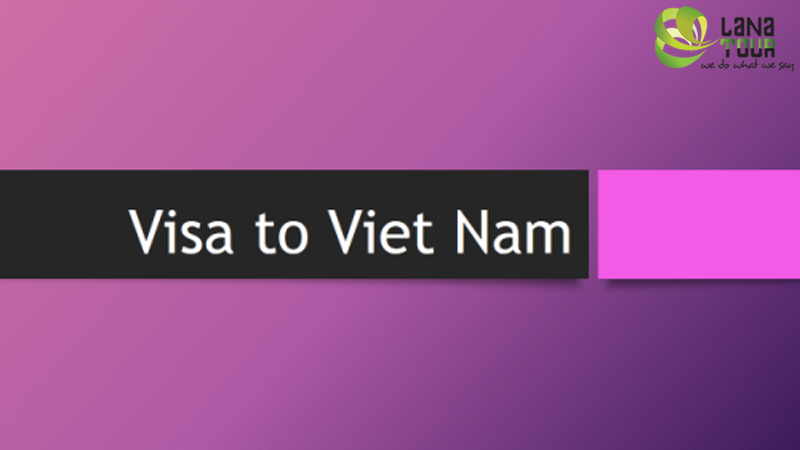 Free Visa Upon Arrival Letter
Are you going to Viet Nam next months? Don't you know how to get the visa? Don't worry about that because we can take care of this. Only one thing you have to do is sending us your copy of your passerport.
The Best Offer for Family
An idea circuit from North to South Vietnam through its beautiful sights, with a moderate rythm, the variety of activities for children, good accommodation for family.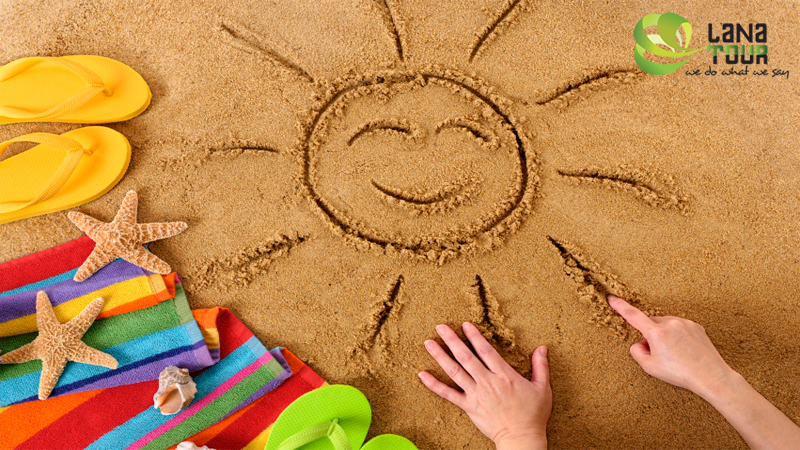 Summer Promotion
Summer is a great time to travel, to enjoy the beautiful beach but traveling with many attractive offres is a great thing even better. Please see below our special promotion for your summer trip